Mid-Atlantic Health Law TOPICS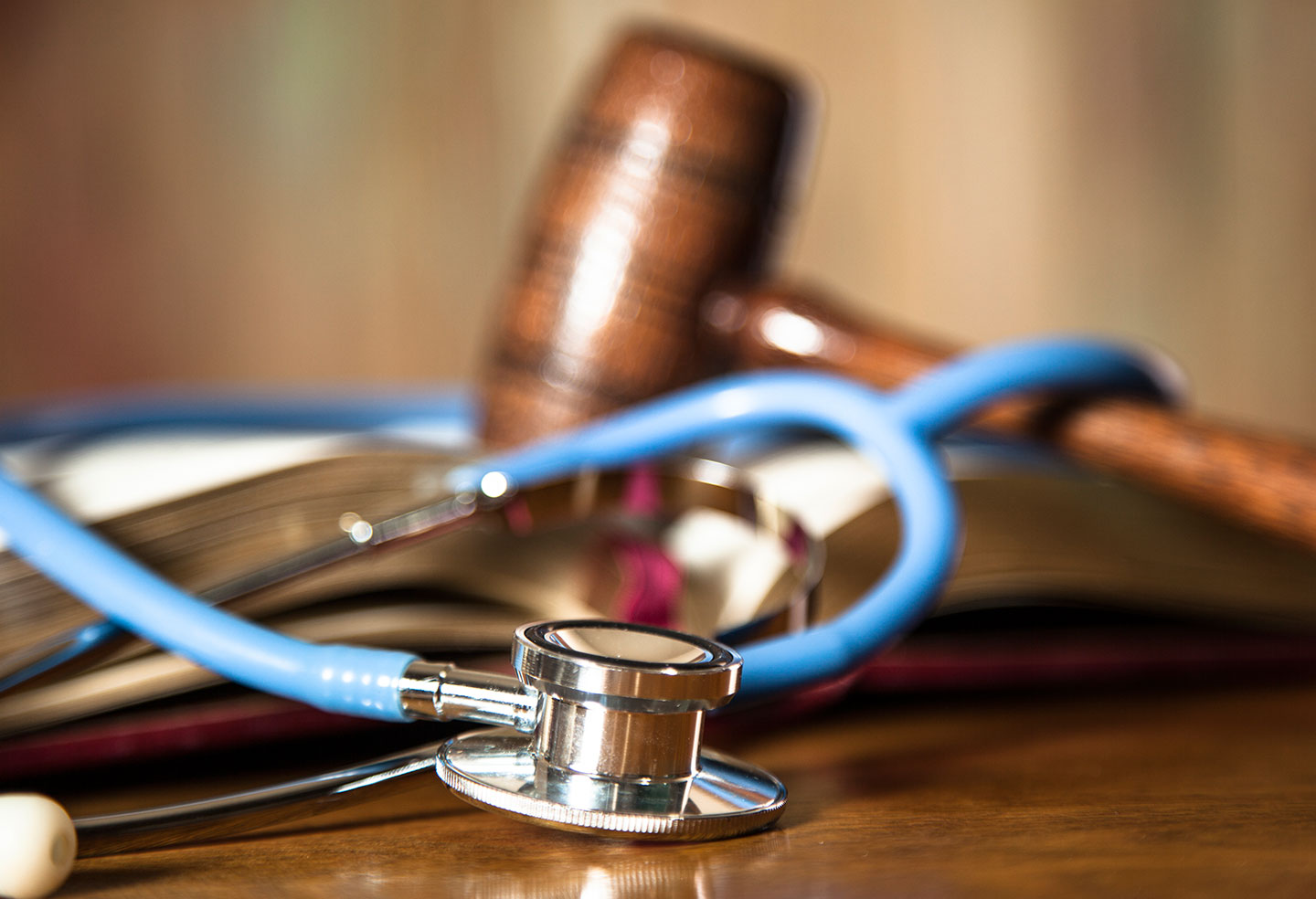 Unsolicited Health Messages: Did you know that the health care exception to the Telephone Consumer Protection Act (TCPA) has been interpreted broadly? In 1991, Congress passed the TCPA, which placed restrictions on unsolicited calls and text messages through automated telephone dialing systems. The health care exception carves out calls and messages from health care providers, provided the patient has given "prior express consent." In Latner v. Mount Sinai, a federal appellate court found that a health care provider did not run afoul of the TCPA when the provider sent a flu shot reminder text message to a patient who had given consent to use his information for "treatment" purposes, even though the patient had never received a flu shot from the provider before and, in fact, had expressly refused immunizations from the provider.
Recovery of Attorneys' Fees: Did you know that a defendant in a False Claims Act (FCA) case can sometimes recover its attorneys' fees from the government even when the government establishes an FCA violation? Under the FCA, a defendant is entitled to recover attorney fees, but only if the defendant can convince a court that the claim was frivolous, vexatious or brought primarily to harass. However, in United States v. Circle C Construction, a federal appellate court found that, under the Equal Access to Justice Act, which was passed to curb excessive government demands, an FCA defendant was entitled to recover its attorneys' fees from the government, because the government sought a recovery of $1.66 million, which was far in excess of the ultimate judgment of $14,748.
Barry Rosen
(410) 576-4224 • brosen@gfrlaw.com
Date
June 20, 2018
Type
Author
Teams