Mid-Atlantic Health Law TOPICS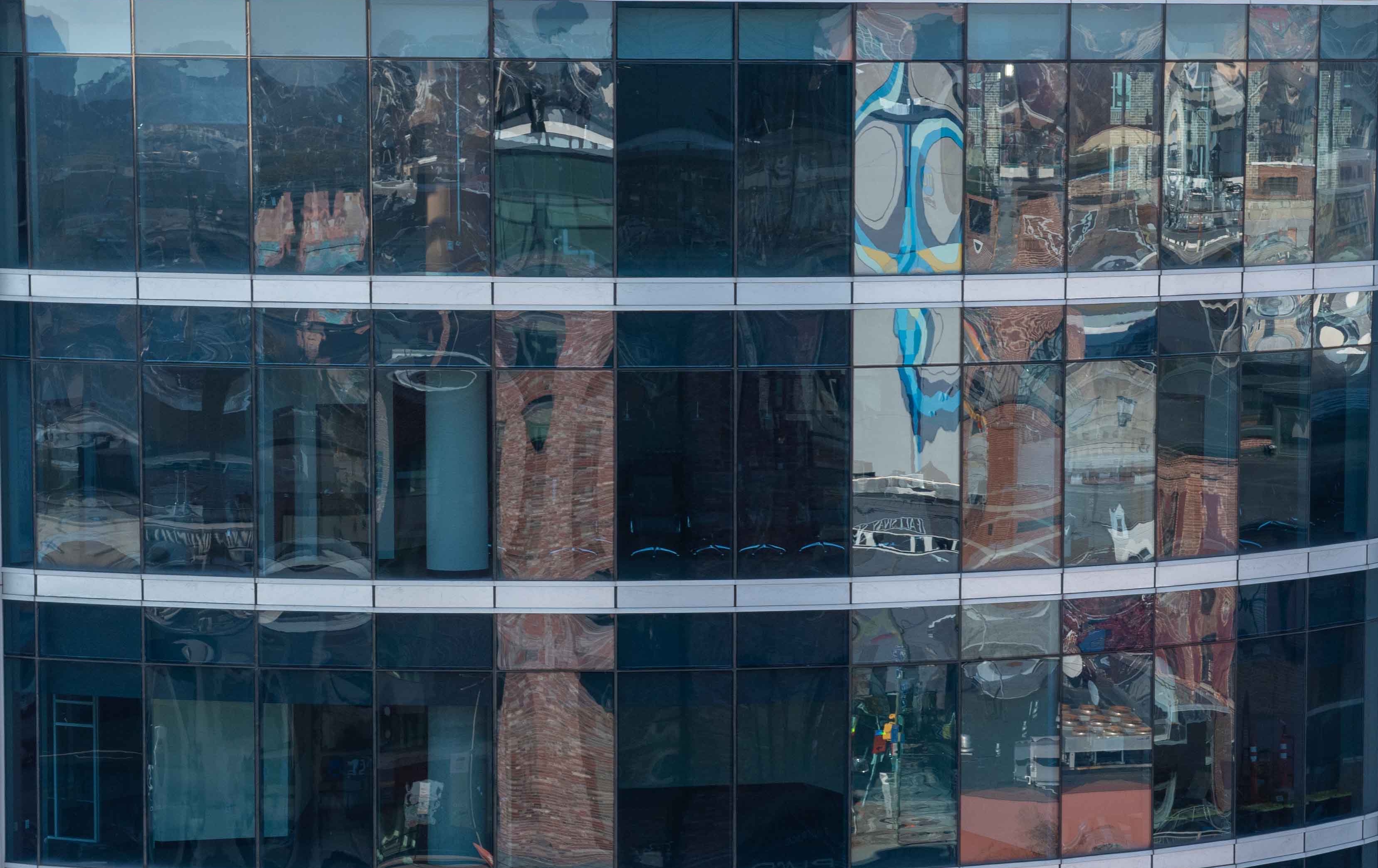 Enforceability of Arbitration Clauses?
Arbitration provides an alternative to the court system for the resolution of disputes. In an arbitration, parties voluntarily agree, either before or after a disagreement arises, to submit their dispute to a neutral arbitrator. Usually, the decision of the arbitrator is binding and final.
Health care providers often prefer to have claims of medical negligence decided by a neutral arbitrator, rather than by a judge or a jury. Many believe that the less formal aspects of arbitration are less costly than judicial proceedings, and result in arbitration awards that are smaller than jury awards.
To avoid judicial proceedings, some hospitals, nursing homes, HMOs and physicians have inserted arbitration clauses in contracts they have their patients sign before medical services are provided to those patients. Cases decided earlier this year in Mississippi, Pennsylvania, and Florida reflect the lack of consensus among the courts as to the enforceability of such agreements.
A. Mississippi Cases
In Mariner Healthcare, Inc. v. Green and Mariner Healthcare, Inc. v. King, federal judges in Mississippi refused to enforce arbitration clauses that would have required the estates of nursing home residents to arbitrate their wrongful death claims against the residential nursing care facility. In each case, the agreement to arbitrate had been signed by the daughter of the nursing home resident who had been injured. The judges decided that, because the daughters lacked authority to sign away their parents' right to a jury trial, the arbitration agreements were unenforceable.
In Cleveland v. Mann, however, the Mississippi Supreme Court required the sons of John Mann to arbitrate their wrongful death claims against their father's surgeon. Prior to the surgery, the father had signed an agreement that required him to arbitrate any dispute arising out of, or relating to, the performance of medical services.
The agreement contained a statement on the first page, in bold capitalized font that was larger than the rest of the document, that any medical negligence claims would be decided by a neutral arbitrator, and that Mann was giving up his statutory and constitutional right to a jury or court trial.
In addition, Mann had initialed each term of the agreement, including provisions stating that Mann had been provided an opportunity to inquire about the agreement, and that he was not in need of emergency care or under immediate stress. The arbitration agreement also provided that Mann could rescind it within 15 days. Finally, the agreement did not limit Mann's damages, his legal rights, or the doctor's liability.
In light of those provisions, the court rejected the sons' assertion that the arbitration agreement had not been knowingly, voluntarily and intelligently signed by Mann. The sons were also found to be bound by the terms of the agreement even though they had not signed the document. The court explained that the sons' claims as wrongful death beneficiaries could be no greater than Mann's right to bring a medical malpractice claim had he survived.
B. Alterra Cases
In contrast to the Mann decision, a federal district court judge in Pennsylvania recently ruled in Ostroff v. Alterra Health Corp. that an arbitration provision contained in an assisted living facility agreement was unenforceable. The court found that the arbitration provision, which was buried somewhere in a 31 page Residency Agreement, was procedurally and substantively flawed.
It was procedurally flawed because the Residency Agreement had been presented to Ms. Ostroff on a "take it or leave it" basis on the day that she was to move her mother into the assisted living facility. Notwithstanding Ms. Ostroff's request for an opportunity to have an attorney review the agreement, she was told that she had to sign the Residency Agreement that day, or she would not be allowed to move her mother into the facility.
The agreement was substantively flawed because it did not allow Ms. Ostroff to depose Alterra's employees or other residents of the facility as part of the arbitration process, which made it difficult for her to prove her claim of negligence. In addition, the agreement to arbitrate was one sided because it allowed the facility to file suit in court in the event that it attempted to evict Ms. Ostroff's mother.
On the other hand, in a case involving another Alterra facility, a Florida appeals court compelled a resident of an assisted living facility to proceed to arbitration against the facility, even though the court concluded that the arbitration agreement was substantively flawed. In Alterra Healthcare Corp. v. Bryant, the arbitration agreement improperly disallowed the imposition of punitive damages, limited the non-economic damages that could be awarded to the resident, and prohibited her from recovering attorney's fees.
Each of those remedies are available to residents of assisted living facilities under Florida's Assisted Living Facilities Act. However, the agreement contained a severance provision, which stated that the invalidity of any portion of the agreement would not affect the validity of the other parts. Therefore, the court struck down the provisions limiting Ms. Bryant's remedies, but concluded that the agreement to arbitrate was otherwise enforceable.
C. Balancing Act
Courts throughout the country have long enforced agreements to arbitrate. In the medical malpractice context, however, courts are struggling to balance their inclination to enforce such agreements against their concern that patients may not appreciate that they are relinquishing important legal rights, or have no real choice in light of their need for medical care. Therefore, courts tend to scrutinize arbitration provisions in medical service agreements more closely than those contained in commercial contracts.
Many states have attempted to strike a proper balance between those competing interests by enacting legislation that provides safeguards to patients who are asked to sign arbitration agreements in medical services contracts. Those statutory protections have come in many forms.
They include requirements that arbitration clauses appear in bold type or large letters that draw patients' attention to their relinquishment of the right to sue or to have their case decided by a jury. Other statutes require a statement advising the patient that signing the arbitration clause is voluntary, and that receipt of medical treatment is not contingent on the patient signing the clause.
Some states require the agreements to include a provision that allows the patient to rescind the agreement to arbitrate within a specified period of time. Still other statutes provide that the option to arbitrate disputes over medical treatment may not be presented to the patient until after the treatment has concluded.
To the extent that arbitration agreements comply with applicable statutory requirements, they are usually held to be enforceable, absent some other evidence of unfairness or overreaching.
D. Maryland Law
There is no Maryland statute that addresses private agreements that impose binding arbitration on medical malpractice claimants, and there are no reported Maryland cases regarding the enforceability of such provisions.
However, for many years, seriously injured patients were required by statute to submit to non-binding arbitration before those patients were allowed to present their malpractice claims to a Maryland jury. Nevertheless, that statute has been amended, and now allows patients to waive out of the non-binding arbitration requirement in most instances.
It is possible that Maryland's statutory non-binding arbitration scheme could be interpreted as a prohibition against private, binding arbitration agreements. On the other hand, Maryland courts, like those described above, might enforce a private binding arbitration agreement after closely examining the circumstances under which the agreement was signed to determine whether the patient freely and voluntarily entered into the agreement to arbitrate, and reviewing the terms of the arbitration agreement to see if it unfairly favors the provider.

Date
December 21, 2006
Type
Author
Teams