Mid-Atlantic Health Law TOPICS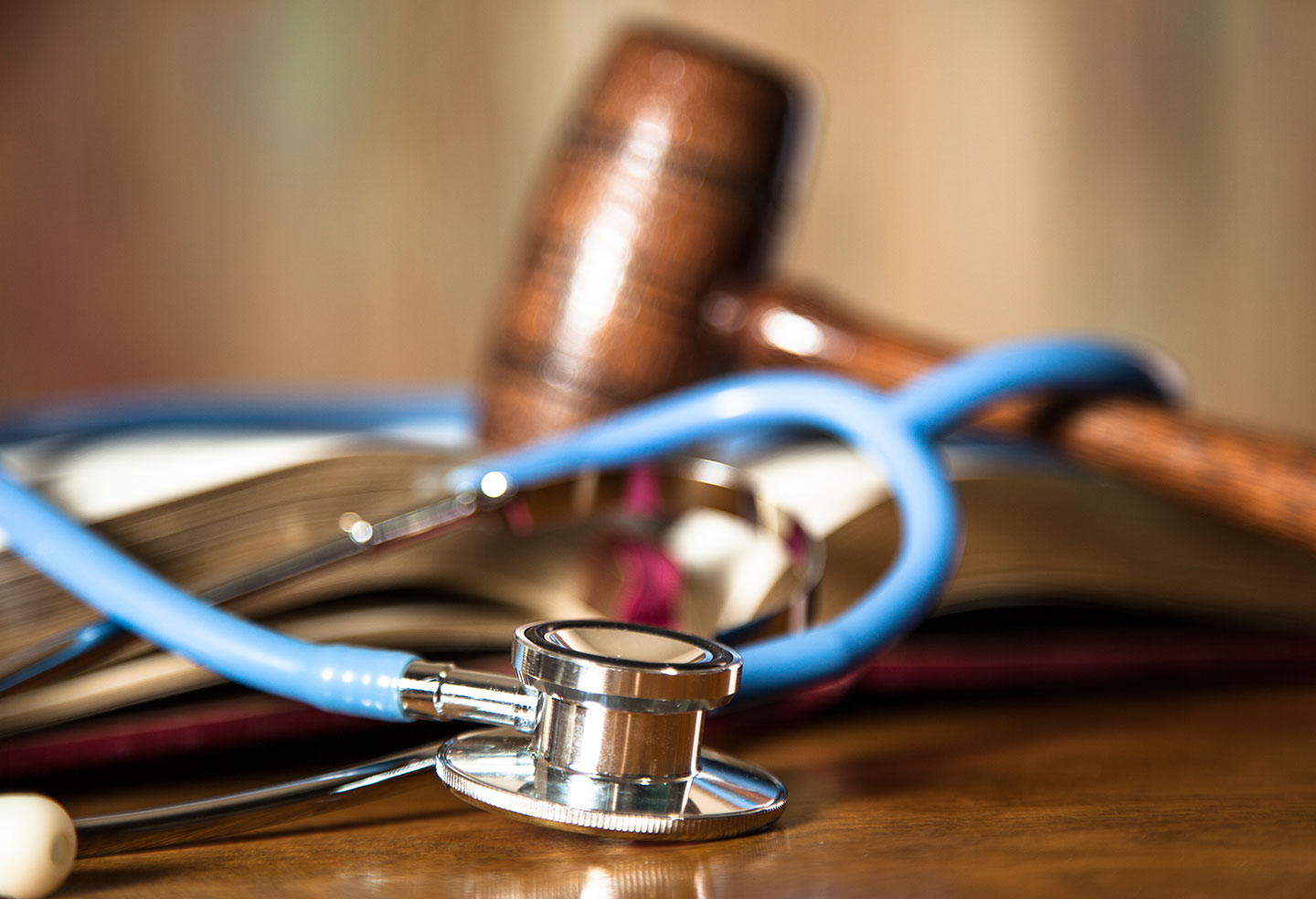 Population Health and the Re-emergence of IPAs
Population Health is sweeping the country, meaning people are trying to keep people healthier to lower health care costs. In fact, some health care payors are paying health care providers to keep people healthy, or sharing the resulting savings with providers.
One consequence of this phenomenon is doctors forming Independent Practice Associations, or IPAs. IPAs are joint ventures comprised of otherwise independent health care providers who are coming together to contract with payors, and to earn payments for trying to keep, and for keeping, people healthy. This article sets forth the steps involved in creating such an IPA.
A. Forming a Company
If each of the participating health care providers is willing, or wants, to be a member, or have a representative, on the Board of the entity to be formed, then a company can be formed to create the IPA.
B. Private Placement Memorandum
If the health care providers intend to offer an ownership interest to providers who are not going to be represented on the Board of the new IPA, then that is a more complicated endeavor, because the Board members would actually be selling an investment opportunity to the non-Board members.
That more complicated structure can also be accomplished, but it requires the development of an offering document, commonly referred to as a Private Placement Memorandum, with legal costs varying, based upon a number of factors, including how much money is being raised, the sophistication of the investors and the state of residence of each investor.
C. Risk Contracting
Once formed, the IPA can contract with payors, as long as the relationship contains some risk, for example, a contract with a holdback, the release of which depends upon the group's performance.
D. Clinical Integration
However, if the IPA wants to contract on a pure fee-for-service basis on behalf of its owners, then the IPA would have to invest in information technology, and adopt and enforce clinical guidelines applicable to each of the members of the group.
In other words, for otherwise competing independent health care providers to link arms and contract on a fee-for-service basis as a group with payors, those providers have to be "clinically integrated." One can do that by investing in information technology, adopting clinical guidelines and enforcing those clinical guidelines.
Although it is not required, an IPA can apply to the Federal Trade Commission to be officially recognized as clinically integrated.
E. Participation Agreements
If the IPA negotiates risk contracts with payors, or clinically integrates and attempts to negotiate fee-for-service contracts with payors, in either case, the IPA will also need Participation Agreements between the IPA and each provider who will be providing services to patients via the negotiated contracts with payors.
F. ACO
Once the IPA is formed, if it is comprised of enough primary care physicians, that is, primary care physicians who primarily take care of 5,000 or more Medicare fee-for-service patients, then the IPA could also apply to become an Accountable Care Organization.
Population Health opportunities are beginning to arise, and one way for non-hospital employed doctors to take advantage of those opportunities is to form an IPA.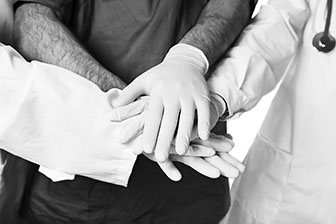 Date
January 07, 2015
Type
Author
Teams