Mid-Atlantic Health Law TOPICS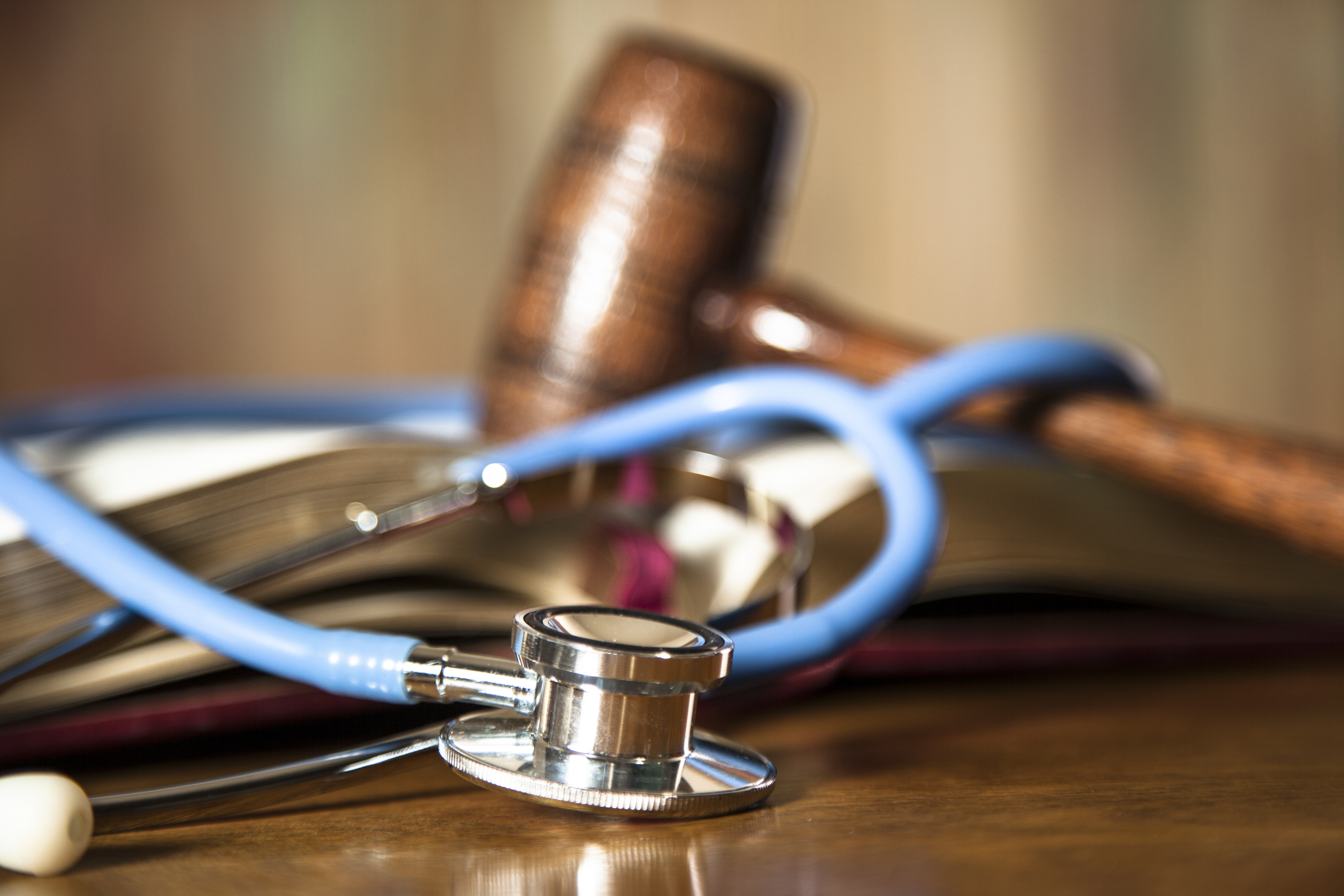 Is Arbitration Ever Time-Barred?
Contractual agreements often require the parties to arbitrate issues that arise under a contract. These arbitration provisions can be written in countless ways and may apply broadly or narrowly to disputes that arise from the contract.
Furthermore, the Maryland Uniform Arbitration Act (MUAA) grants Maryland courts the authority to enforce agreements to arbitrate.
The question then arises as to whether a court will require parties to arbitrate a controversy years after the parties would be barred from using the courts to resolve the dispute because of an applicable statute of limitations.  For example, parties are generally barred from initiating a breach of contract claim in court three years after the breach.
Park Plus
In 2019, Maryland's intermediate appellate court determined in Gannett Fleming, Inc. v. Corman Constr., Inc., that waiting beyond the three-year statute of limitations period to demand arbitration was not a waiver of the right to arbitrate.
More recently, Maryland's highest appellate court, in Park Plus, Inc. v. Palisades of Towson, LLC, held that when the contract is silent as to any timing limitation on the right to arbitrate, a petition to compel arbitration under the MUAA is not subject to the three-year statute of limitations that applies to contractual disputes being resolved by Maryland courts.
This means that, if a contract does not explicitly state that the agreement to arbitrate is time limited, by referencing the judicial statute of limitations or otherwise, then a party to the agreement may compel arbitration at anytime, even decades after the claim would otherwise have been barred in court.
Recommendation
This does not prohibit an arbitrator from determining that a claim is barred because it is untimely. However, given that uncertainty, the cost of arbitration and the time it takes to arbitrate a matter, it would be best to draft arbitration provisions with time restrictions.
Accordingly, it is recommended that something similar to the following sentence be added to future agreements that require arbitration, and that existing agreements that require arbitration be amended to add something similar to the following sentence:
"If the resolution of any controversy or claim arising out of or related to this agreement would be barred by the applicable statute of limitations if such resolution were to occur in court, then the resolution of such controversy or claim shall be barred from being resolved pursuant to arbitration."
Darci M. Smith
410-576-4153 • dsmith@gfrlaw.com
A version of this article appeared in The Daily Record on February, 27, 2023.