Darci M. Smith, Associate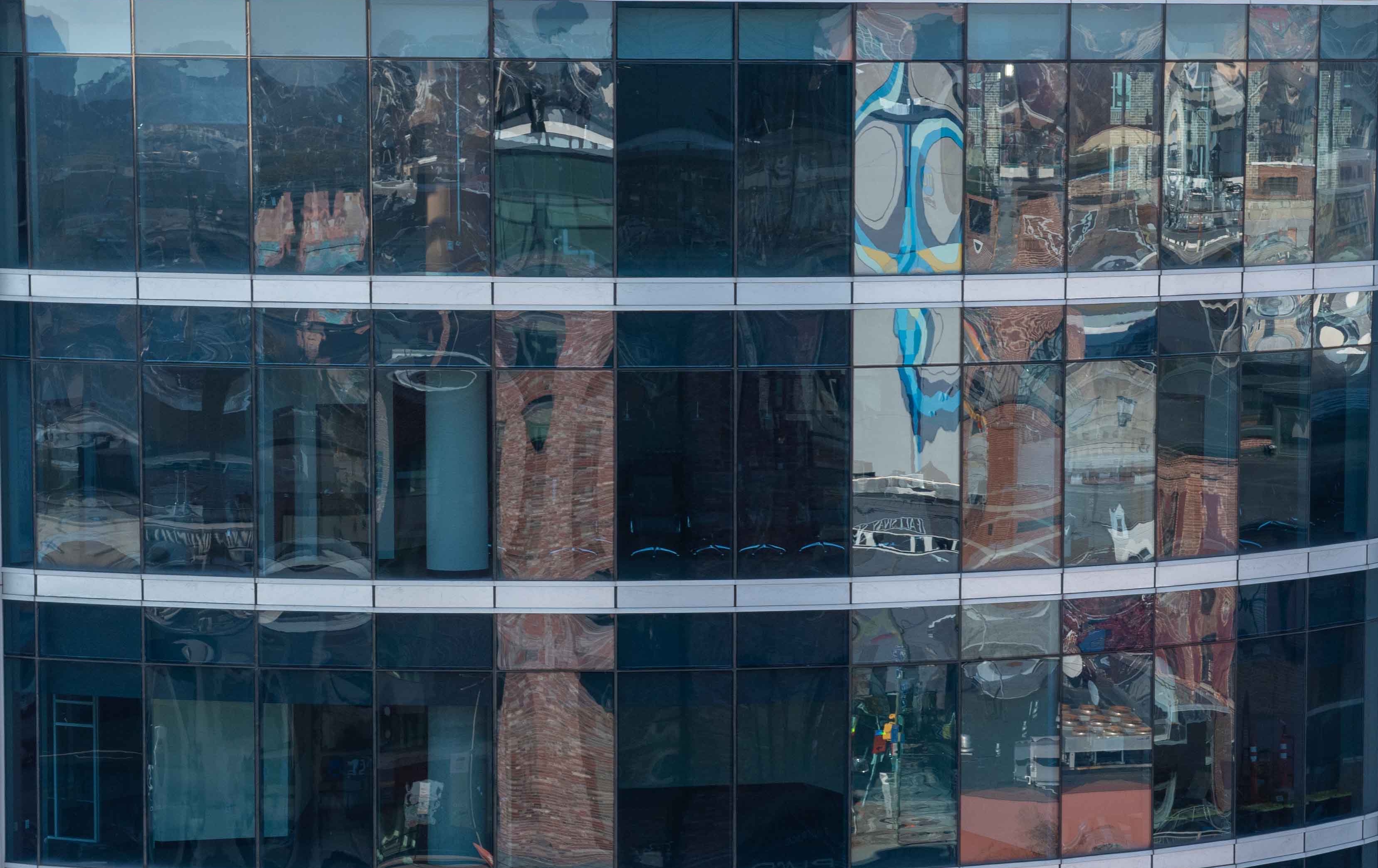 Be curious, not judgmental.

Darci is an Associate with the firm's Health Care practice.
Darci is an Associate with the firm's Health Care group, bringing more than six years of experience in health care law and policy.
She has significant experience working with the Mental Health Parity and Addiction Equity Act (MHPAEA). As an Associate General Counsel for a national health insurance company, Darci advised its Leadership, Government Affairs, Public Policy, Communication and Compliance teams on this and other health care laws. She has also investigated companies for their compliance with the MHPAEA through the Maryland Insurance Administration and shared her results with the Maryland General Assembly.
Darci helped draft legislation that updated Maryland's self-referral and provider reimbursement laws to allow health care providers to enter into certain value-based care arrangements including two-sided incentive and capitated arrangements.
Darci was also a Judicial Clerk for the Hon. Andrea Leahy of the Maryland Court of Special Appeals during which she researched and analyzed Maryland laws.
In addition, she served as a Law Clerk for the University of Maryland Medical System's Office of the General Counsel where she researched STARK and Anti-Kickback law application, among other responsibilities.
Darci earned a Health Law Certificate when she graduated from University of Maryland Francis King Carey School of Law with her J.D. in 2015.
Publications and Lectures
Teams
Education
J.D./Health Care Certificate, cum laude, University of Maryland Francis King Carey School of Law, 2015
B.A., English Literature, cum laude, State University of New York at Buffalo, 2010

Bar Admissions
Maryland, 2015