Events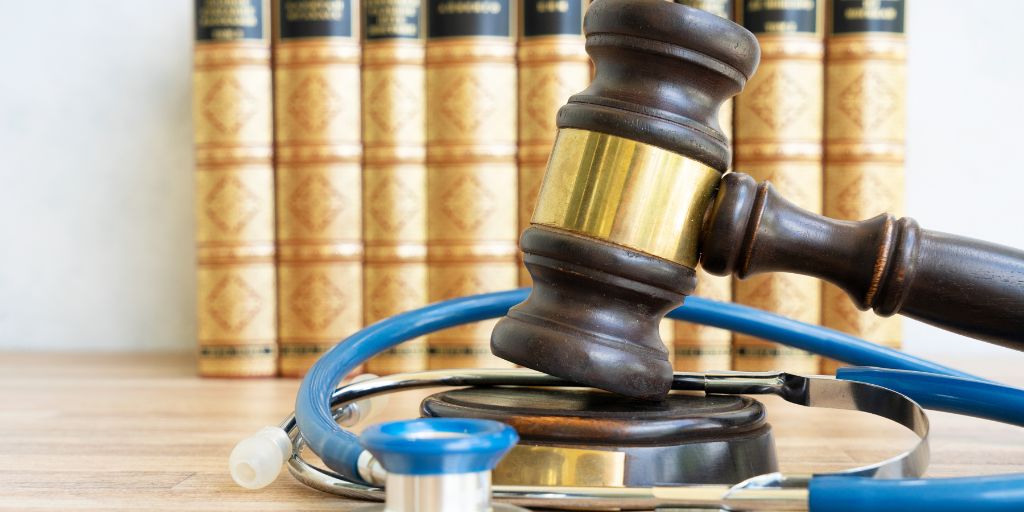 The Good, The Bad & The Ugly of Limited Liability Company Operating Agreements
A Webinar for Health Care Providers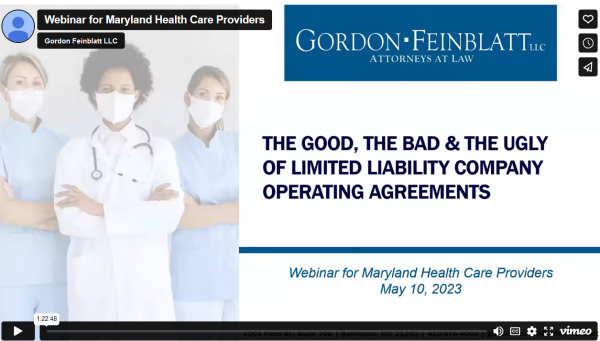 Wednesday, May 10, 2023
5:00 p.m. to 6:30  p.m.
Zoom
There is no fee for this seminar, but registration is required no later than Monday, May 8, 2023. Please clickhere to register.
Limited liability companies (LLCs) are ubiquitous in the health care field, and each LLC is governed by its Operating Agreement. Accordingly, it is important for health care practitioners, administrators and insurers to understand the good, the bad and the ugly of limited liability company Operating Agreements.
As always, our program will also highlight recent regulatory updates and legislative changes that impact the health care environment.
Topics
If you attend this seminar, you will learn the answers to these questions and more:
Is a membership interest in an LLC a security?
How can I address business succession planning in my operating agreement?
What is a capital account, an interest holder, a capital call, a tax distribution?
How do Operating Agreements address voting rights, non-competes and fiduciary duty?
What legislative changes have occurred that impact health care regulations for 2023 and beyond?
Program
5:00 p.m. – 5:05 p.m.      Welcome and Introductions by Barry Rosen
5:05 p.m. – 5:40 p.m.      Operating Agreements by Kelcie Longaker
5:40 p.m. – 5:50 p.m.      Q&As by audience
5:50 p.m. – 6:10 p.m.      Regulatory Updates by Darci M. Smith                                  
6:10 p.m. – 6:30 p.m.      Q&As by audience
Speakers
Darci is an Associate with the firm's Health Care group with experience on Stark, Anti-Kickback and Maryland Physician Self-Referral Act matters as well as Certificate of Need and other health care facility licensing issues. Darci has counseled health care professionals on scope of practice questions and entrepreneurs on the Maryland Corporate Practice of Medicine laws.
As an Associate General Counsel for a national health insurance company, Darci advised its Leadership, Government Affairs, Public Policy, Communication and Compliance teams on various state and federal health insurance laws, including the Mental Health Parity and Addiction Equity Act ("MHPAEA").
Kelcie is a member of the Firm's Health Care and Business practice groups.
She represents clients in medical practices, individual doctors, and medical tech companies in mergers and acquisitions.
She often represents clients before administrative agencies, including False Claims Act and Licensure defense.
Kelcie is a frequent lecturer on both health care and business subjects.
Barry is Chairman and CEO of Gordon Feinblatt LLC and heads the firm's Health Care Group. He has developed a principal focus in health care, antitrust counseling and antitrust litigation, trademark licensing, franchising, computer hardware and software acquisition, and governmental financing.
Barry is a frequent lecturer on health care subjects, and has published numerous articles in the health care area.