Mid-Atlantic Health Law TOPICS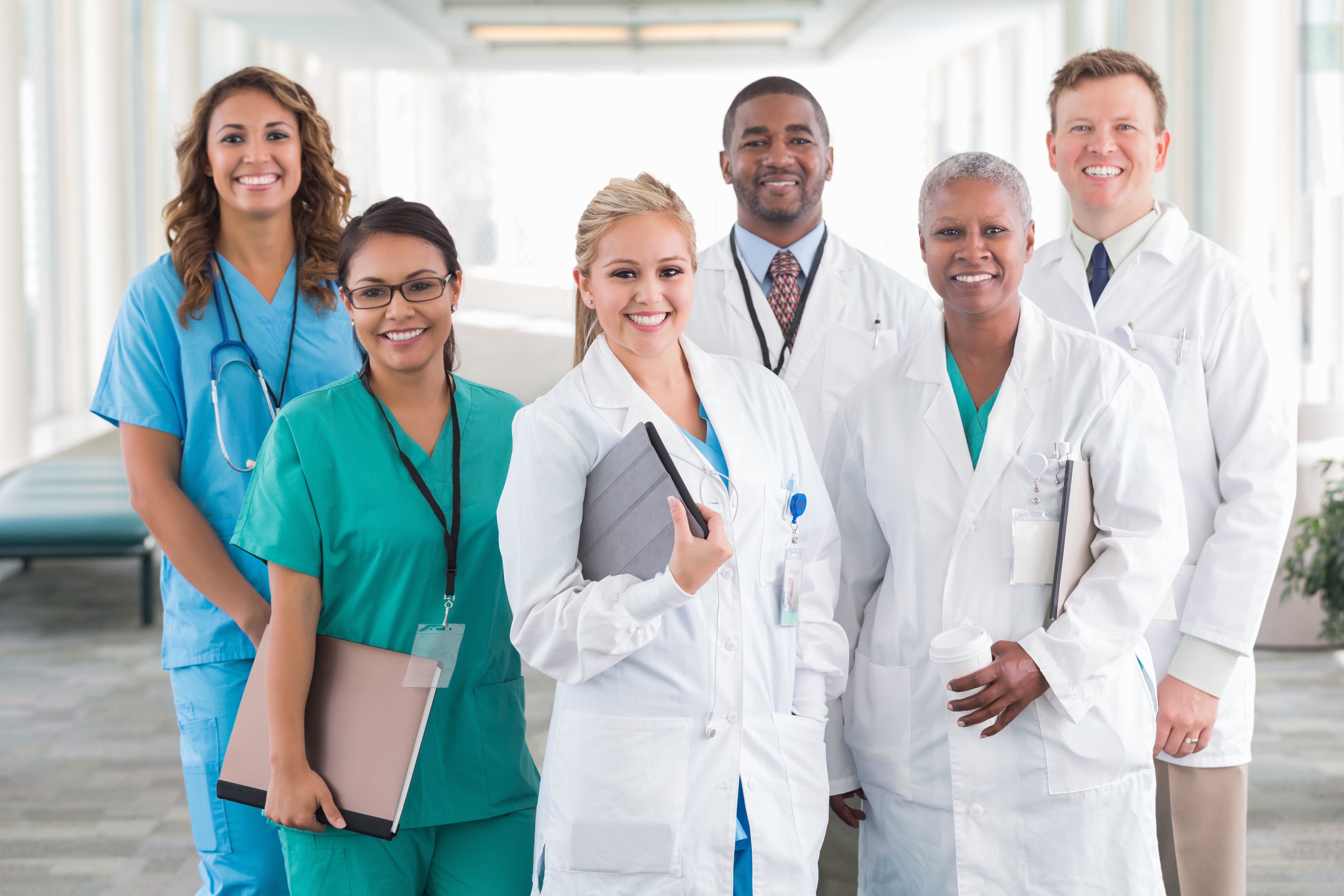 Paxlovid Prescriptions by Pharmacists: Did you know that in July the U.S. Food and Drug Administration authorized state-licensed pharmacists to prescribe Paxlovid to eligible patients with certain limitations? Paxlovid is authorized for the treatment of mild-to-moderate COVID-19 in adults and certain pediatric patients, who are at high risk for progression to severe COVID-19. The authorization requires that state-licensed pharmacists obtain sufficient information prior to prescribing, including patient blood work that is less than 12 months old and a list of all medications that the patient is taking. Pharmacists may also choose not to prescribe Paxlovid.
Amazon Doctors: Did you know that Amazon is poised to buy One Medical and begin offering a network of primary care providers to Amazon customers? This follows Amazon's 2018 purchase of an online pharmacy startup, PillPack, Inc. Through the One Medical acquisition, Amazon will begin offering a subscription to access primary care providers, both in person and online. There is speculation that this benefit could be offered through Prime Membership, as Amazon did with its pharmacy benefits.
Darci M. Smith
410-576-4153 • dsmith@gfrlaw.com