Mid-Atlantic Health Law TOPICS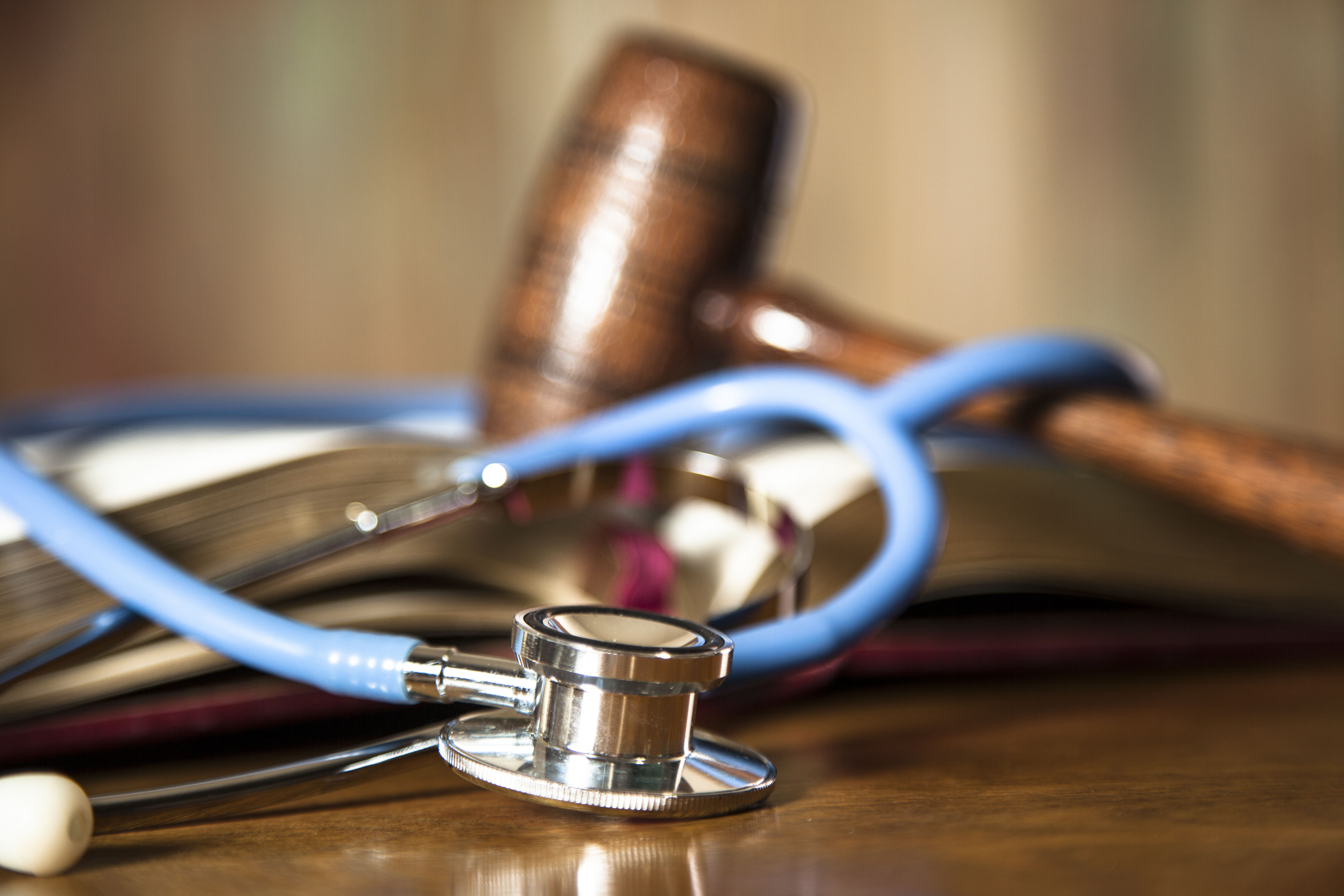 Maryland Regulatory News - Fall 2022
1. In June, the Health Services Cost Review Commission (HSCRC) approved changes to hospital rates and revenues for Rate Year 2023 (effective July 1, 2022), including an update of 3.25 percent for revenue for global budgetrevenues and an update of 4.06 percent for non-global budget revenues. The Commission will split the approved revenue into two targets, a mid-year target, and a year-end target.
The Commission decided to delay until January 2023 any update factor for pay-for-performance programs, including Maryland Hospital Acquired Conditions, Readmission Reduction Incentive Program, and Quality Based Reimbursement program. This is because the HSCRC staff has been working to determine the impact of the COVID public health emergency on the programs and has not yet concluded how rates should be adjusted in response. Additionally, federal programs that are the basis for the required at-risk programs in Maryland, are undergoing changes that may have an impact on how the Maryland programs are structured and reimbursed.
2. In July, the Maryland Health Care Commission (MHCC) requested informal review and comment on draft amendments to COMAR 10.24.01, the procedural regulations applicable to health care facility project reviews, including Certificate of Need (CON) applications. The MHCC requested comments by close of business Friday, August 26, 2022. The draft changes to the regulations are an attempt to clarify and streamline the CON process as well as modernize the regulations.
Governor Hogan appointed Dr. Ken R. Buczynski to the Commission in July 2022. Dr. Buczynski is a practicing family physician at Wellspring Family Medicine, which has been participating in the Maryland Primary Care Program. 
3. As of July 1, 2022, nurse practitioners, nurse-midwives, licensed certified midwives, physician assistants or any other licensed or certified individual may perform an abortion in the State of Maryland if the performance of an abortion is within the scope of the individual's license or certification. Prior to July 1, only licensed physicians were permitted to perform abortions in the State. The change is part of the Abortion Care Access Act passed during the 2022 Maryland Session and enacted after the General Assembly overrode Governor Hogan's veto. The Act includes funding for abortion training for the expanded scope of licensed health care practitioners who are now permitted to perform this service in Maryland.
Darci M. Smith
410-576-4153 • dsmith@gfrlaw.com