Mid-Atlantic Health Law TOPICS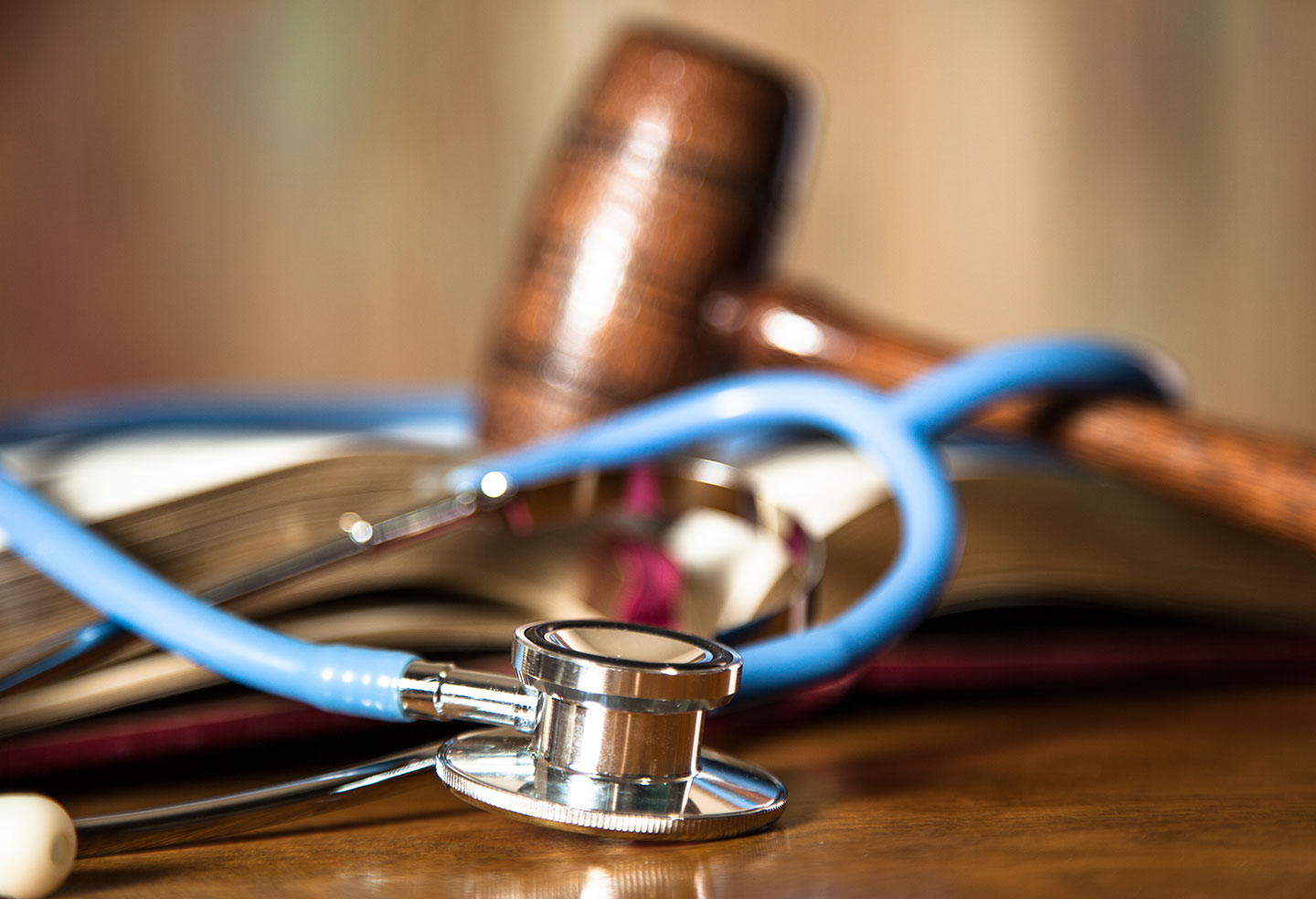 1. The Maryland Department of Health and 211 Maryland have launched a new database on PressOne.211MD.org listing mental health and substance use disorder services and providers available in Maryland. This database is available to all Marylanders and includes dropdown filters for provider age, language, payment options, and special populations and service type.
    
2. Beginning April 1, 2022, the Maryland Department of Health has extended the period during which Medicaid eligible pregnancy individuals will be able to access full Medicaid benefits for the duration of their pregnancy and for 12 months postpartum. 
    
3. Beginning July 1, 2022, Maryland Medicaid providers will receive a pay increase for evaluation and management codes, receiving the same reimbursement rate as paid by Medicare. This comes after years of receiving 92-94% of Medicare for these Medicaid services.
Darci M. Smith
410-576-4153 • dsmith@gfrlaw.com