Mid-Atlantic Health Law TOPICS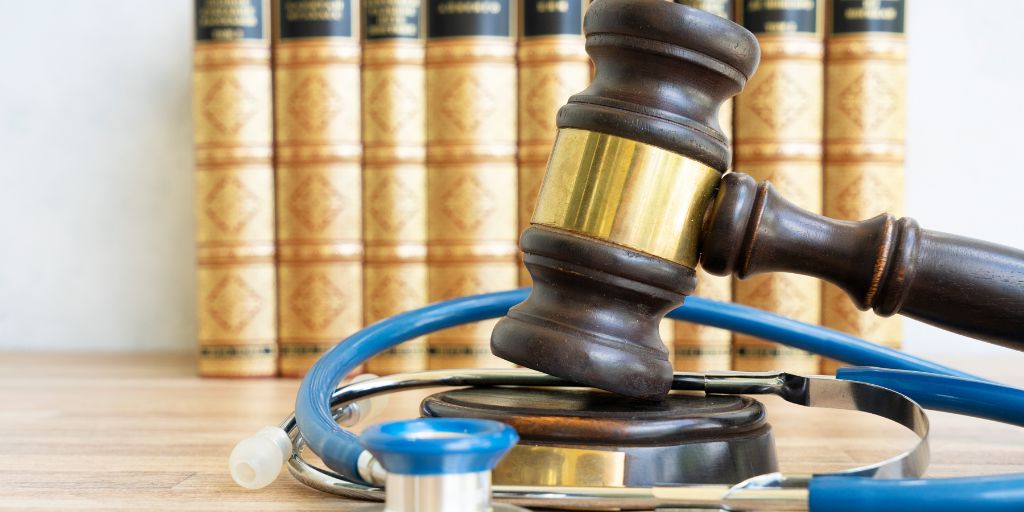 In September 2021, Tennessee's Board of Medical Examiners adopted a statement that notified physicians who generate and spread COVID-19 vaccination misinformation or disinformation that they are "risking disciplinary action" including having their medical license suspended or revoked.
In response, Tennessee passed legislation that made it more difficult for the medical boards to investigate COVID-19 complaints, and is considering additional legislation this year that would further restrict the power of the state medical boards to investigate physicians for misinformation.
In fact, more than a dozen other state medical boards posted the same or similar notice to physicians about COVID-19 misinformation and disinformation. However, several states, including Florida, have similarly considered legislation to limit its state medical board's authority to investigate COVID-19 complaints.
Most recently, the American Medical Association, at its annual meeting in June 2022, adopted a policy to address health-related disinformation which included the following strategies:
1. Ensuring that licensing boards have the authority to take disciplinary action against health professionals for spreading health-related disinformation and affirming that all speech in which a health professional is using their credentials is professional conduct and can be scrutinized by their licensing entity; and
2. Ensuring specialty boards have the authority to take action against board certification for health professionals spreading health-related disinformation.
Darci M. Smith
410-576-4153 • dsmith@gfrlaw.com
Date
December 30, 2022
Type
Author
Teams