Mid-Atlantic Health Law TOPICS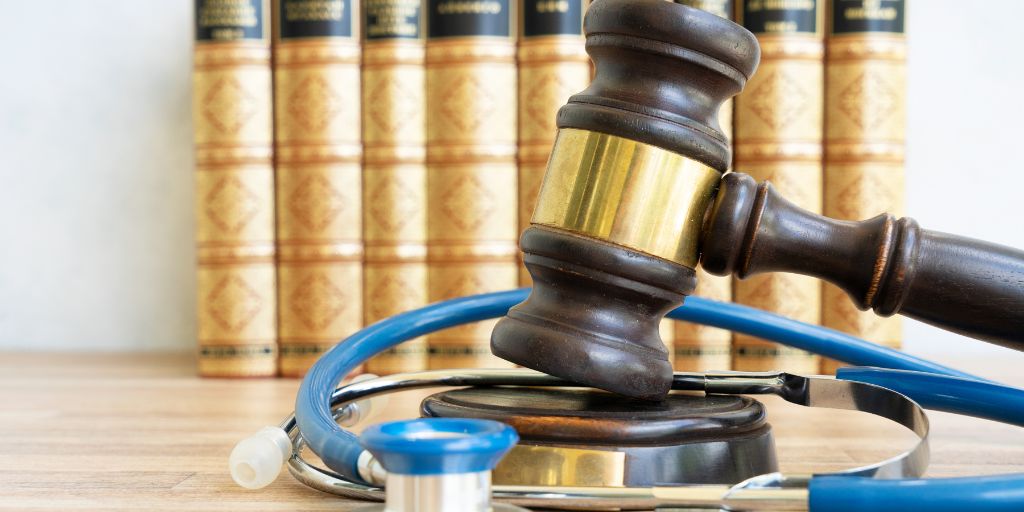 Did You Know? Winter 2022
Vaccine Mandate: Did you know that the U.S. Supreme Court decided not to hear a challenge to the COVID-19 vaccine requirement for health care workers at facilities receiving federal health care funds? The result is that the vaccine mandate remains in effect while some states continue to challenge the mandate in lower courts.
Arbitration: Did you know that the U.S. Supreme Court decided not to hear a dispute regarding whether the U.S. Department of Health and Human Services (HHS) can demand that long-term care facilities fully explain arbitration agreements to residents? The dispute arose from an HHS rule that requires providers participating in federal health care programs to make it clear to patients that their admission and ongoing care by the facility is not dependent on agreeing to arbitrate legal claims. A federal court of appeals had upheld the HHS rule finding that it was not preempted by the Federal Arbitration Act, is a valid exercise of HHS's authority, and was adopted in compliance with federal administrative rules. The Supreme Court's refusal to hear the dispute allows the rule to remain in effect.
COPAs: Did you know that the Federal Trade Commission (FTC) is urging states to reconsider Certificate of Public Advantage (COPAs) because of the increased cost caused by mergers of health care systems? COPAs are used by states to subject hospital mergers to state oversight instead of federal antitrust laws. The FTC issued a policy paper in August 2022 finding that hospital mergers subject to COPAs have increased the cost of care and reduced quality, while slowing wage growth for nurses, pharmacy workers, and certain non-medical skilled workers. The FTC is urging state lawmakers to consult local health insurers, employers, and workers regarding any COPA legislation. Virginia currently has a COPA law while Maryland and the District of Columbia do not.
Darci M. Smith
410-576-4153 • dsmith@gfrlaw.com
Date
December 30, 2022
Type
Author
Teams