Mid-Atlantic Health Law TOPICS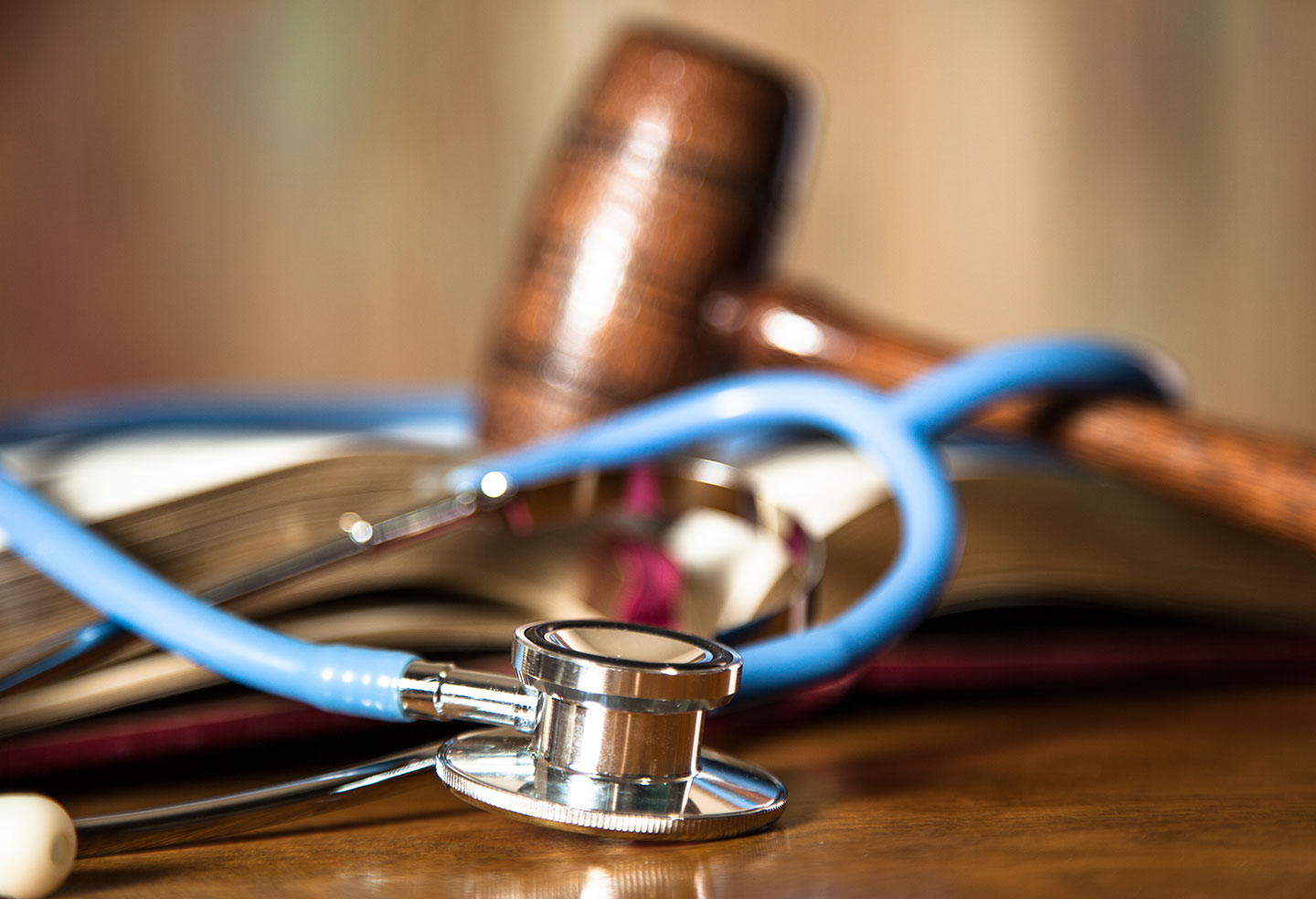 Regulators are now watching advertisers' use of geofencing techniques when applied to consumer medical data.
In April, the Attorney General of Massachusetts reached a settlement with Copley Advertising (Copley) that prohibits Copley from geofencing medical centers within Massachusetts for the purpose of inferring a person's health status, medical condition or medical treatment.
A.  Geofencing
A geofence is a virtual boundary around a geographic location. Location-enabled applications on mobile devices use a combination of GPS data and local Wi-Fi or cellular tower location data to make the device's location available for geofencing.
When the mobile device's location is indicated as within the virtual boundary of the geofence, the geofence is "triggered." Once triggered, geofencing technology can "tag" the mobile device as within or having been within the geofence. Advertisers can use the tag as a basis for pushing relevant advertisements to display via applications on the mobile device.
B.  Copley's Geofencing
In 2015, Copley contracted with Bethany Christian Services (Bethany) to geofence medical centers, including reproductive health clinics, in New York City; Columbus, Ohio; Richmond, Virginia; St. Louis, Missouri; and Pittsburgh, Pennsylvania. 
Copley served advertisements on behalf of Bethany to applications running on mobile devices tagged within these geofences. The advertisements included text such as "Pregnancy Help," "You Have Choices" and "You are Not Alone." 
Consumers were not notified that their devices were tagged by Copley, nor that their location within a geofence had been provided to a third party. Consumers' devices continued to receive advertisements for 30 days after being tagged.
C.  The Massachusetts Settlement
In the Massachusetts settlement, the attorney general stated that conduct such as Copley's geofencing practices would constitute unfair or deceptive practices in violation of Massachusetts's Consumer Protection Act, because such practices intrude upon a consumer's private health, medical affairs or status, and/or result in the gathering or dissemination of private health or medical facts about the consumer without the consumer's knowledge or consent.
Although Copley represented that it had not geofenced any medical centers in Massachusetts, the settlement prevents Copley from doing so in the future. Specifically, the settlement prevents Copley from using geofencing technology to identify whether a mobile device is present within 250 feet of the perimeter of a medical center, such as a family planning clinic, doctor's office or hospital for the purpose of inferring a person's health status.
D.  Recommendations
Geofencing has various potential applications for companies in the health care industry. For example, physical therapists may wish to market to patients identified as entering orthopedic care facilities, or home-care providers may wish to market to patients recently receiving treatment at geriatric care facilities. 
The lessons from Copley include, first, regulators will be watching.
And, second, advertisers wishing to use medical data inferred from geofencing should obtain consent from consumers before any data is collected or used. Generally, consumers should be given the opportunity to opt in and out of providing medically relevant location data, and informed as to whom access to their location data will be given, and how it can be used.
A version of this article was published by The Daily Record on December 27, 2017.