Mid-Atlantic Health Law TOPICS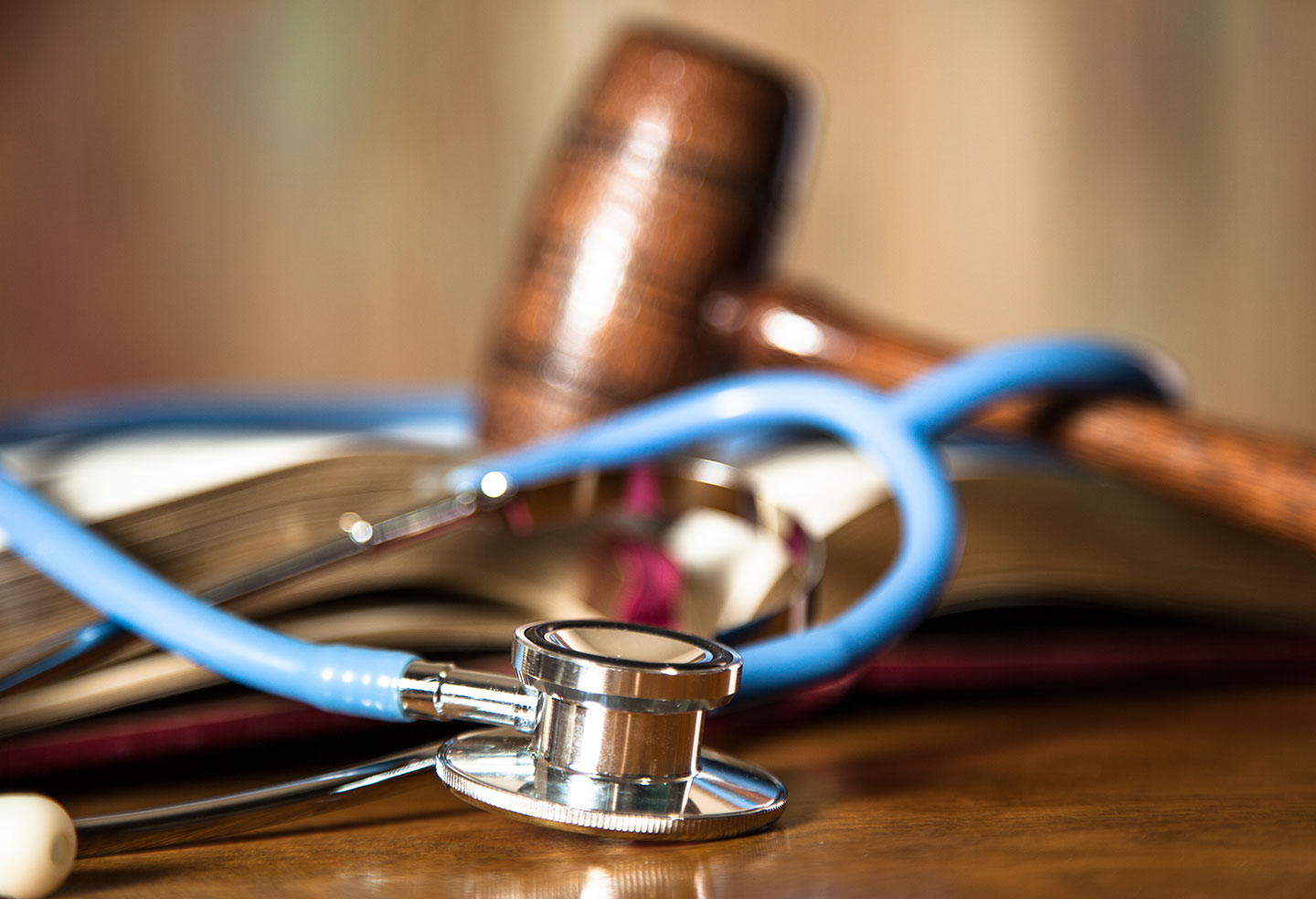 Did You Know? Spring 2012
Practice of Medicine: Did you know that Maryland's intermediate appellate court recently affirmed a judgment by the Board of Physicians that laser hair removal constitutes the practice of medicine under Maryland's Medical Practice Act? In Meshabiv. Board of Physicians, the court upheld the Board of Physicians' decision to fine and suspend a physician on unlawful delegation grounds when she allowed her unlicensed office staff to perform laser hair removal procedures without supervision. The court reasoned that Dr. Meshabi could be sanctioned even if she did not know that laser hair removal counted as a medical act. She had an obligation to check with the Board of Physicians if she was uncertain.

Malpractice Tails: Did you know that physicians may purchase "stand-alone" malpractice tails? Most malpractice insurance policies covering employed physicians and physicians in group practice exclude malpractice claims made after the physician departs the group, even if the claims relate to treatment provided while the physician was with the group. Traditionally, the practice or the physician bought coverage for such excluded claims (called a "tail") from the practice's insurer, often at high rates. Such tails may now be purchased from third-party insurers to save money.

Medicaid MCO Formularies: In January, Maryland's Department of Health and Mental Hygiene (DHMH) finalized regulations requiring each of Maryland's Medicaid managed care organizations (MCOs) to establish an internal "Pharmacy and Therapeutics" committee to conduct the MCO's formulary review process. The regulations also prohibit MCOs from imposing prior authorization or step therapy limits on DHMH-approved medications for the treatment of mental illness.
Date
March 19, 2012
Type
Author
Teams