Mid-Atlantic Health Law TOPICS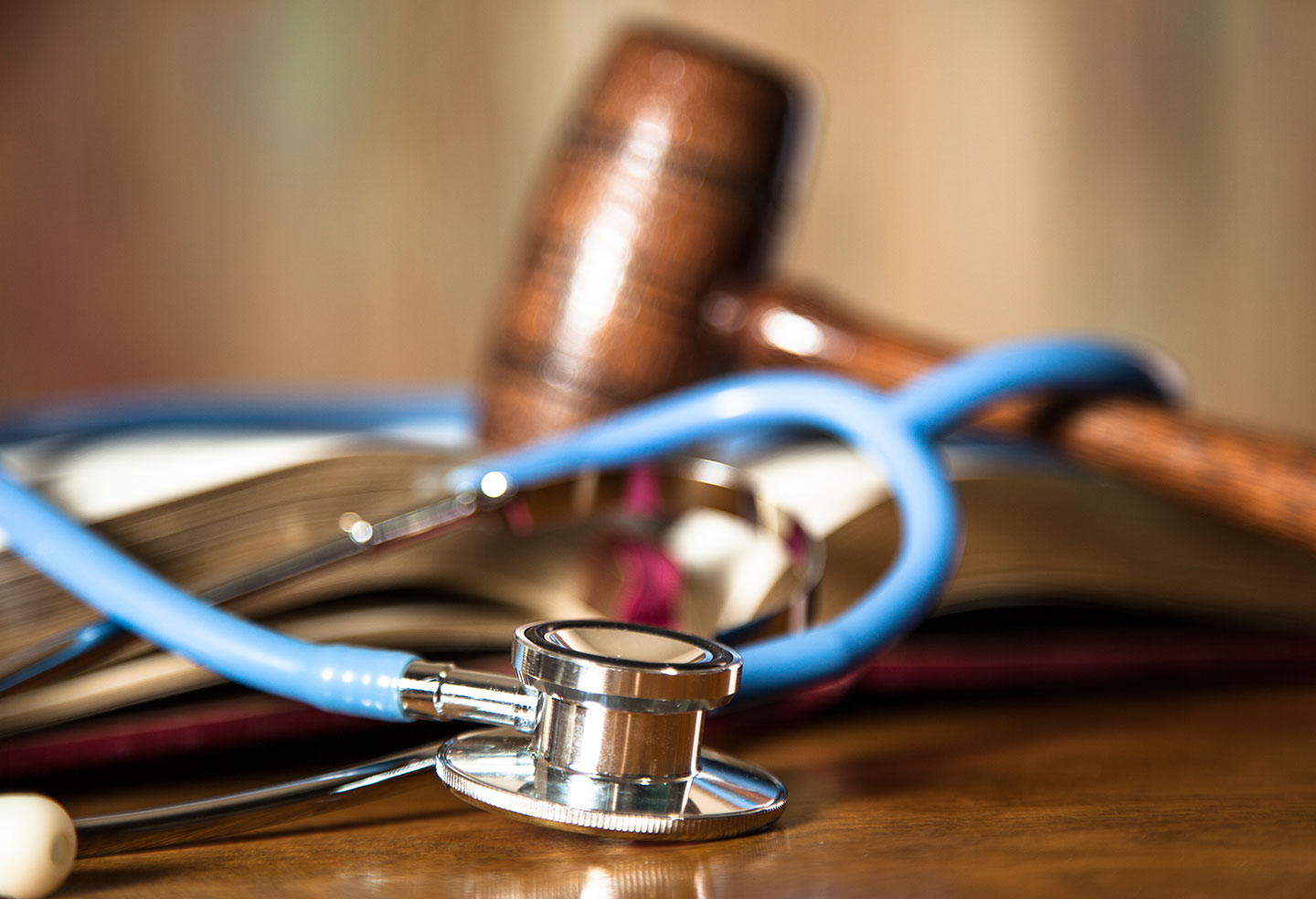 Maryland Regulatory News - Spring 2014
1. The Maryland Health Care Commission (MHCC) recently finalized new revisions to the State Health Plan for Acute Rehabilitation Services. The new regulation sets standards for the MHCC's certificate of need review for the establishment of new rehabilitation units in hospitals (and the expansion of existing units). Standards for such units include minimum size, accessibility, transfer and referral arrangements, and charity care policies. The regulation also specifies how the MHCC will determine whether sufficient need exists in Maryland's various health planning regions to establish or expand a unit.
2. In December 2013, the Health Services Cost Review Commission (HSCRC) granted $12.5 million over five years to the Chesapeake Regional Information System for our Patients (CRISP), funded by an assessment on Maryland hospital rates. CRISP, a non-profit, non-government organization (NGO), operates Maryland's health information exchange and assists health care providers in adopting electronic health records systems.
3. Also in December, the HSCRC decided to hold FY 2014 hospital rate increases steady at 1.65%. When the HSCRC instituted the rate increase in July, the HSCRC said it would revisit and potentially raise rates again at the end of the 2013 calendar year.
4. Maryland's Alcohol and Drug Abuse Administration recently imposed new corporate governance restrictions on Maryland's certified drug and alcohol treatment programs. Under the new rules, no person may sit as a voting member on a program's governing body if the person is a family member of an owner, employee, or consultant of the program.
Date
March 26, 2014
Type
Author
Teams