Mid-Atlantic Health Law TOPICS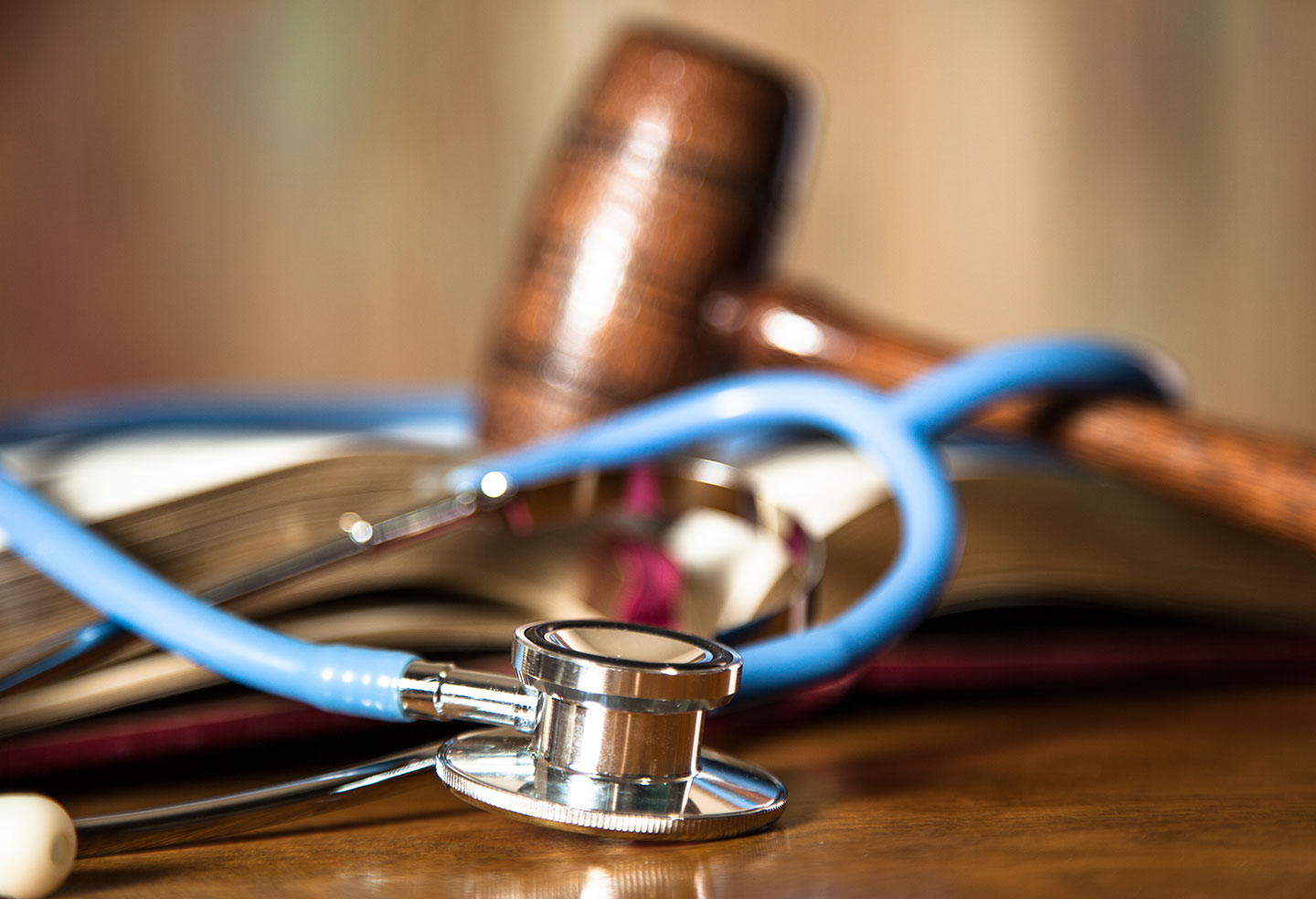 A Win for On-Call Coverage
A version of this article was published in The Daily Record on February 28, 2013.
The Office of the Inspector General of the federal Department of Health and Human Services - the OIG - recently advised that a Maryland hospital's on-call policy does not violate the federal Anti-Kickback Statute.
The Anti-Kickback Statute makes it illegal for anyone to pay or receive money or other benefits designed to induce the referral of a patient for items or services payable by a federal health care program, such as Medicare. The OIG has traditionally suspected that hospital payments to physicians for on-call duty are disguised kickbacks for physician referrals to the hospital, especially when "red flags" are present.
Red flags include payments for services rendered pursuant to a call when payors separately pay for such services, payments calculated in reference to the physician's supposed lost opportunity to earn income while idling on-call, or aggregate payments that are overly generous in light of the physician's regular practice income or the number of calls the physician actually receives over time.
The hospital on-call policy approved by the OIG contained none of these red flags, but rather included features that the OIG concluded mitigated the risk of abuse.
The OIG noted that: (1) the hospital routinely calls on physicians to provide on-call services; (2) the hospital uniformly schedules on-call coverage within specialties, and does not favor the highest referrers; (3) a significant portion, though not all, of the services rendered while on-call will go uncompensated by any payor; and (4) the hospital set per diem compensation for on-call physicians in advance (yearly) against a third party calculation of the fair market value of on-call coverage.
Moreover, the fair market value calculation referenced the specialty of the physician, the frequency that physicians are called, and the value of otherwise uncompensated services that a physician would perform pursuant to a call.
This OIG opinion offers a roadmap to hospitals navigating their own on-call coverage policies past the pitfalls of the Anti-Kickback Statute. Hospitals should incorporate the opinion's landmarks - its "do's and don'ts" - in future policies.
Date
June 20, 2013
Type
Author
Teams