Mid-Atlantic Health Law TOPICS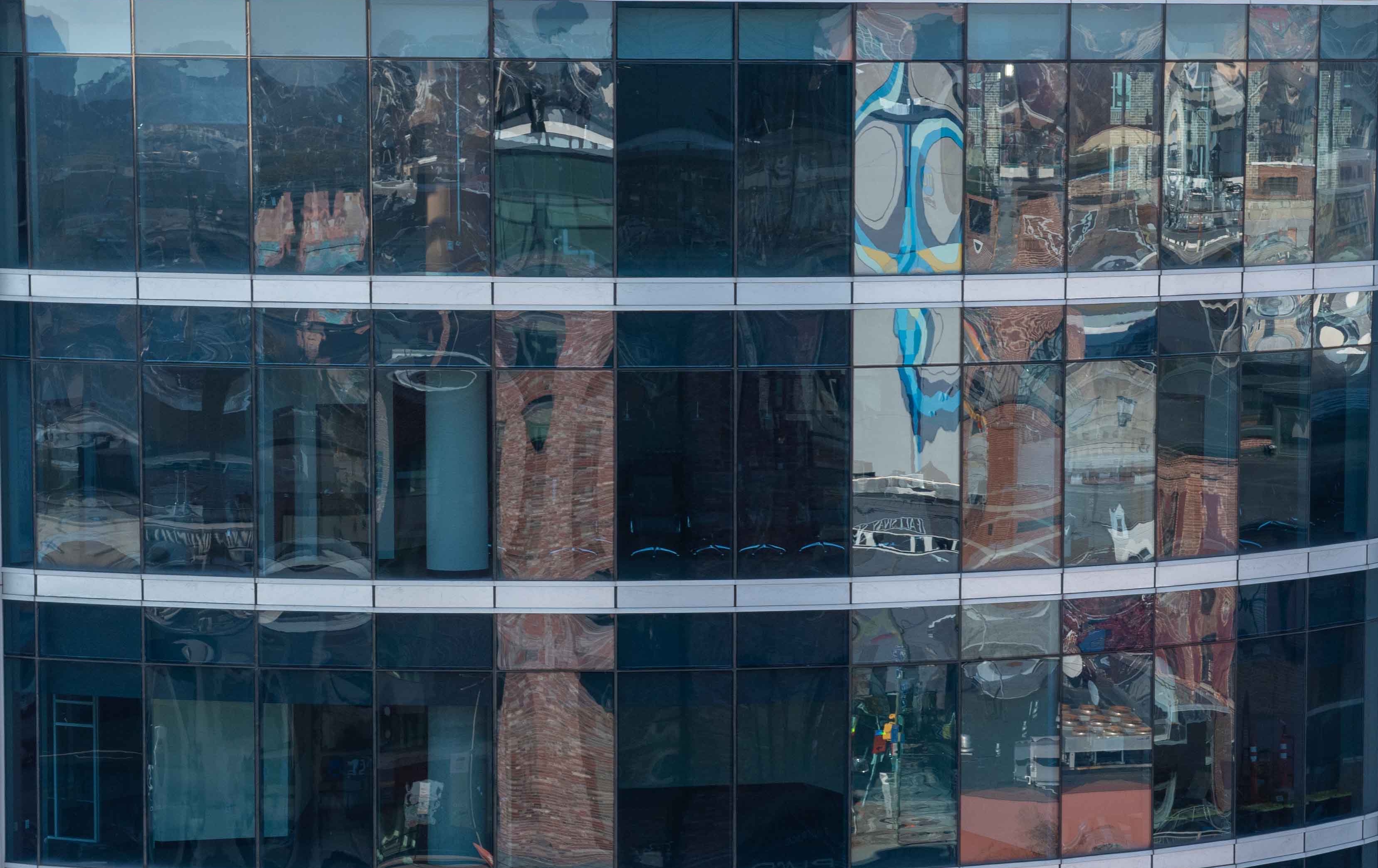 Did You Know? Summer 2006
OIG Recoveries and Exclusions: Did you know that the Department of Health and Human Services Office of Inspector General (OIG) reported approximately $2.8 billion in expected recoveries from OIG investigations and audits for fiscal year 2005? The OIG also reported exclusions of 3,806 individuals and entities for fraud or abuse; 537 criminal actions; and 262 civil actions, including administrative enforcement against false claims, physician self-referrals (Stark) and alleged kickbacks.
Clinical Trials Search Technology: Did you know that an internet-based clinical trials program portal has indexed over 88,000 individual internet pages regarding the results of pharmaceutical clinical trials worldwide? The International Federation of Pharmaceutical Manufacturers & Associations (IFPMA) launched the portal, which permits searches using plain-language terms and medical descriptors in five different languages. The portal can be found at clinicaltrials-dev.ifpma.org.
Duty to Pay Parent's Nursing Home Bill: Did you know that a Maryland court recently decided that a nursing home could not force a family member to pay for care of her parent when that family member failed to apply for Medical Assistance benefits for her parent? In Walton v. Mariner Health of Maryland, Inc., a daughter agreed in writing to arrange payment of her Mother's nursing home bills through Medicare or Medical Assistance. Although the daughter had a contractual obligation to apply for such benefits for her Mother, Maryland's highest court concluded that the daughter's failure to apply for such benefits did not permit Mariner to collect unpaid nursing home bills from the daughter, because the daughter had also indicated explicitly in that same contract that she would not pay for her Mother's care with the daughter's personal funds.

Date
June 22, 2006
Type
Author
Teams