Mid-Atlantic Health Law TOPICS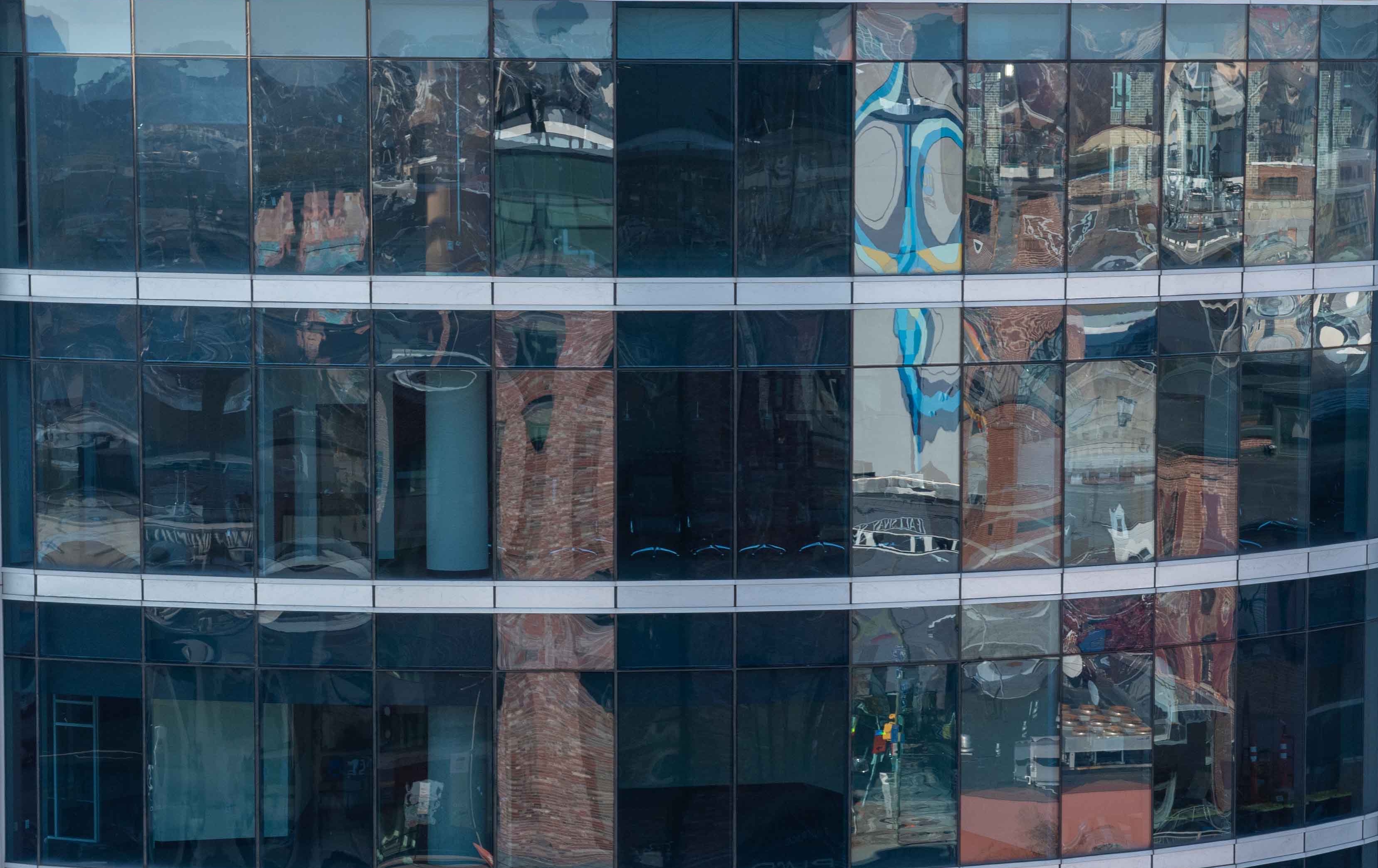 Non-physician Specialists: Did you know that Maryland carriers must establish and implement a procedure for a health benefit enrollee to request a referral to a non-physician specialist who is not a part of the carrier's provider panel, if the carrier's non-physician specialists cannot treat the condition. This applies to policies issued, delivered or renewed on or after October 1, 2007.
Bona Fide Employment: Did you know that the State Board of Physicians of Maryland has explained what a bona fide employment agreement is, and concluded that referrals made by bona fide non-owner physician-employees to their employers do not violate the Maryland Patient Referral Law? In a December, 2006 Declaratory Ruling, the Board stated that characteristics of a bona fide employment agreement include the physician-employee not being directed to make referrals to the employer, and the employee's compensation not being tied, directly or indirectly, to referrals to the employer. The Ruling did not address the common practice of employers giving bonuses to an employee for services personally performed by that employee.
Date
September 22, 2007
Type
Author
Teams