Mid-Atlantic Health Law TOPICS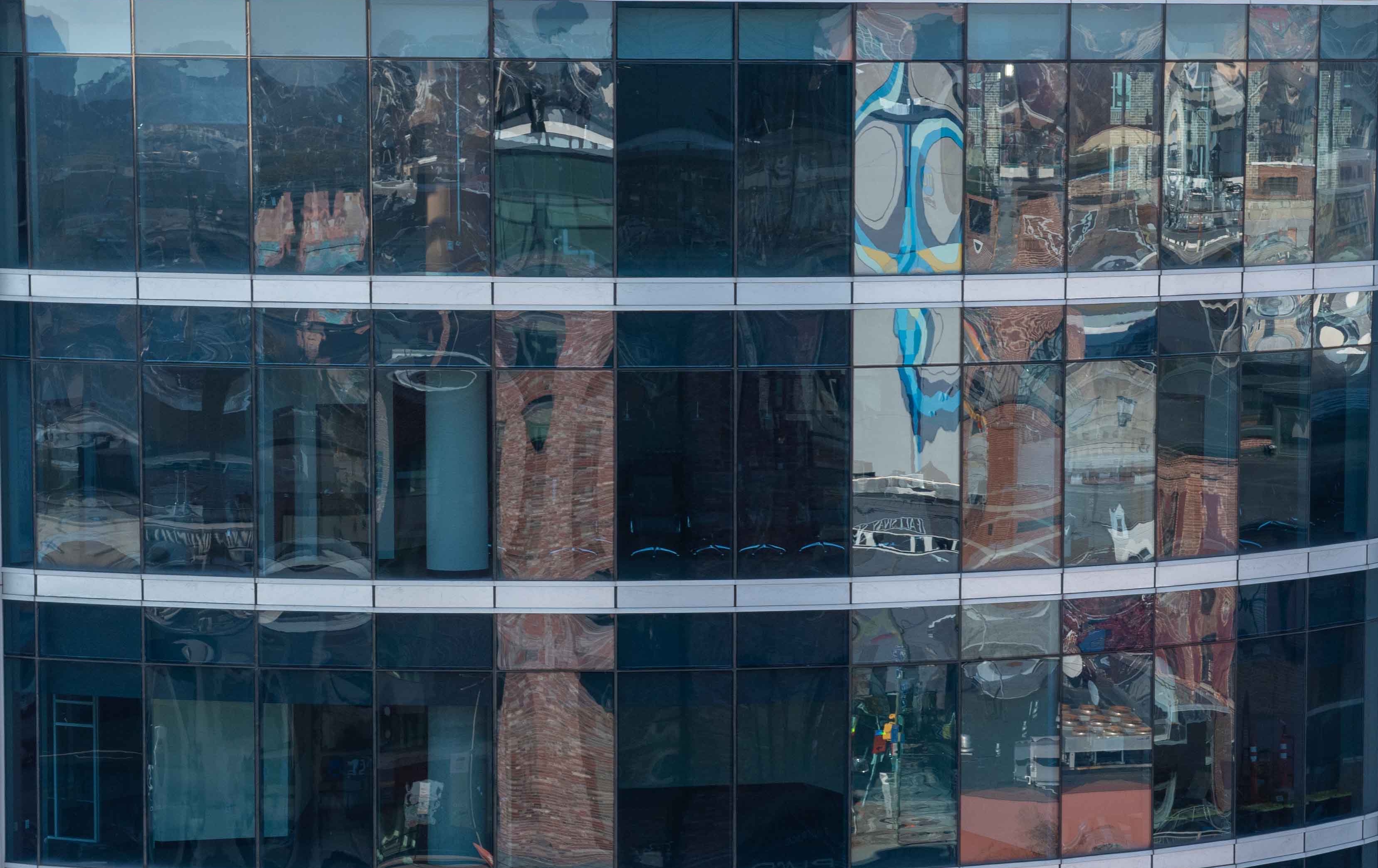 The 2007 Maryland General Assembly Session
Common wisdom is that the looming deficit caused the Maryland General Assembly to adopt few, new health care initiatives during the 2007 Session. However, that conclusion obscures the reality that the General Assembly: (A) passed a significant item; (B) subtly tinkered with many other statutes, some of which impact insurance carriers; and (C) also passed a number of curious measures.
A. The Good
1. Health Information Exchange. The General Assembly established a Health Information Exchange Pilot Project, operated by the nonprofit Maryland-DC Collaborative, to transmit medication history, laboratory and radiology results and inpatient and emergency department discharge summaries to participating health care providers. The purpose of the Exchange is to give health care providers access to medical records to improve patient care.
Hospitals may apply to the Maryland Health Services Cost Review Commission (HSCRC) for a one-time rate adjustment to develop the interface necessary for the collaborative. The HSCRC and the Maryland Health Care Commission are charged with developing policies that address privacy, security and interoperability of the exchange. The project requires periodic reporting to the General Assembly, and sunsets on June 30, 2010.
B. The Subtle
2. Emergency DNRs. Effective October 1, 2007, A health care provider, other than EMS personnel, who is shown a valid EMS "Do Not Resuscitate Order" (DNR) that is not superseded by a subsequent physician's order, may provide, withhold or withdraw treatment in accordance with that order before a patient's cardiac or respiratory arrest. Following cardiac arrest, the health care provider must provide, withhold or withdraw treatment according to that DNR. Prior to this legislation, it was unclear whether hospital personnel should honor an EMS DNR, or wait until the hospital's own DNR was in place.
3. Board of Physicians. The Board is no longer required to post medical malpractice settlement information as part of a physician's online profile. Upon request for such settlement information, the Board must provide the information within 2 business days.
Also, based on a formal complaint, the Board's representative is authorized to enter the premises where the Board suspects that medicine is being practiced by an unlicensed individual.
Further, by January 1, 2008, the Board must contract with a nonprofit entity to provide rehabilitation services for physicians or other allied professionals. If the Board cannot contract with a nonprofit entity, the Board must provide rehabilitation services directly.
In addition, the Board must obtain two peer review reports for each allegation it refers for peer review, and must submit a report to the General Assembly by December 31, 2008, on how many complaints reviewed by the two peer reviewers resulted in a disagreement between them, and of those, how many resulted in charges being brought against a licensee.
4. Wellness Programs. Carriers, including dental plans, may provide a reasonable incentive to insureds to participate in bona fide wellness programs. Participation must be voluntary, and the carrier cannot make participation in the wellness program a condition of coverage, or penalize the member for nonparticipation. Carriers may not require the member to achieve a specific outcome to receive the incentive. Maryland's Insurance Commissioner is to draft regulations that describe the parameters of the incentives.
5. Racial and Ethnic Data. Effective October 1, 2007, a health insurer, nonprofit health service plan or HMO may ask about race and ethnicity on an insurance form, questionnaire, or other general inquiry, provided that the race/ethnicity information is used solely for the evaluation of quality of care outcomes, performance measurements and the Maryland Health Care Commission's medical care data base collection. Carriers are prohibited from using race or ethnicity data to reject, deny, limit, cancel, refuse to renew, increase the rates of, affect the terms or conditions of, or otherwise affect a health insurance policy or contract.
6. Expanded Dependent Health Coverage. For health policies issued, delivered or renewed on or after January 1, 2008, carriers must allow a dependent to remain on an insured's plan until age 25. Also, at the request of an insured or group policy holder, individual and group policies that allow family coverage must provide those same benefits and eligibility guidelines to a domestic partner or the child dependent of a domestic partner of the insured.
C. The Curious
7. Family Practitioner Malpractice Subsidy. Family practitioners in Garrett County with staff privileges to perform labor deliveries at Garrett County Memorial Hospital will now have their own special malpractice subsidy. It will pay them an amount equal to 75% of the difference between a family practitioner's professional liability insurance premiums, which includes labor deliveries, and the premiums that practitioner might have paid if not performing labor deliveries in fiscal years 2008, 2009, and 2010. It is estimated that the Rate Stabilization Account, which pays the current professional liability insurance subsidy statewide, will pay approximately $780,000 to those practitioners during the three year period.
8. Self-Referral. By October 1, 2007, the Department of Health and Mental Hygiene and the Office of the Attorney General must review the process for the investigation of self-referral cases by the health occupation boards, and must recommend to the Governor and the General Assembly a revised investigative process, including legislative or regulatory changes, to be used by the boards.
Unfortunately, instead of solely focusing on quality, the Board of Physicians in particular has become the arbiter of economic turf battles waged between, for example, orthopaedic surgeons and radiologists, based on Maryland's self-referral prohibitions. Accordingly, it will be significant to see if the required report leans into this quagmire or tries to extract the boards from it.
9. Physical Therapists. Effective October 1, 2007, physical therapists may form a professional corporation. Curiously, while this law appears innocuous, it could mean the end of non-licensee owned physical therapy companies in Maryland.
Historically, for profit corporations not owned exclusively by physicians or physical therapists have provided physical therapy services in Maryland, because physical therapists were not one of the "professions" that could form a "professional" corporation. The theory is that the professions that are subject to the professional corporation statute may only be practiced by corporations owned exclusively by those professionals. Therefore, ironically, now that physical therapists are allowed to form professional corporations, the ownership regime of many existing Maryland physical therapy practices may have been rendered illegal, whether or not that was the intention of the General Assembly.
10. Freestanding Medical Facility. Queen Anne's County will be the site of the second General Assembly sanctioned "freestanding medical facility" pilot project. It will be operated by Memorial Hospital at Easton. In 2005, the General Assembly established a new category of freestanding medical facilities that are exempt from Certificate of Need regulations, but licensed by the Department of Health and Mental Health. These facilities are basically freestanding emergency rooms.
Date
June 20, 2007
Type
Author
Teams