Mid-Atlantic Health Law TOPICS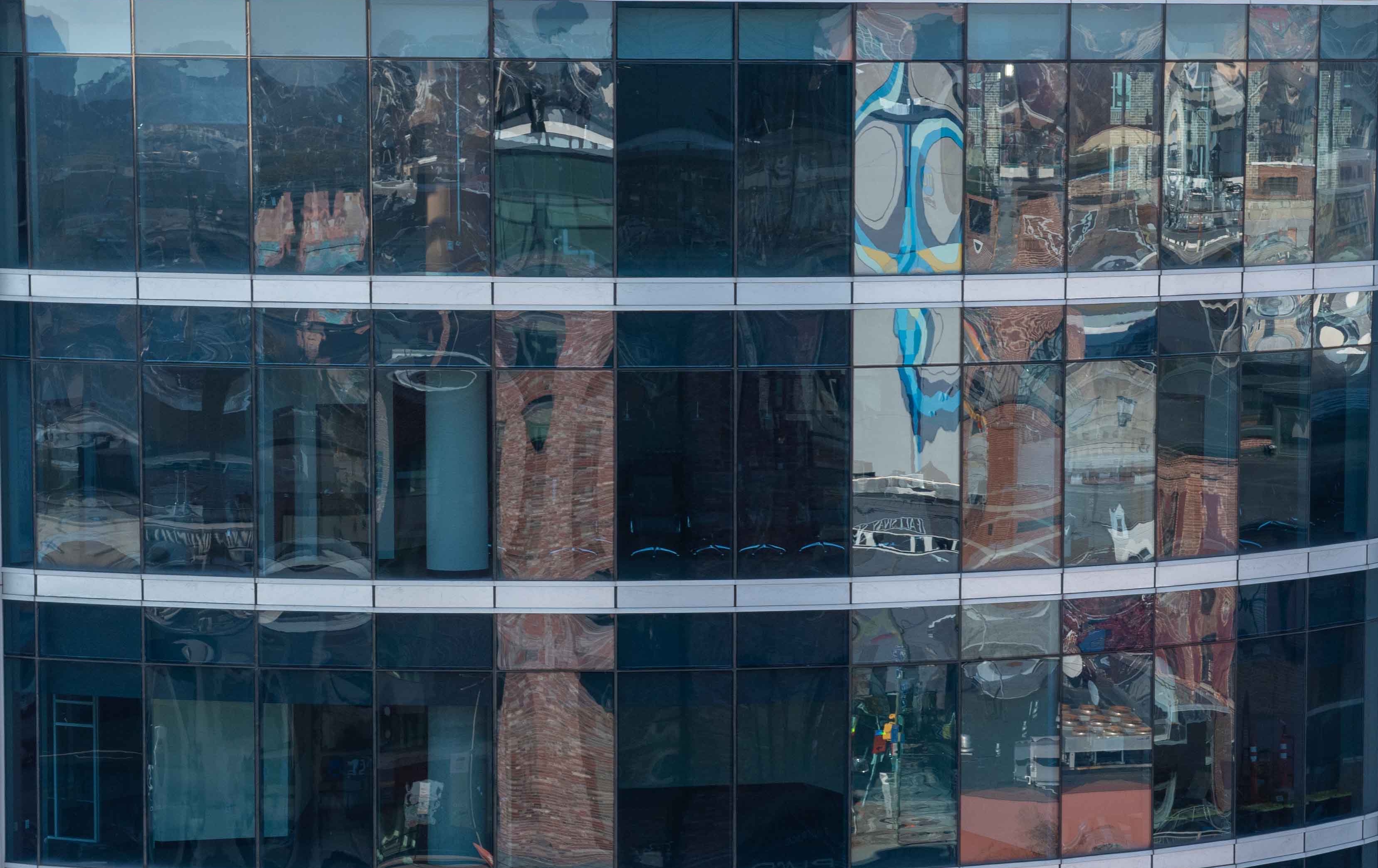 Hidden "Fair Market" Gem in Stark II Regulations
The federal law generally known as "Stark" prohibits physicians from referring Medicare patients to receive certain services from entities with which the physician has a financial relationship. Although there are several narrow exemptions to the prohibition, recent regulations have also created a useful catch-all exemption.
This new "fair market" exception protects an arrangement between an entity and a physician or any group of physicians (regardless of whether the group meets the Stark definition of a group practice) if the arrangement meets the following conditions:
1. The arrangement must be in writing, be signed by the parties, and only cover items or services specified in the agreement;
2. The agreement must specify the timeframe for the arrangement, which can be for any period of time and contain a termination clause, provided the parties enter into only one arrangement for the same items or services during the course of a year, except that an arrangement made for less than 1 year may be renewed any number of times if the terms of the arrangement and the compensation for the same items or services do not change;
3. The agreement must specify the compensation that will be provided under the arrangement in advance, and such compensation must be consistent with fair market value, and not be determined in a manner that takes into account the volume or value of any referrals or any other business generated by the referring physician; and
4. The arrangement must involve a transaction that is commercially reasonable, furthers the legitimate business purposes of the parties, and does not violate any other state or federal law.
Date
September 22, 2002
Type
Author
Teams