Mid-Atlantic Health Law TOPICS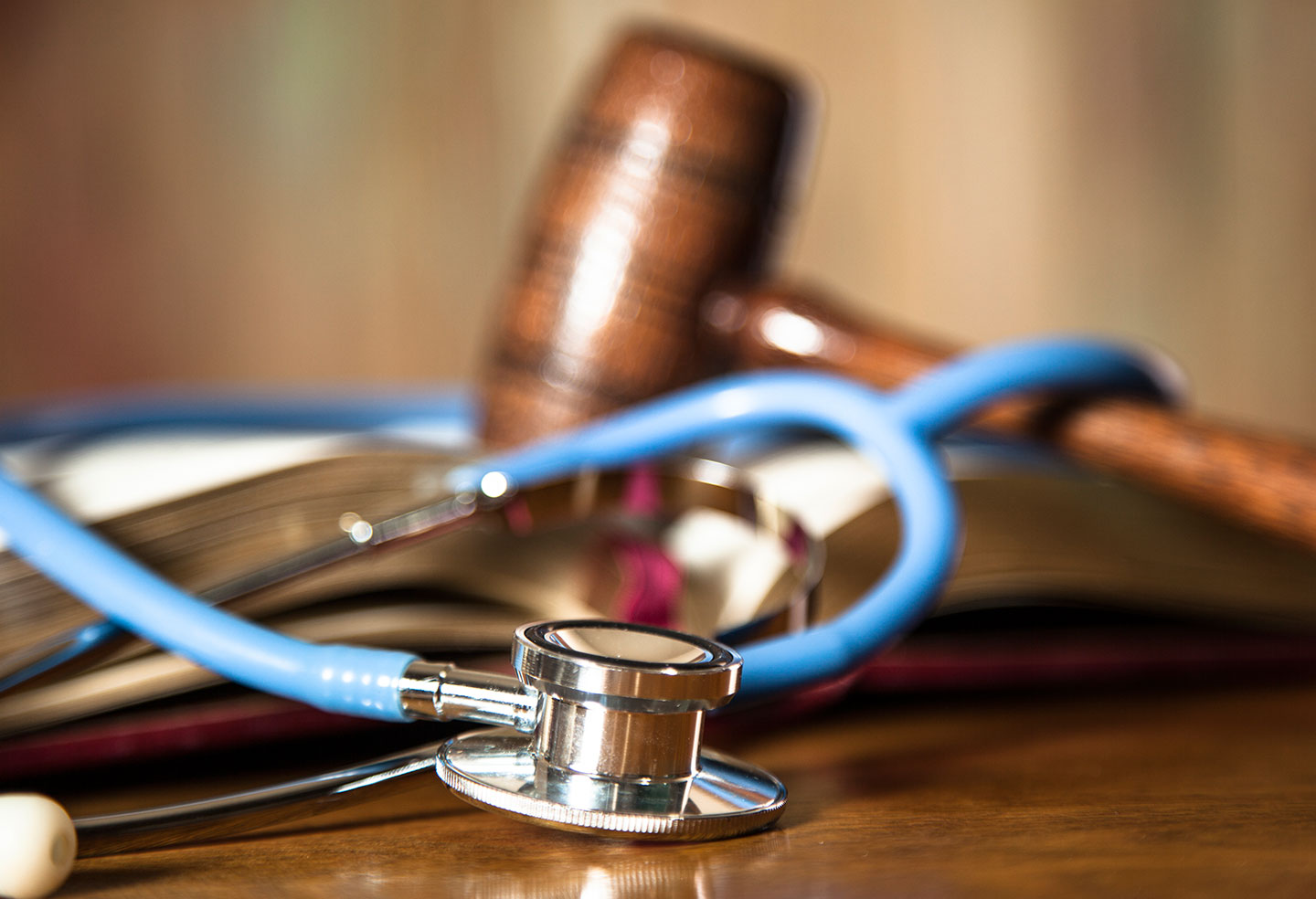 1. Maryland is receiving federal pass-through funding for a reinsurance program designed to lower premiums and stabilize Maryland's individual health insurance market as purchased through the Maryland Health Benefit Exchange. The reinsurance program went into effect in 2019. The average proposed rate hikes before the reinsurance program were around 30%; however, with the implementation of the reinsurance program, premiums decreased by an average of approximately 13% and enrollment increased by just over 2%.   
2. As part of its new initiative — Ending the HIV Epidemic: A Plan for America — the federal Department of Health and Human Services (HHS) identified the counties, territories and states with the highest number of HIV diagnoses, which together, account for more than 50% of new HIV diagnoses in recent years. Included on the list are Baltimore City, Montgomery County and Prince George's County. It is estimated that the HIV diagnoses in Maryland result in around $550 million in medical costs per year. The new HHS initiative will direct additional funding to HIV "hotspots," such as Baltimore City, Montgomery County and Prince George's County, through existing programs and new programs.  Additionally, a new local HIV HealthForce will be established to expand HIV prevention and treatment services.   
3. The Maryland Mobile Wellness Initiative launched earlier this year. A mobile wellness vehicle will be available in Anne Arundel County to provide and support substance use disorder care in the county. The wellness vehicle will be staffed by a certified registered nurse practitioner, a registered nurse and a peer support specialist, who will provide prevention education, counseling, testing, immunizations and naloxone. Additionally, the initiative aims to link individuals to community service providers, who can provide medication-assisted treatment. The vehicle has a client intake area, two exam rooms and a private blood work/discussion area.
Barry Rosen
(410) 576-4224 • brosen@gfrlaw.com
Date
June 17, 2019
Type
Author
Teams