Mid-Atlantic Health Law TOPICS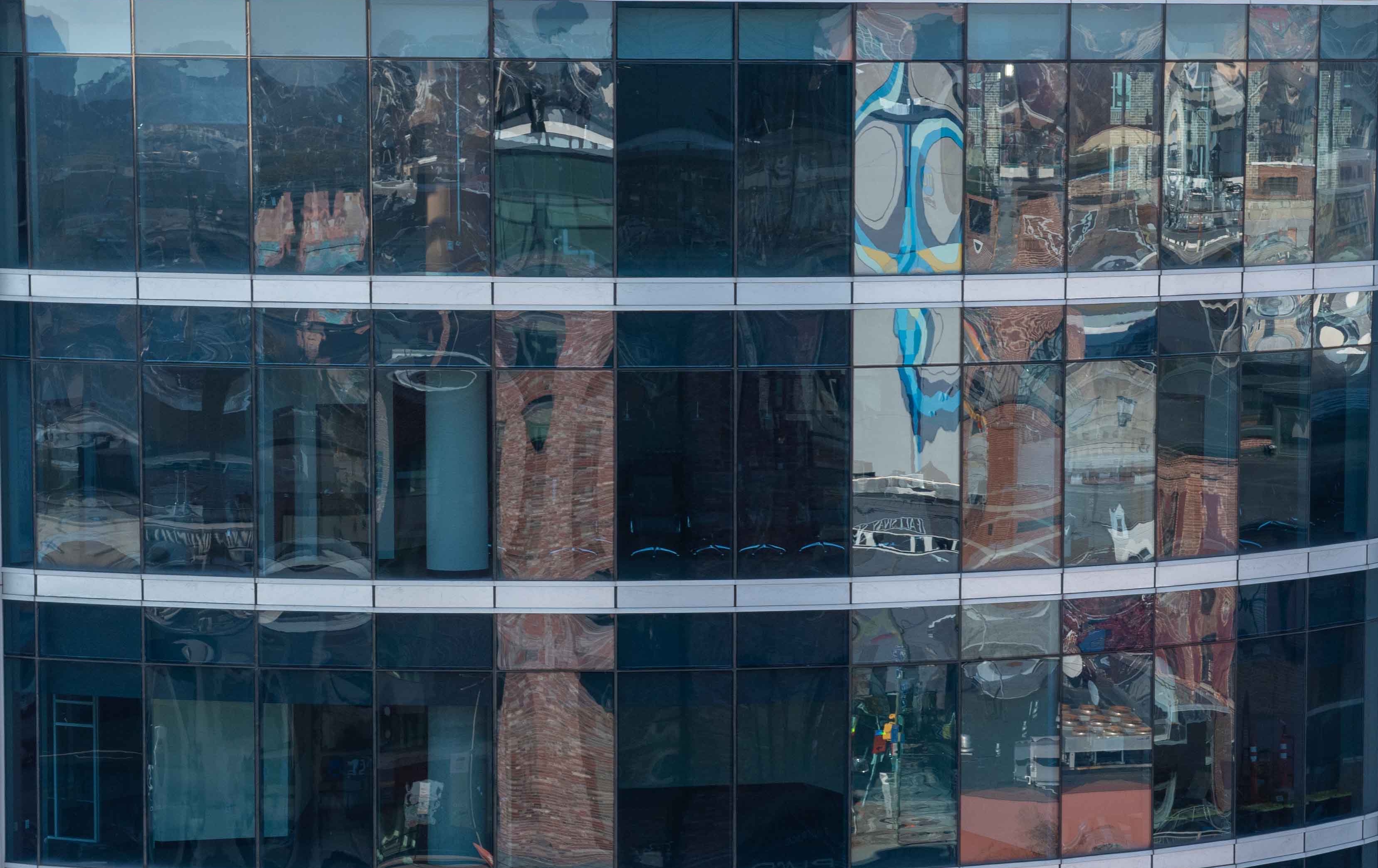 Patients With Vision, Hearing or Speech Impairments
Title III of the Americans with Disabilities Act (ADA) mandates that individuals with disabilities have an equal opportunity to benefit from the goods and services offered by places of public accommodation. A place of public accommodation includes privately operated service establishments, such as the offices of doctors, other health care providers, hospitals, pharmacies and nursing homes, regardless of the number of employees employed at a particular establishment.
Part of the obligation is the provision of "auxiliary aids and services" to individuals who have physical or mental impairments, such as vision, hearing, or speech impairments, that substantially limit their ability to communicate. Appropriate auxiliary aids and services may include services and devices such as qualified interpreters, listening devices, note takers, and written materials for individuals with hearing impairments. Similarly, qualified readers, taped texts, and Braille or large print materials may be appropriate for individuals with vision impairments.
The form of aid or service necessary in a given instance is related to the nature of the communication. For example, if a hearing-impaired patient goes to a doctor's office for a bi-weekly check-up, during which a nurse records the patient's blood pressure and weight, exchanging notes and using gestures are likely to provide an effective means of communication. However, if the patient subsequently returns for a thorough examination and a battery of tests upon experiencing symptoms of a mild stroke, an interpreter is likely to be necessary for effective communication, given the length and complexity of the communication involved.
A place of public accommodation is not required to provide any auxiliary aid or service that would either fundamentally alter the nature of the goods or services offered or that would result in an undue burden. "Undue burden" is defined as "significant difficulty or expense." This means that to be excused from providing the aids or services, the establishment would have to show that compliance would result in a very substantial negative financial impact.
Finally, the place of public accommodation may not impose a surcharge only on particular individuals with disabilities or groups of individuals with disabilities to cover the additional cost associated with compliance. For example, if a doctor arranges for the services of a sign language interpreter to ensure effective communication with a deaf patient during an office visit, the cost of the interpreter's services must be absorbed by the doctor, even if the interpreter charges the doctor more than the doctor charges for the doctor's own services.

Date
March 22, 2004
Type
Author
Teams