Mid-Atlantic Health Law TOPICS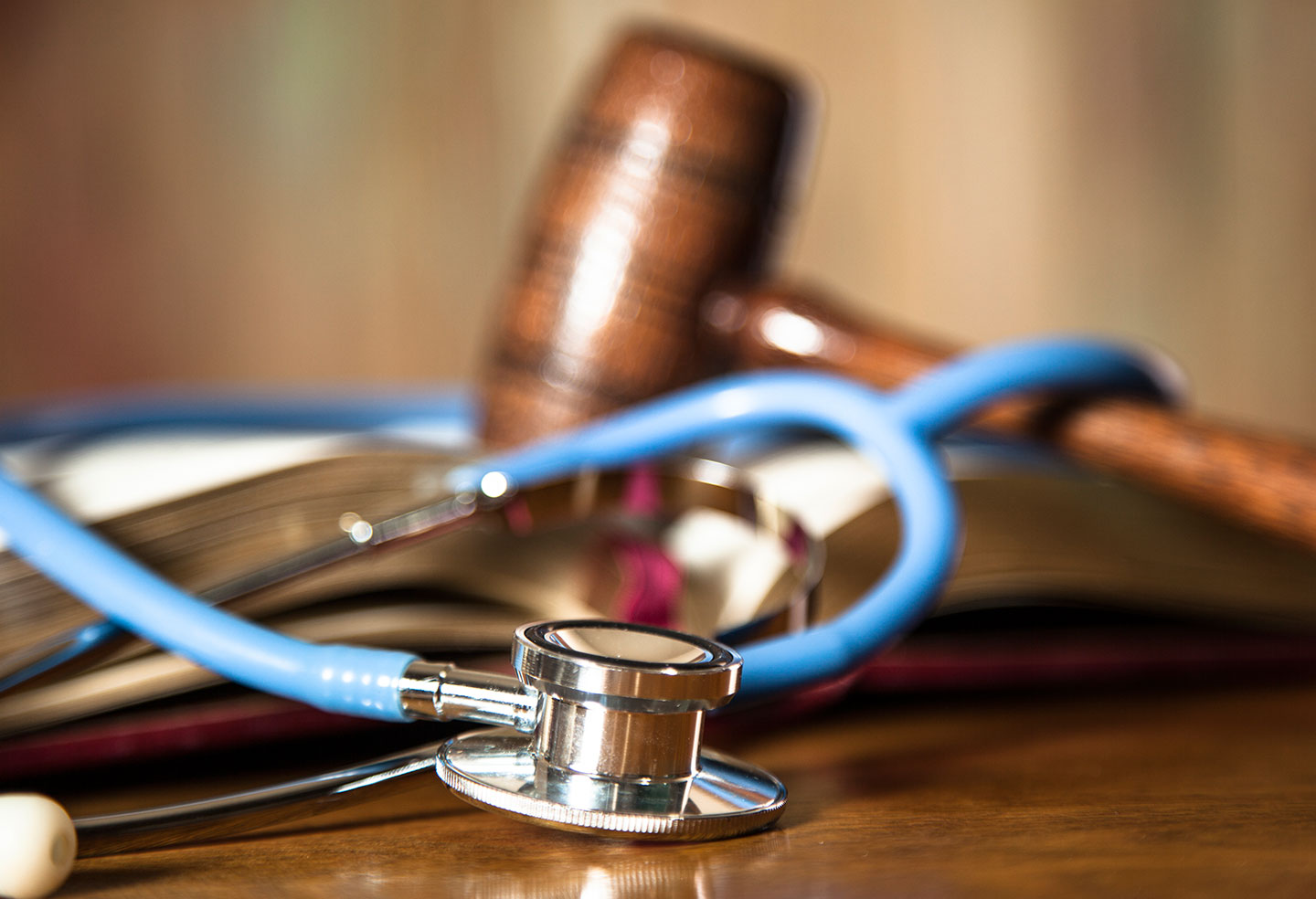 Getting Paid for Telehealth
Telemedicine is expanding rapidly. In fact, the term "telemedicine" is losing ground to the broader term "telehealth," which more aptly describes the growing number of providers using electronic communications to provide a growing number of remote health care services. 
While state and federal laws are generally slow to keep up, there have been important changes to the telehealth legal landscape, including the federal SUPPORT for Patients and Communities Act (the SUPPORT Act), which was signed into law on October 24, 2018, and the 2019 Physician Fee Schedule Final Rule (the Final Rule), which was published on November 23, 2018.
Often, the biggest concern when implementing a telehealth program is payment, which requires an analysis of the three main factors to Medicare coverage and payment for telehealth services: (1) the location of the Medicare beneficiary or patient (the Originating Site), (2) the type of technology used, and (3) the type of service provided.
A. The Originating Site
For a service provided via telehealth to be covered and reimbursed by Medicare, the Originating Site must be located in either a county outside of a metropolitan statistical area or in a rural health professional shortage area. 
The U.S. Census maintains a list of metropolitan statistical areas, and the Department of Health and Human Services Health Resources and Services Administration (HRSA) maintains a list of health professional shortage areas by state and county. 
The HRSA website also includes a "Medicare Telehealth Payment Eligibility Analyzer" where an address can be entered into the analyzer to determine if it is an eligible Originating Site.
In addition, eligible Originating Sites are limited to certain types of sites, such as hospitals, federally qualified health centers and skilled nursing facilities. Historically, a patient's home was universally excluded from the list of eligible Originating Sites. 
However, as of January 1, 2019, the SUPPORT Act eliminates all Originating Site restrictions for telehealth services furnished to Medicare beneficiaries with substance use disorders, meaning Medicare will pay for telehealth services furnished to patients with substance use disorders wherever they receive services — even if it is the patient's home and even if the patient's home is within a metropolitan, nonshortage area.
B. The Type of Technology
Medicare has historically only paid for telehealth services provided through synchronous, as opposed to asynchronous, technology. Synchronous technology involves interactive audio and video telecommunication systems, meaning real-time communication between the provider and the patient. Asynchronous technology, which includes "store and forward" technology, does not occur in real-time, including the transmission of still or video images.
The Final Rule introduces HCPCS code G2010 — a code physicians may use to bill for the remote evaluation of images. In other words, the Final Rule has added a code that allows for payment of telehealth services provided through asynchronous technology. This new code should prove useful in specialty practices, such as dermatology, where still or video images sent by a patient may aid a provider in evaluating the patient's current condition.
C. The Type of Service
Currently, Medicare pays for approximately 50 telehealth services. Covered services include office or outpatient visits, advance care planning, and psychiatric diagnostic evaluations. When the Centers for Medicare and Medicaid Services publish the physician fee schedule each year, the list of telehealth services is often updated. For example, the Final Rule added "prolonged preventive service" to the list of telehealth covered services.
Not only is the list of covered telehealth services growing, but so is the ability to prescribe without an in-person encounter. The Federal Ryan Haight Act, enacted to combat rogue internet pharmacies that sold controlled substances online, requires an in-person examination prior to prescribing controlled substances.  However, there is a limited exception for the "practice of telemedicine" that allows for prescriptions via telehealth by a telehealth provider who has a special registration issued by the Drug Enforcement Agency. 
Nevertheless, for nearly 10 years, there were no special registration regulations, meaning telehealth providers could not obtain a special registration and could not prescribe controlled substances without first seeing the patient in person. 
Now, the SUPPORT Act gives the government until October 24, 2019, to promulgate final regulations regarding the special registration. Accordingly, on or before October 24, 2019, providers will be able to obtain a special registration to prescribe controlled substances via telehealth, meaning providers will soon be able to prescribe controlled substances without seeing the patient in person.
Barry F. Rosen
410-576-4224 • brosen@gfrlaw.com
A version of this article was published by The Daily Record on July 10, 2019.
Date
January 03, 2019
Type
Author
Teams