Mid-Atlantic Health Law TOPICS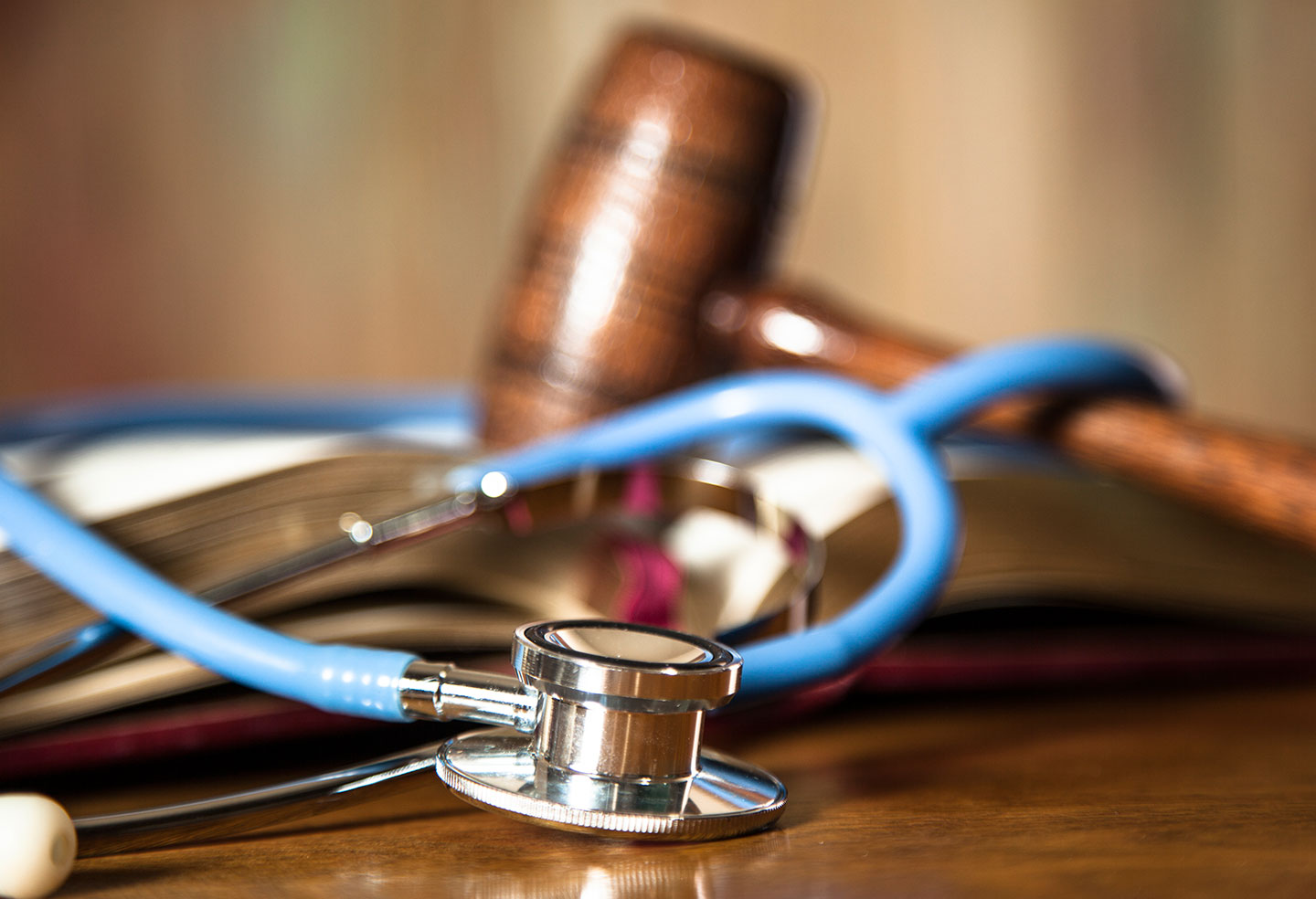 Effective January 15, 2018, the Maryland Health Care Commission (Commission) has created a process for establishing an ambulatory surgery facility (ASF) with two operating rooms through an exemption from Certificate of Need (CON) review. 
By creating a less onerous process for establishing an ASF, the change is intended to promote the efficient use of surgical facilities, and lead to greater access and lower costs for consumers.
Background
An ASF in Maryland is a health care facility:
With two or more sterile operating rooms,
That provides surgical services,
To patients requiring some postoperative observation but not hospitalization, and
That seeks reimbursement from payors as an ASF.
Establishing an ASF requires a CON unless the applicant qualifies for an exemption from CON review.
 
Historically, a CON was not, and is still not, required for an ambulatory surgery center or physician outpatient surgery center if the center does not have more than one operating room (POSC). This one-room "loophole" has resulted in Maryland having an extraordinary number of one-room ambulatory surgery centers because obtaining a CON for more rooms was discretionary with the Commission and very expensive.
The New Options
The new process now defines what is required to establish an ASF with two operating rooms through an exemption from CON review. The Commission may grant an exemption from CON review for an ASF with two operating rooms in the following circumstances:
The office of one or more health care practitioners or a group practice establishing a new ASF,
Expanding an existing POSC,
Merging two separate POSCs to create an ASF,
Converting a hospital to a freestanding medical facility, or
Relocating two operating rooms from a hospital to an ASF in conjunction with the closure of two operating rooms.
Application Process
An applicant proposing to establish an ASF through the exemption must demonstrate the need for two operating rooms, and that optimal capacity for both operating rooms will be reached within three years. 
For a dedicated outpatient general purpose operating room, optimal capacity is 1,632 hours per year including surgical procedure time and turnaround time between cases unless the applicant demonstrates a different optimal capacity standard should apply. 
An applicant proposing to add an operating room to an existing POSC must demonstrate that its existing operating room was used at or above optimal capacity in the most recent 12-month period. 
Applicants proposing to establish an ASF by consolidating two existing POSCs or by converting from a general hospital are not required to demonstrate that their existing operating rooms are used at or above optimal capacity although current utilization levels may be a factor in how the Commission evaluates their future utilization projections.
The applicant must also meet certain general standards for ASFs, including providing information to the public on surgical procedure volume for the most recent 12 months available, and having a charity care policy to provide surgical services to qualified indigent persons.
Opportunities
The new exemption process creates opportunities for existing POSCs to add a second operating room without obtaining a CON. It also creates opportunities for underperforming one-room ASCs to improve their utilization and efficiency by merging with another one-room ASC.
For more information, contact Barry F. Rosen.
Barry F. Rosen
410-576-4224 • brosen@gfrlaw.com
A version of this article was published by The Daily Record on November 6, 2018.
Date
June 20, 2018
Type
Author
Teams