Mid-Atlantic Health Law TOPICS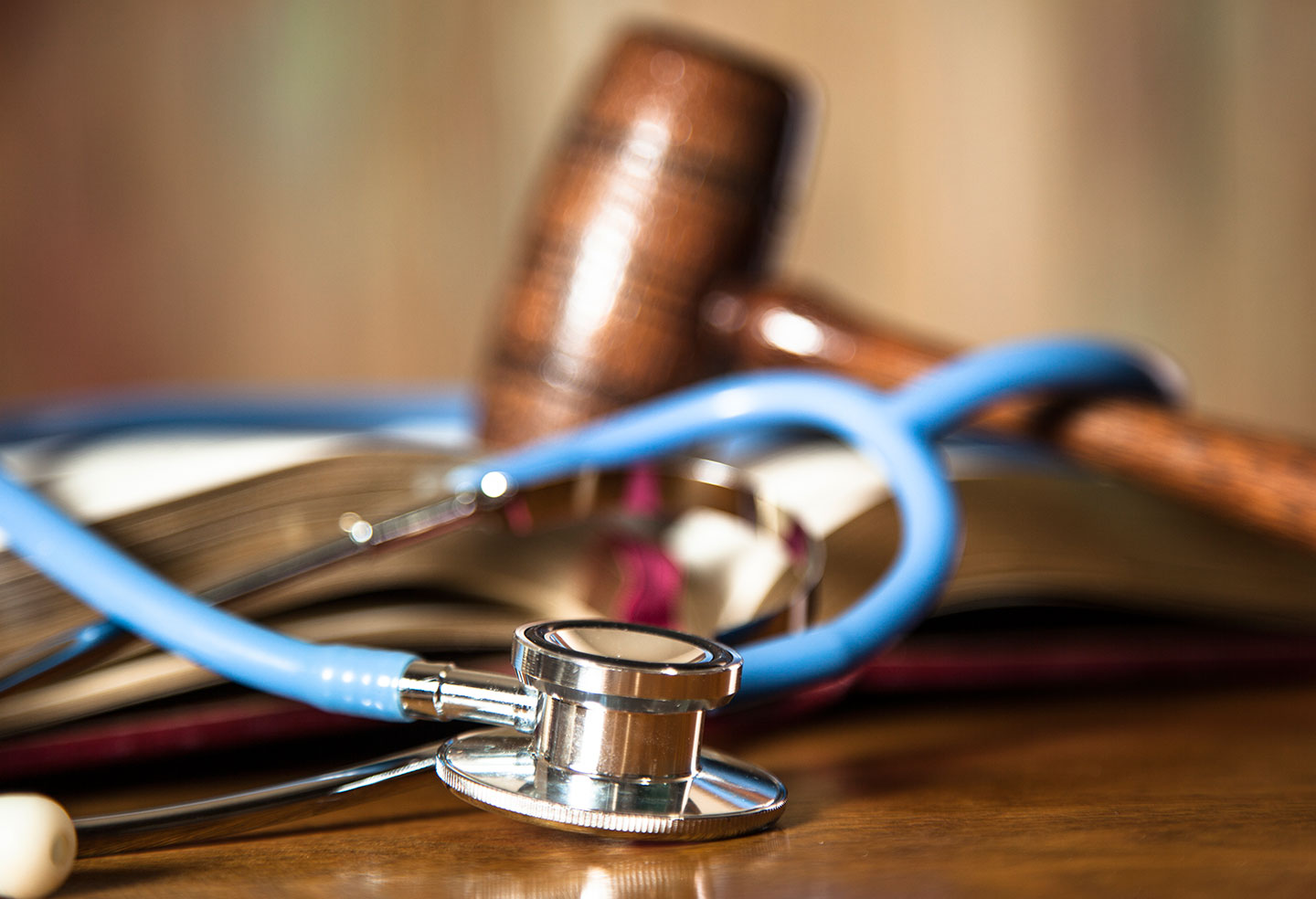 Did You Know? - Winter 2019
Lab Test Advertising: Did you know that, as of October 1, 2019, Maryland now regulates direct or indirect advertising of diagnostic laboratory tests and ancestry testing using DNA? The new law will not apply to genetic or genomic testing done in connection with analysis, diagnosis or prediction of human diseases or medical conditions. Advertisers must disclose that the test may or may not be covered by health insurance, and claims about reliability or validity must be consistent with federal clinical laboratory proficiency testing.
Delayed Bonus Payments: Did you know that the Centers for Medicare and Medicaid Services (CMS) has now finally begun paying the Qualifying Alternative Payment Model (APM) Participant Incentive Payments for the 2017 performance year? Providers who participated in Advanced APMs have been waiting nearly two years for the promised bonus payments.
Social Determinants of Health: Did you know that Medicare Advantage plans will soon be able to offer additional non-medical assistance to address the social determinants of health (SDOH) for beneficiaries with chronic disease? CMS rules expanded the permissible SDOH expenditures by plans for patients with chronic conditions. Beginning in 2020, plans will be able to: (1) offer non-health care related benefits that can improve or maintain health or overall function; (2) expand meal delivery; (3) provide transportation for non-medical needs, such as grocery shopping; and (4) offer home environment services, such as air conditioning installation or repair.
Barry Rosen
(410) 576-4224 • brosen@gfrlaw.com
Date
December 26, 2019
Type
Author
Teams