Mid-Atlantic Health Law TOPICS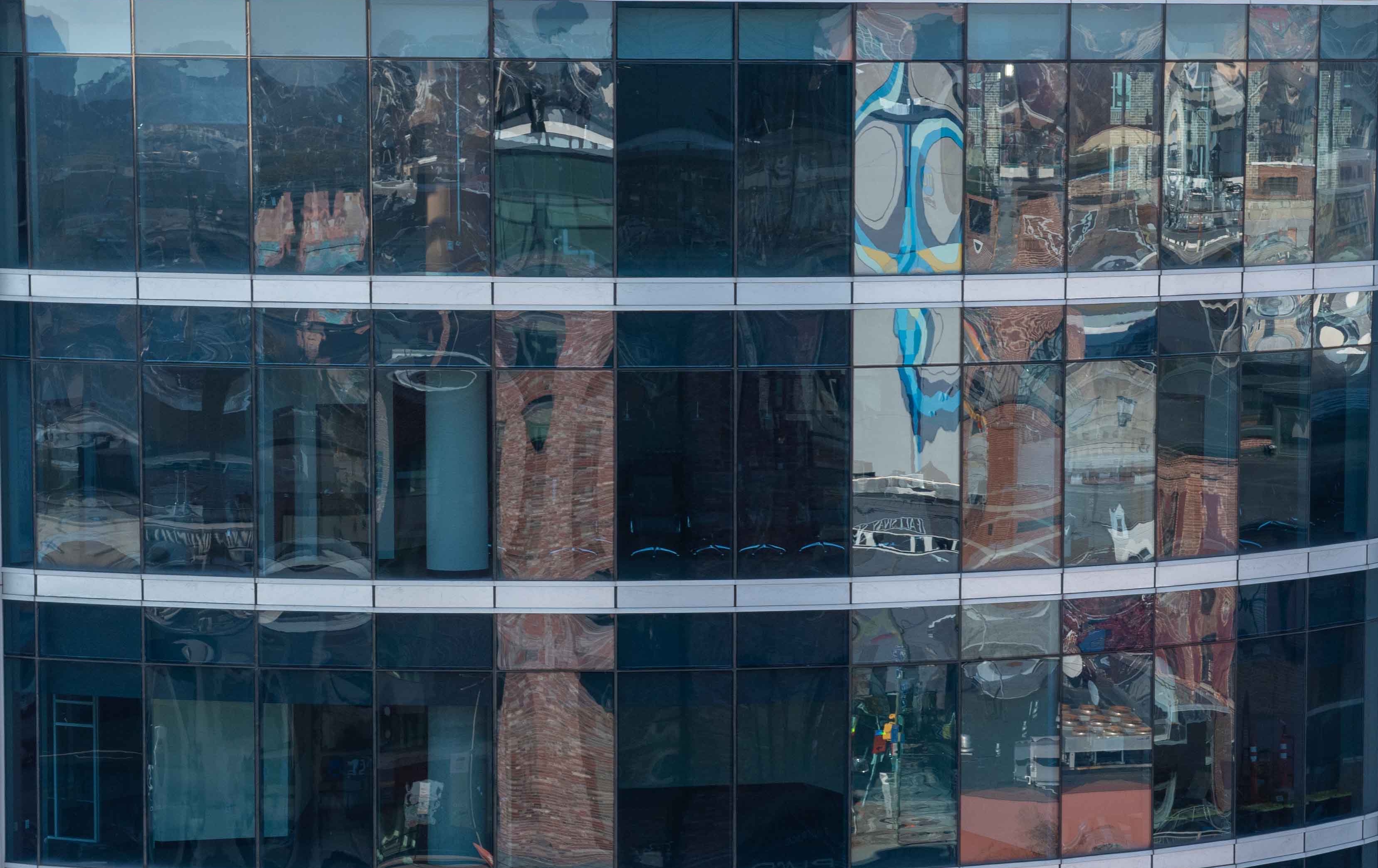 Hospital's Failure to Inform Patients of Doctor's Prior Lawsuits: Did you know that a Michigan court recently ruled that the failure of a hospital to inform a patient of the patient's doctor's prior malpractice lawsuits was not subject to Michigan's consumer protection law? In Tipton v. William Beaumont Hospital, a hospital provided a patient with a list of recommended doctors. The doctor that was picked had previously been sued for medical malpractice. The patient sued the doctor and the hospital under a Michigan consumer protection law that requires consumers to be given material facts. The Court of Appeals of Michigan held that the subject matter of the patient's claim could not be heard under the consumer protection law, but was rather a medical malpractice claim.
Referrals to Employed Physical Therapists: Did you know that there is an increasing trend among states to outlaw referrals by physicians to physical therapists in their employ? States such as Missouri and Delaware have already banned this practice. Similarly, in 2004, the South Carolina Attorney General issued an opinion stating that such referrals were unlawful, and in February of 2005, a judge in the South Carolina Circuit Court upheld the Attorney General's Opinion. There are also six additional states- Arizona, Wyoming, Louisiana, Arkansas, Tennessee, and Florida-where it is possible that existing regulations could be similarly interpreted. Maryland does not currently prohibit such referrals.
Physicians Could be Taxed to Fund Medicaid: Did you know that Governor Jennifer Granholm of Michigan recently proposed levying a 1% tax on the gross revenues of physicians in her state to help fund Michigan's Medicaid Program? In many states, including Michigan, a similar tax is assessed against medical facilities such as hospitals and nursing homes. However, although a physician tax has been proposed in other states in the past, the Michigan tax would be the first to directly tax physicians to fund Medicaid. To date, the Michigan legislature has not enacted this tax.
Date
September 22, 2005
Type
Author
Teams