Mid-Atlantic Health Law TOPICS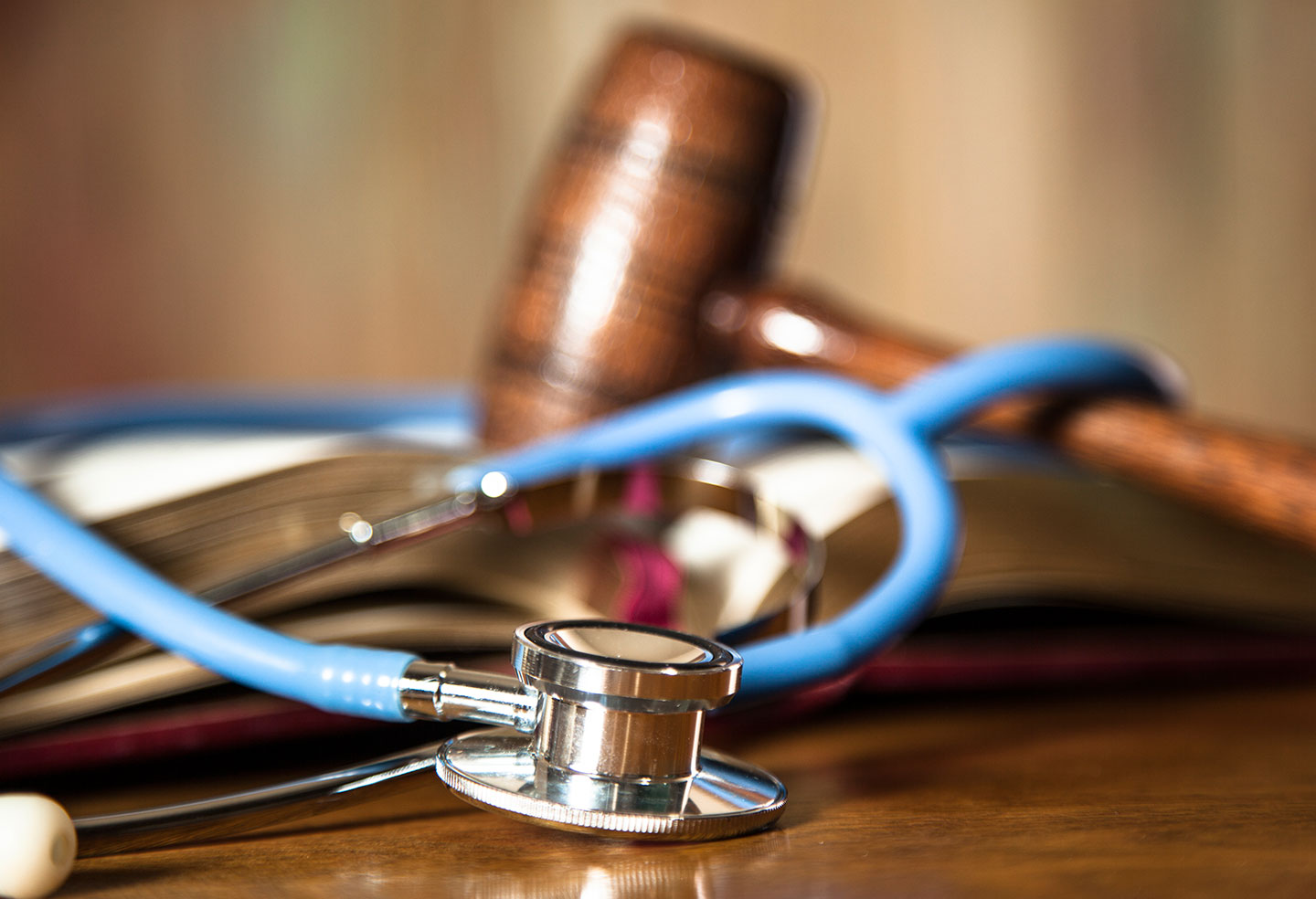 Is Now the Time to Expand or Merge Your One-Room Ambulatory Surgery Center?
Under a process established last year by the Maryland Health Care Commission, it is now easier for a one-room ambulatory surgery center (ASC) to add a second sterile operating room or to merge with another one-room ASC to form a two-room ASC. 
The new process allows the Commission to grant an exemption from the certificate of need (CON) review to establish an ASC with two operating rooms in certain circumstances.  The change is intended to promote the efficient use of surgical facilities and lead to greater access and lower costs for consumers.
The new exemption process creates opportunities for existing physician outpatient surgery centers (POSCs) to add a second operating room without obtaining a CON. It also creates opportunities for underperforming one-room ASCs to improve their utilization and efficiency by merging with other one-room ASCs.
Historically, a CON was not and is still not required for an ASC if the facility does not have more than one operating room. This loophole has resulted in Maryland having an extraordinary number of one-room ASCs, because obtaining a CON for more rooms was discretionary with the Commission and very expensive.
The Commission may now grant an exemption from CON review to establish an ASC with two operating rooms for the office of one or more health care practitioners or a group practice establishing a new ASC, expanding an existing POSC, or merging two separate POSCs to create an ASC. 
An applicant proposing to establish an ASC through the exemption must show the need for two operating rooms, and that optimal capacity for both operating rooms can be reasonably projected to be achieved within three years. Applicants proposing to establish an ASC by consolidating two existing POSCs are not required to demonstrate that their existing operating rooms are used at or above optimal capacity although current utilization levels may be a factor in how the Commission evaluates their future utilization projections. The new ASC also will be required to develop a modest charity care policy and commit to providing some surgical services to people who could not otherwise afford them. 
Barry Rosen
(410) 576-4224 • brosen@gfrlaw.com
Date
February 19, 2019
Type
Author
Teams