Mid-Atlantic Health Law TOPICS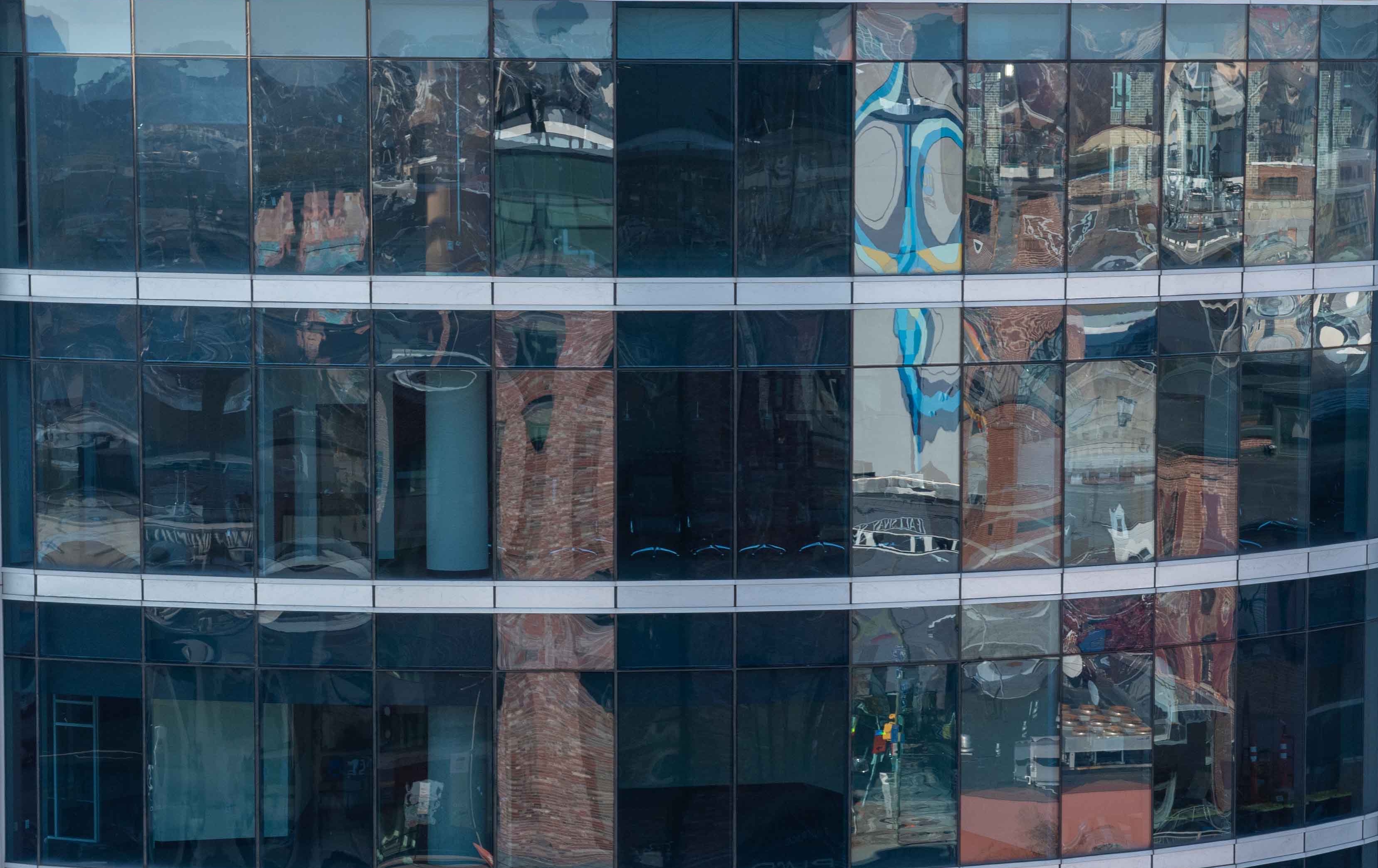 Maryland Regulatory News Winter 2005
1. In September, the Maryland Health Care Commission (MHCC) released the 2005 Maryland Ambulatory Surgery Provider Directory. The directory is posted on the Commission's web site at http://mhcc.dhmh.maryland.gov/hospital/Documents/hospital/acute/ambulatorysurgery/2013_amb_surg_report_final.pdf
2. In September, the MHCC announced that Dr. Thomas Aversano withdrew his research proposal to study non-primary angioplasty at hospitals without an on-site cardiac surgery program. Dr. Aversano had submitted his proposal to the MHCC in March 2005, according to State Health Plan regulations, and the proposal had been fully reviewed by the Commission's expert Research Proposal Review Committee. The Committee had prepared a negative recommendation for the MHCC but since the research proposal was withdra

wn, no vote was taken.
3. In October, the Health Services Cost Review Commission (HSCRC) approved regulations that impose a 2-year moratorium, starting November 1, 2005, on hospitals filing applications for full rate relief. The reason for the moratorium is to allow all hospitals to implement a new, more precise method of measuring hospital case mix. The HSCRC believes that it will take hospitals some time to work with the new methodology to determine real case mix changes. The HSCRC also placed a freeze, from November 1, 2005 until the foreseeable future, on requests from hospitals for partial rate relief associated with capital projects.
4. In October, the Governor named two new HSCRC Commissioners to replace departing commissioners Larry Grosser and Samuel Lin, M.D. The new appointees are: William H. Munn, President and CEO of BGE Home Products & Services, Inc., and Raymond J. Brusca, Vice President of Benefits for Black and Decker Corp. Additionally, Commissioner Kevin Sexton has been named Vice Chairman of the HSCRC.
5. The Governor recently appointed three new commissioners to the MHCC. Reverend Robert Conway is a retired teacher/principal from the Calvert County Public School System and was a member of the Maryland Hospital Bond Review Committee. Sharon Krumm R.N. Ph.D is the Administrator and Director of Nursing at the Sidney Kimmel Comprehensive Cancer Center at Johns Hopkins Hospital and an associate professor at the Johns Hopkins School of Nursing and Medicine. Nevis Todd, Jr., M.D.'s specialty is Cardiothoracic and General Surgery and he is a board member of Peninsula Regional Medical Center Foundation, Inc. The commissioners rotating off the MHCC are Ernest Crowfoot and Larry Ginsburg.
Date
December 22, 2005
Type
Author
Teams