Mid-Atlantic Health Law TOPICS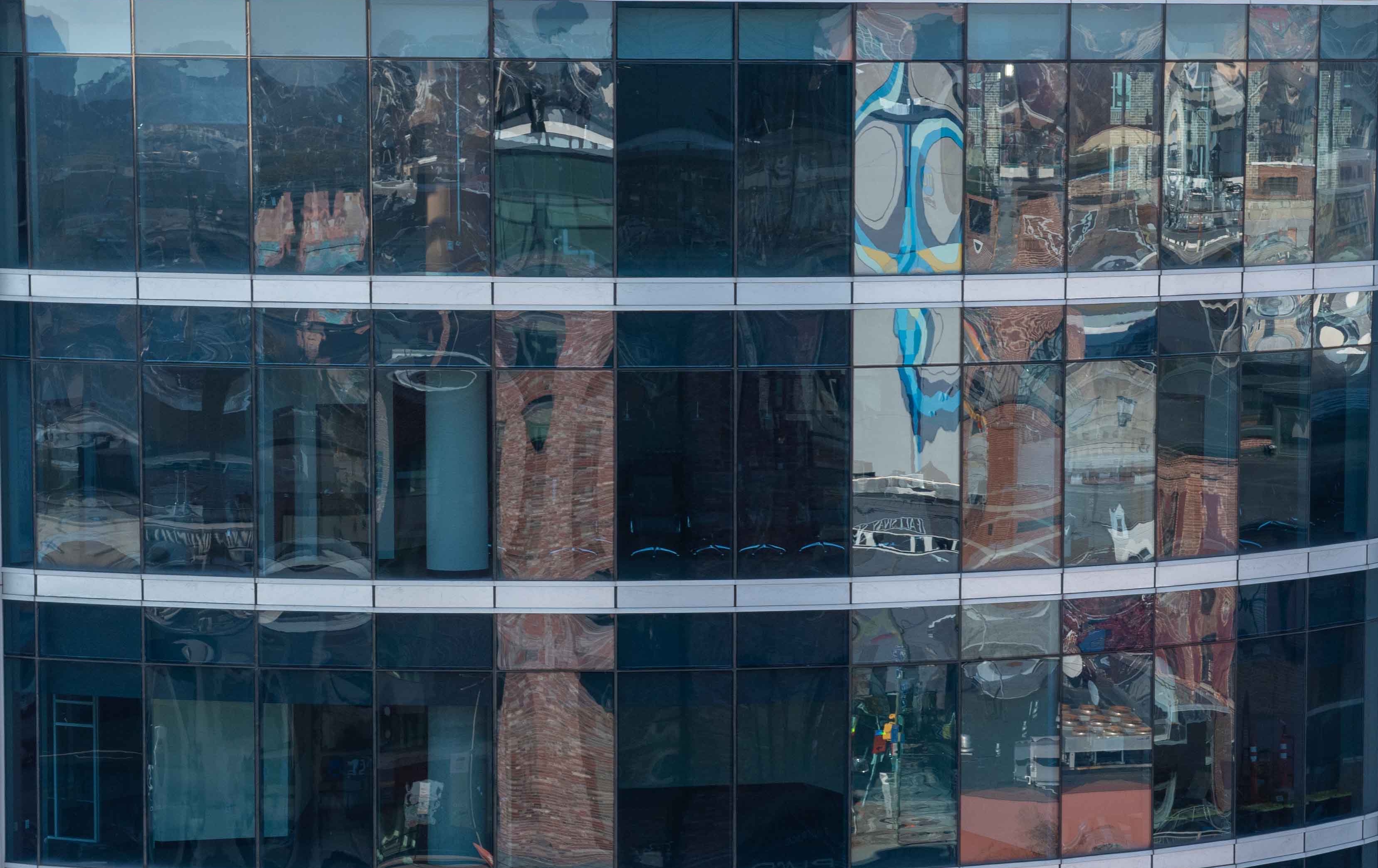 In 1999, the Maryland General Assembly, with the encouragement of the Maryland Hospital Association, devised a formula to determine a more realistic count of the beds that hospitals use on a daily basis. Many beds licensed to Maryland hospitals exist only on paper. The beds do not exist physically, and the hospitals do not fill or staff them.
As a result, the acute care bed licenses for all 47 Maryland hospitals will be revised by January 2001. The prescribed formula calculates the licensed acute care bed capacity for each hospital at 140% of a hospital's average daily census for the last 12 months. (The 140% threshold recognizes that hospitals are filled more during the week, than on weekends, because of the scheduling of elective procedures.) Also, a hospital may request a temporary adjustment to its licensed bed capacity to respond to, for example, a flu epidemic.
The new regulations do not apply to rehabilitation or psychiatric hospitals, or to Veterans hospitals. Also, only medical/surgical, obstetric, pediatric and acute psychiatric beds are affected.
The formula will reduce the overall bed inventory by 2,773 beds for the coming year, or a reduction of 23%. The reduction varies by region: 1,605 beds in Central Maryland, 548 beds in Southern Maryland, 229 beds in Western Maryland, 218 beds in Montgomery County, and 173 beds on the Eastern Shore.
The medical/surgical bed delicensure is the largest reduction at 2,173 beds, followed by 274 pediatric beds, 168 obstetric beds, and 158 acute psychiatric beds. Seven hospitals will have more than 100 beds delicensed, but the calculation actually increases bed capacity at four hospitals.
Although the initial delicensure is large, regulators anticipate smaller reductions in future annual reviews.
Date
December 21, 2000
Type
Author
Teams