Mid-Atlantic Health Law TOPICS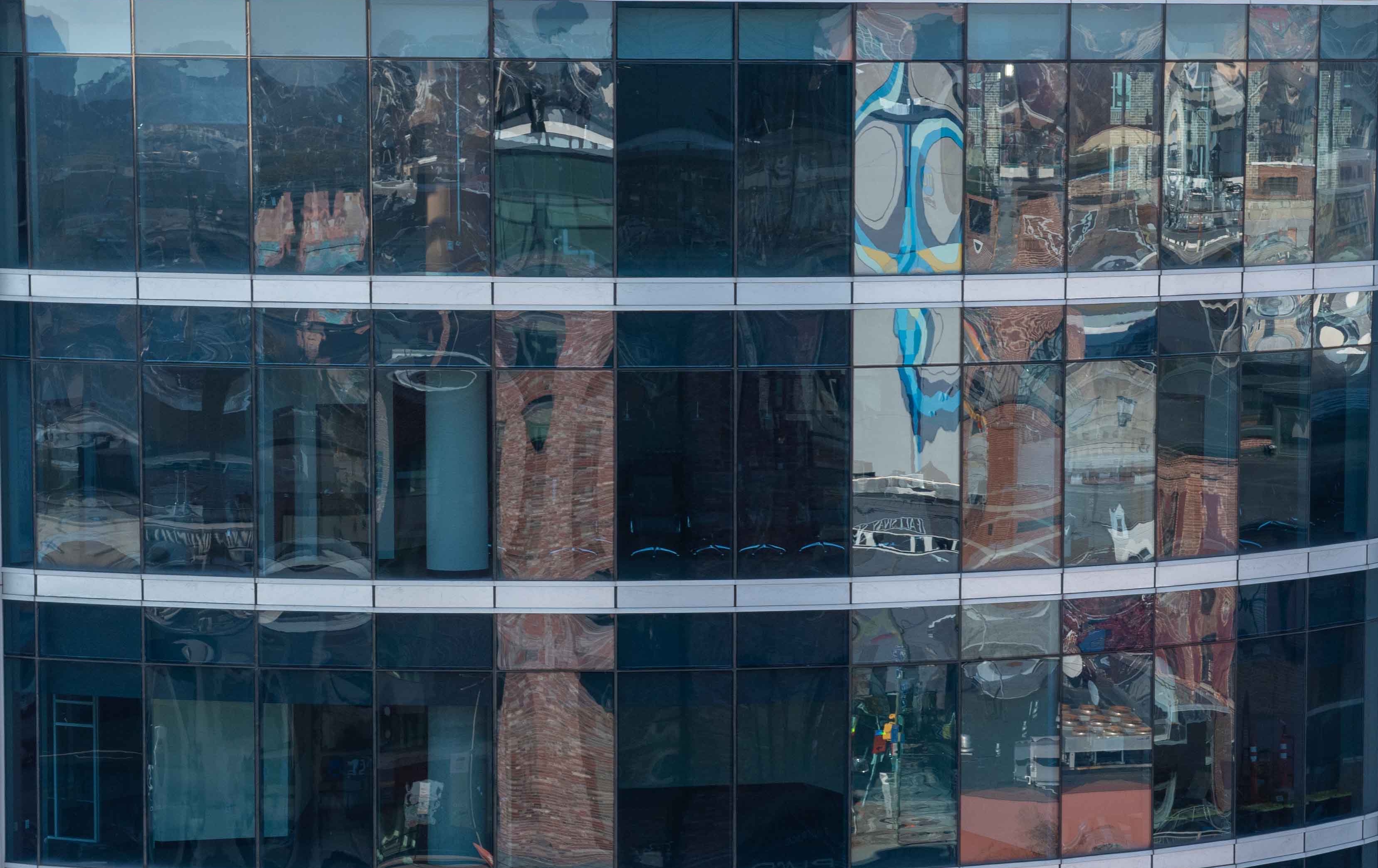 It will be more difficult to challenge benefit determinations in the Fourth Circuit following the court's recent decision in Champion v. Aetna Life Ins. Co. (The Fourth Circuit includes Maryland, Virginia, West Virginia, North Carolina and South Carolina.)
The case was concerned with the appropriate standard of reviewing benefit decisions, recognizing that a conflict of interest exists when a plan administrator serves in the dual role of evaluating claims for benefits and paying those claims.
Over the years, some courts have applied an abuse of discretion standard, meaning that the aggrieved party must essentially prove that the administrator's decision was arbitrary or capricious. Other courts have applied a de novo standard, meaning that a court will review all evidence, and reach its own conclusion about the validity of the claim, without any deference to the administrator's determination.
In 2008, in Metropolitan Life Insurance Co. v. Glenn, the U.S. Supreme Court addressed the conflict question, holding that an abuse of discretion standard should be applied. The Court concluded that the conflict should be considered as one of a number of factors in reviewing the insurer's decision.
Champion was the Fourth Circuit's first "post Glenn" decision. In Champion, the court upheld an administrator's termination of a Black & Decker employee's disability benefits because facts other than the conflict indicated that the decision was not an abuse of discretion.
Champion does not, however, offer conflicted administrators complete freedom to decide benefits. The Fourth Circuit emphasized that it will continue to scrutinize plan administrators for improper intent or bias.
Plans should protect themselves by taking the following steps: First, the plan administrator should have clear and comprehensive procedures in place for deciding claims, and those procedures should be followed consistently. Second, all decisions should be evidenced by a written decision that includes the nature of the claim, the plan provisions that the decision is based upon, a statement of the decision, and justification for the decision. Third, prior decisions should be reviewed for consistency.
Date
June 22, 2009
Type
Author
Teams