Mid-Atlantic Health Law TOPICS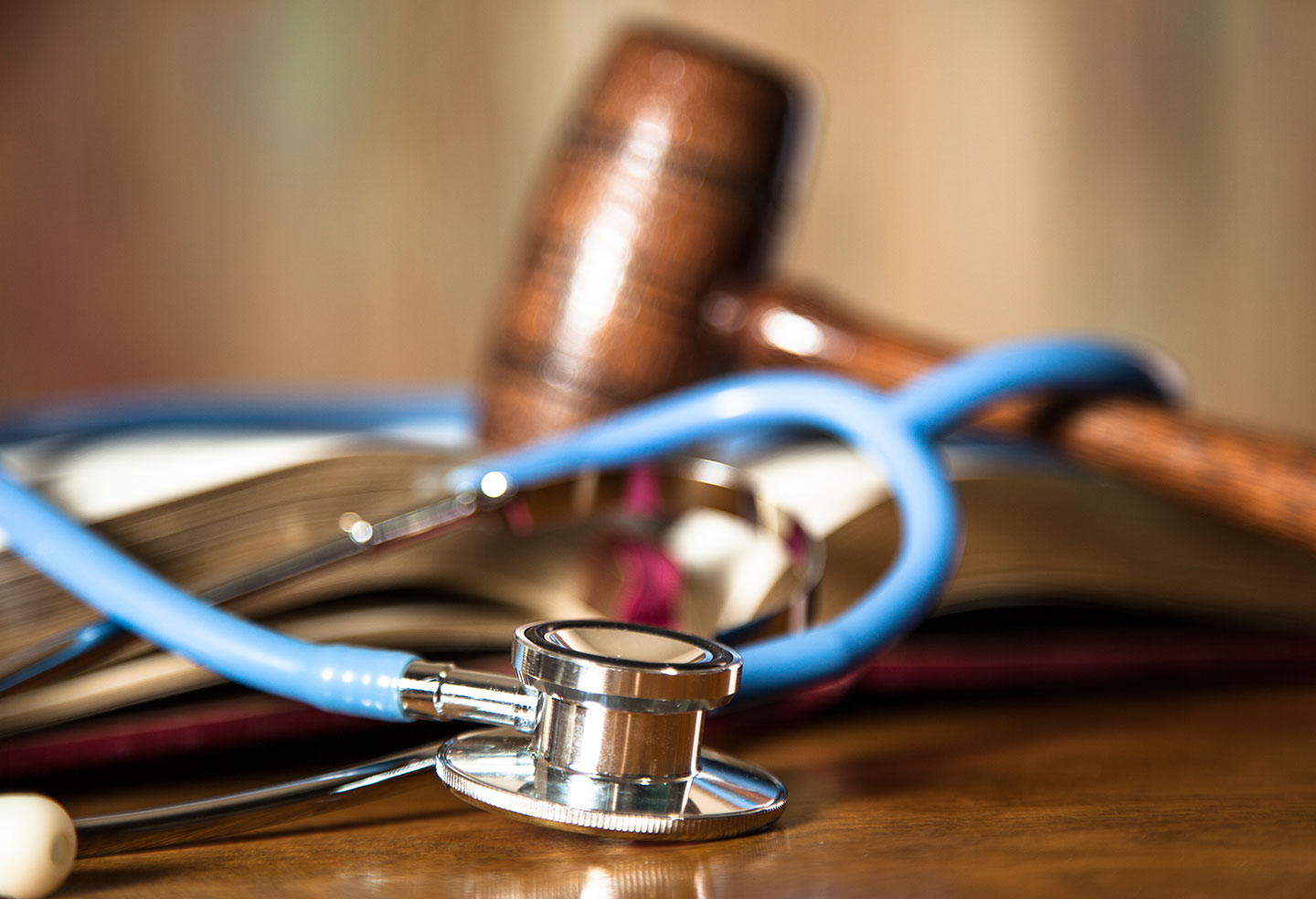 Maryland Regulatory News Summer 2017
1. The Maryland Health Care Commission (MHCC) has awarded a certificate of need (CON) to Anne Arundel Medical Center (AAMC) to develop a new cardiac surgery program. After a two-year review process, the MHCC denied Baltimore Washington Medical Center's application and approved AAMC's application. The decision was based primarily on the following: (a) AAMC is the larger of the two applicant hospitals; (b) AAMC has a larger service area base from which to draw patients; (c) AAMC is geographically better positioned to draw patients; and (d) AAMC will have the greatest impact on reducing travel time for cardiac surgery services to patients in Maryland's Eastern Shore and Mid-Shore jurisdictions. 
2. MHCC announced a $75,000 grant to University of Maryland Shore Regional Health as part of its new telehealth project. Telehealth utilizes technology to support health care services, provider education and outreach, public health, and health administration. University of Maryland Shore Regional Health will use the grant to increase access to: (1) palliative care services by expanding the clinical care and service area of the Shore Regional Palliative Care Program to patients in Kent County, and (2) behavioral health services to patients in Kent and Queen Anne's counties through the implementation of telehealth for emergency department psychiatric services and inpatient psychiatric consultations. 
3.The Network for Regional Healthcare Improvement (NRHI) conducted its first comparison of what commercial insurers are paying for health care in different regions. The NRHI analyzed spending by commercial health insurance plans in five different regions nationwide — Utah, Maryland, St. Louis, Minnesota and Oregon. Analysts found that plans, on average, spend a high of $369 per enrollee per month in Minnesota, compared with a low of $279 per enrollee per month in Maryland. 
4.The Department of Health and Mental Hygiene (DHMH) announced policies reforming the opioid-prescribing process in the Medicaid program. All high-dose and long-acting opioids, including fentanyl prescriptions, issued to Maryland Medicaid members are now subject to prior authorization. Maryland Medicaid hopes that these new prior authorization requirements will reduce opioid misuse in Medicaid fee-for-service and HealthChoice managed care programs.
Barry Rosen
(410) 576-4224 • brosen@gfrlaw.com
Date
June 19, 2017
Type
Author
Teams