Publications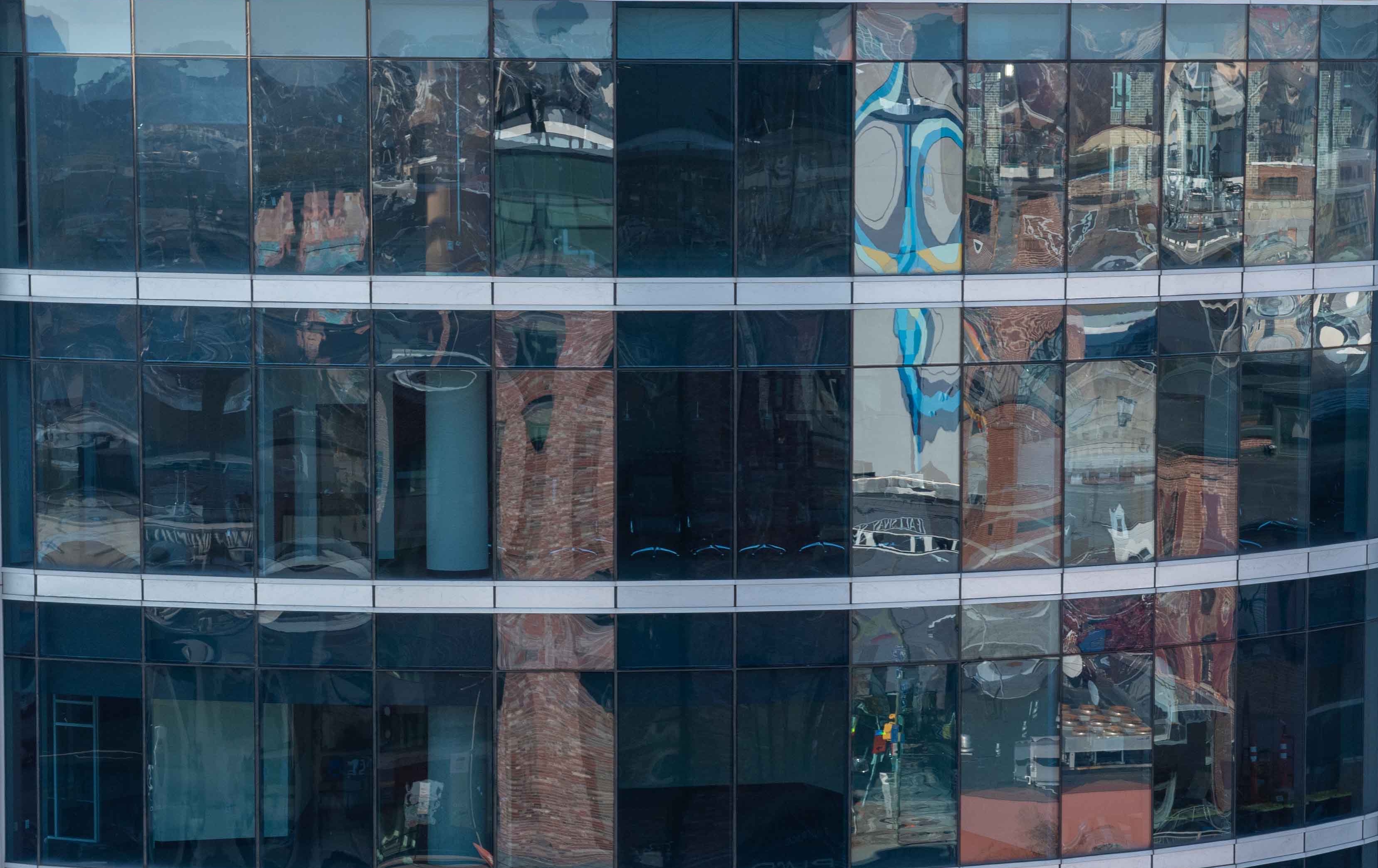 Maryland Regulatory News Spring 2009

1. The Maryland Health Care Commission (HCC) recently released the FY 2009 Annual Report on Selected Maryland Acute Care Hospital Services. Each year the HCC determines the licensed acute care bed capacity for each hospital by using 140% of the hospital's average daily census for a prior 12 month period. For FY 2009, there will be 10,827 licensed acute care beds in Maryland, an increase of 146 beds from FY 2008. The report also shows that 29 hospitals have a physical bed capacity that exceeds their licensed bed capacity. Physical bed capacity is based on patient rooms with headwalls, rather than regularly staffed beds. The Southern Maryland region has the greatest excess of physical bed capacity (330 beds), while the Central Maryland region has 23 more physical than licensed beds. Also, the report notes that there are 549 hospital operating rooms (inpatient, outpatient, special use and mixed use) statewide. Johns Hopkins Hospital has the highest number of operating rooms (53) followed by Upper Chesapeake Medical Center (30) and Greater Baltimore Medical Center (27).
2. In December, the Maryland Medical Assistance Program submitted a request to the Health Services Cost Review Commission (HSCRC) for an exception to the requirement that the amount of working capital advances on deposit with Maryland hospitals must be re-calculated annually. The Program provides working capital advances to the hospitals to receive a prompt payment discount. The HSCRC approved the request that the State's working capital advances not be adjusted for 1 year.
3. In December, the HCC approved the revised State Health Plan for Facilities and Services: Acute Care Hospital Services (ACHS). The ACHS provides standards and regulations for the HCC's review of hospital Certificate of Need (CON) applications for proposed capital projects. New to the ACHS are regulations regarding the construction of shell space in conjunction with a hospital's CON application for new construction or renovation. A hospital seeking to build shell space must now provide the HCC with an analysis that shows the most likely use of the shell space, and the projected time frame for such use. To promote transparency in hospital pricing, the ACHS also requires each Maryland hospital to post the hospital's current charges for a list of hospital services on each hospital's web site by July 1, 2010.
Date
March 24, 2009
Type
Author
Teams