Mid-Atlantic Health Law TOPICS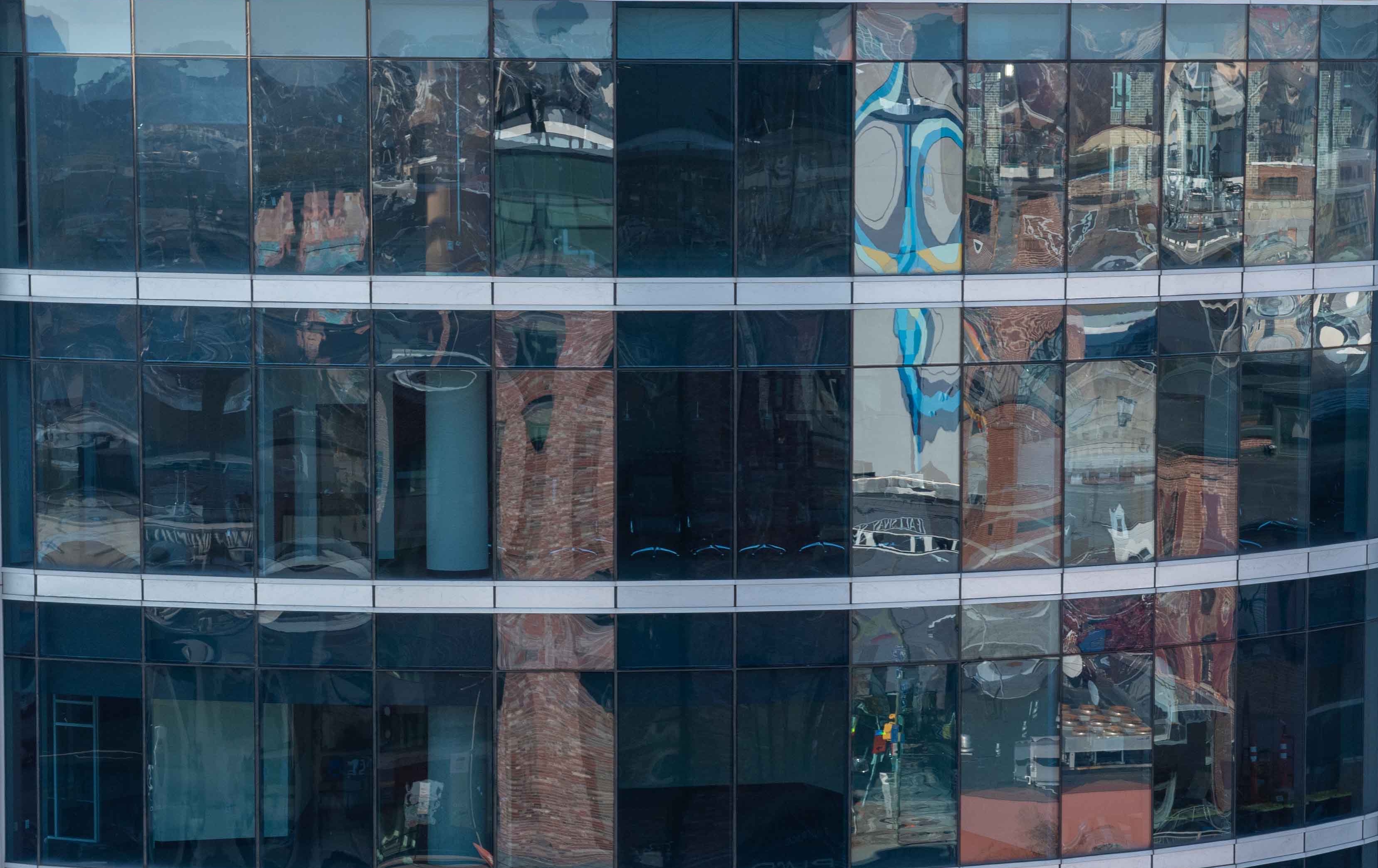 Did You Know? Summer 2003
Retiring Doctor's Recommendations: Did you know that a Florida trial court recently dismissed a claim by a whistleblower alleging violations of the Stark statute arising from a hospital purchasing a retiring physician's practice for more than fair market value? The court, in U.S. ex rel. Sal Barbera v. Amisub (North Ridge Hospital) found that the retiring physician's suggestions to his old patients that they see certain new physicians did not constitute "referrals" for purposes of Stark.
Hospital Not Responsible for Staff's Lapsed Malpractice Insurance: Did you know that a New Jersey appellate court recently ruled that a New Jersey hospital did not have a duty to third parties to ensure that a physician with admitting privileges at the hospital maintain professional liability insurance? The court, in President v. Jenkins, reached this conclusion despite the hospital's Medical Staff by-law provision that required all admitting physicians to maintain professional liability coverage.
Corporate Responsibility: Did you know that the HHS Office of Inspector General has developed a new educational resource entitled "Corporate Responsibility and Corporate Compliance: A Resource for Health Care Boards of Directors"? The document is designed to help board members educate themselves on how their organization handles compliance issues, especially with respect to fraud and abuse. The resource is available at: oig.hhs.gov/fraud/docs/complianceguidance/040203CorpRespRsceGuide.pdf.

Date
June 22, 2003
Type
Author
Teams