Mid-Atlantic Health Law TOPICS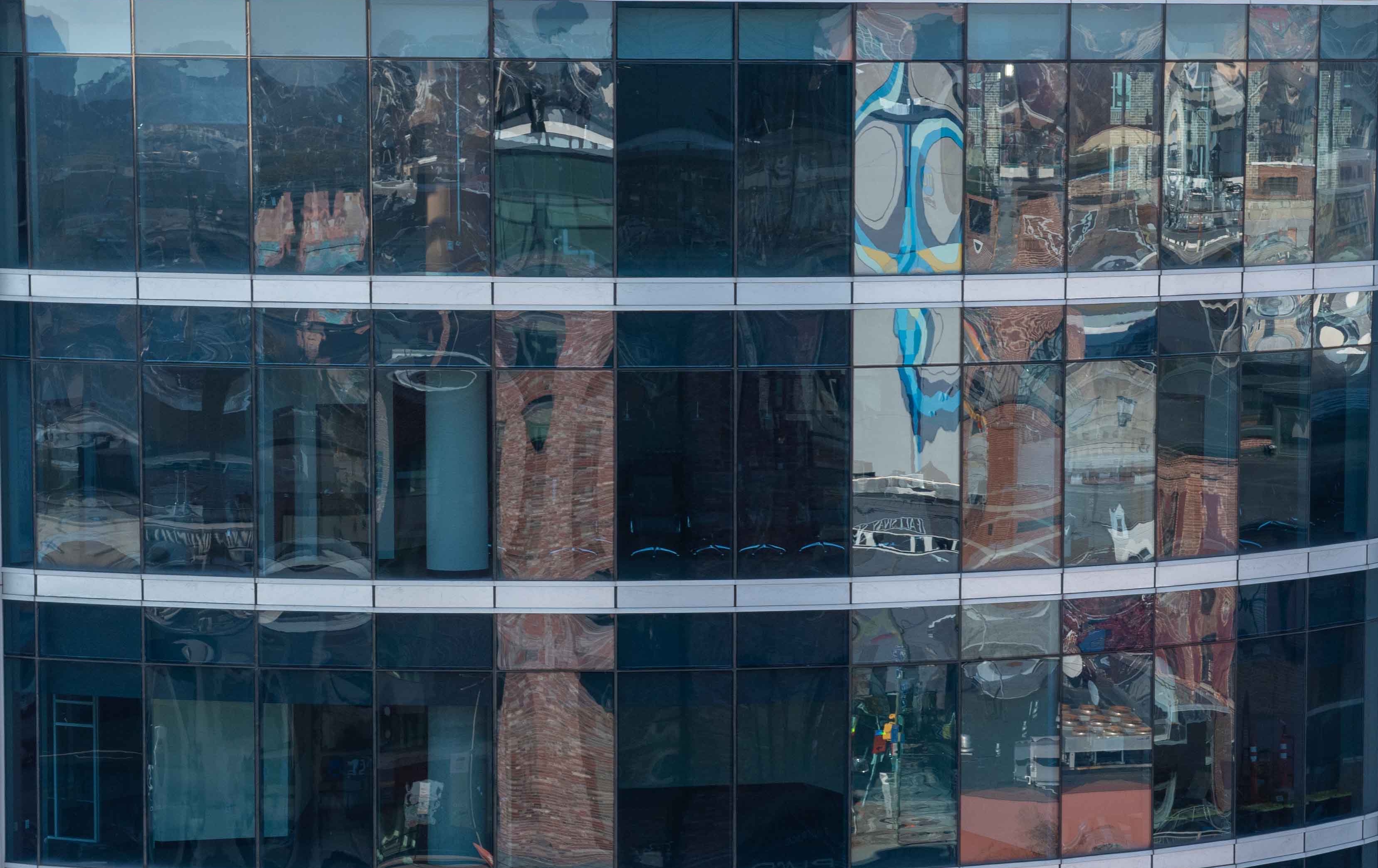 New Certification for Foreign Health Care Workers
In late July, the Department of Homeland Security (DHS) announced that it will require foreign health care workers to comply with additional certification requirements, documenting professional competence and knowledge of English. The new rule applies to certain foreign health care workers who are coming to work temporarily in the United States, as well as to those seeking to extend their stay in the country.

All foreign nurses, physical therapists, occupational therapists, speech-language pathologists and audiologists, medical technologists, medical technicians and physician assistants are affected. Physicians are not subject to this rule.
Even though this rule became effective on September 23, 2003, DHS has announced that it will implement a "grace period" through July 24, 2004, during which it will admit affected workers and allow them sufficient time to obtain the necessary certification. DHS will require a foreign health care worker to obtain his or her certification within the grace period before seeking an extension of his or her stay in the United States. Workers who do not obtain the certification prior to the end of the grace period will be refused admission to the United States or required to depart the country.
More information about the specialties affected and the programs through which the workers must seek certification is available from the Bureau of Citizenship & Immigration Services website.
Date
September 22, 2003
Type
Author