Mid-Atlantic Health Law TOPICS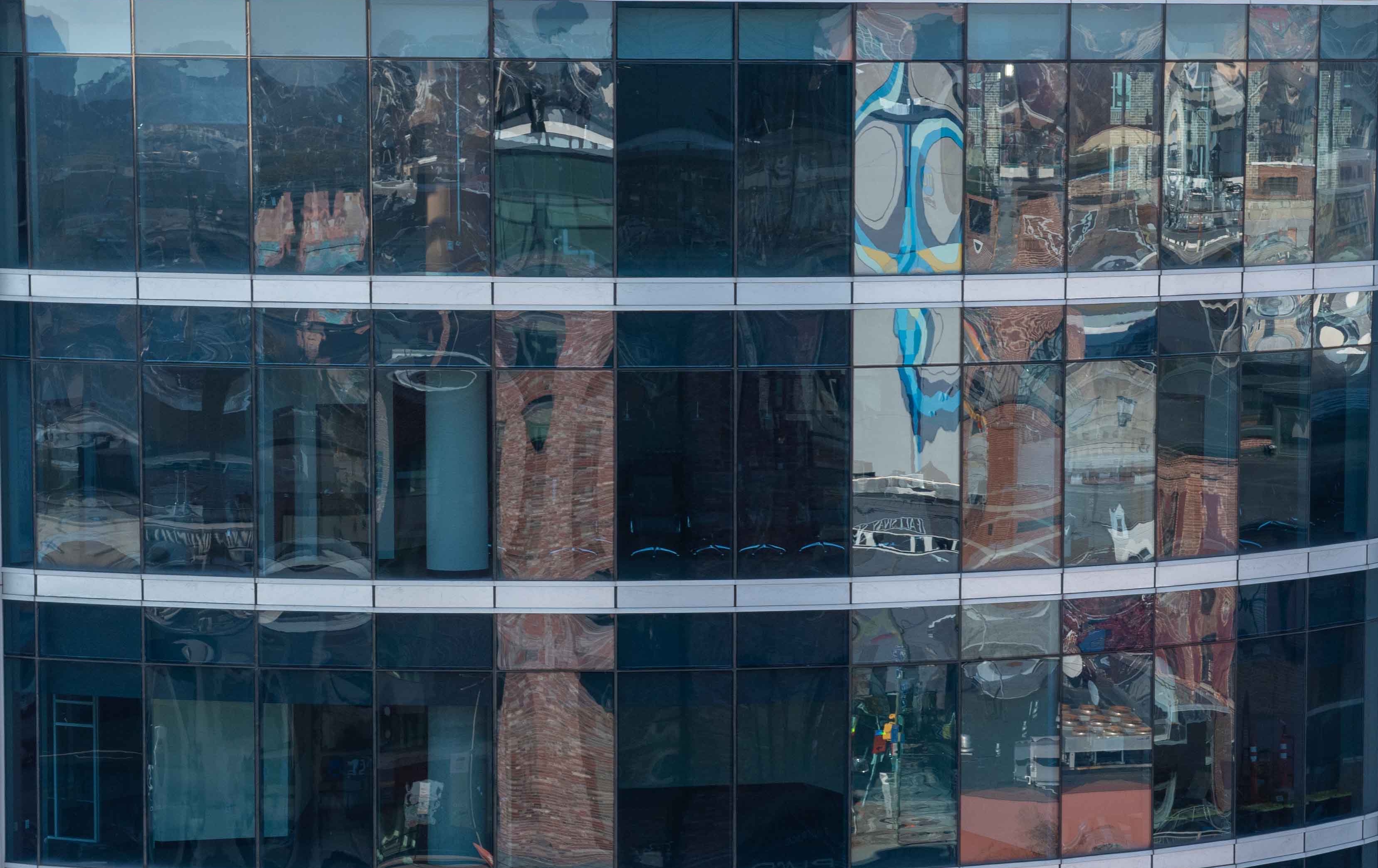 Did You Know? - Summer 1997
Antitrust Settlement for Mental Health Networks. Did you know that two Tennessee mental health provider trade associations agreed to pay $300,000 to settle antitrust charges brought by the State? The charges related to the associations' alleged collective negotiation of contracts on behalf of their members.
Repeat Violations. Did you know that a recent Maryland Court of Appeals case, Commissioner of Labor & Industry v. Bethlehem Steel, makes it harder for Maryland administrative agencies to deal out harsh penalties for repeat violations? The agencies must now show a substantial similarity between the current and previous violation.
Medicare Undercoding. Did you know that providers charged with overbilling the Medicare program may obtain credit for identified undercoding cases? Apparently the Office of the Inspector General will provide such credit in cases arising from its investigation of billings for resident services in teaching hospitals.
No Tax Break for Marijuana Smoking. Did you know that the IRS has concluded that amounts paid for marijuana prescribed for medicinal purposes are not deductible medical expenses under federal tax laws? This ruling was based on the fact that federal law continues to prohibit such prescribing, even if allowed by local laws.
Change in Reimbursement. Did you know that another recent Maryland Court of Appeals case, DHMH v. Chimes, Inc., makes it easier for Maryland administrative agencies to change the amount they pay contractors under State programs? Maryland's highest court concluded that such rate changes are not "rule-making," and, therefore, the agencies do not have to comply with rule-making processes.
Date
June 21, 1997
Type
Author
Teams