Mid-Atlantic Health Law TOPICS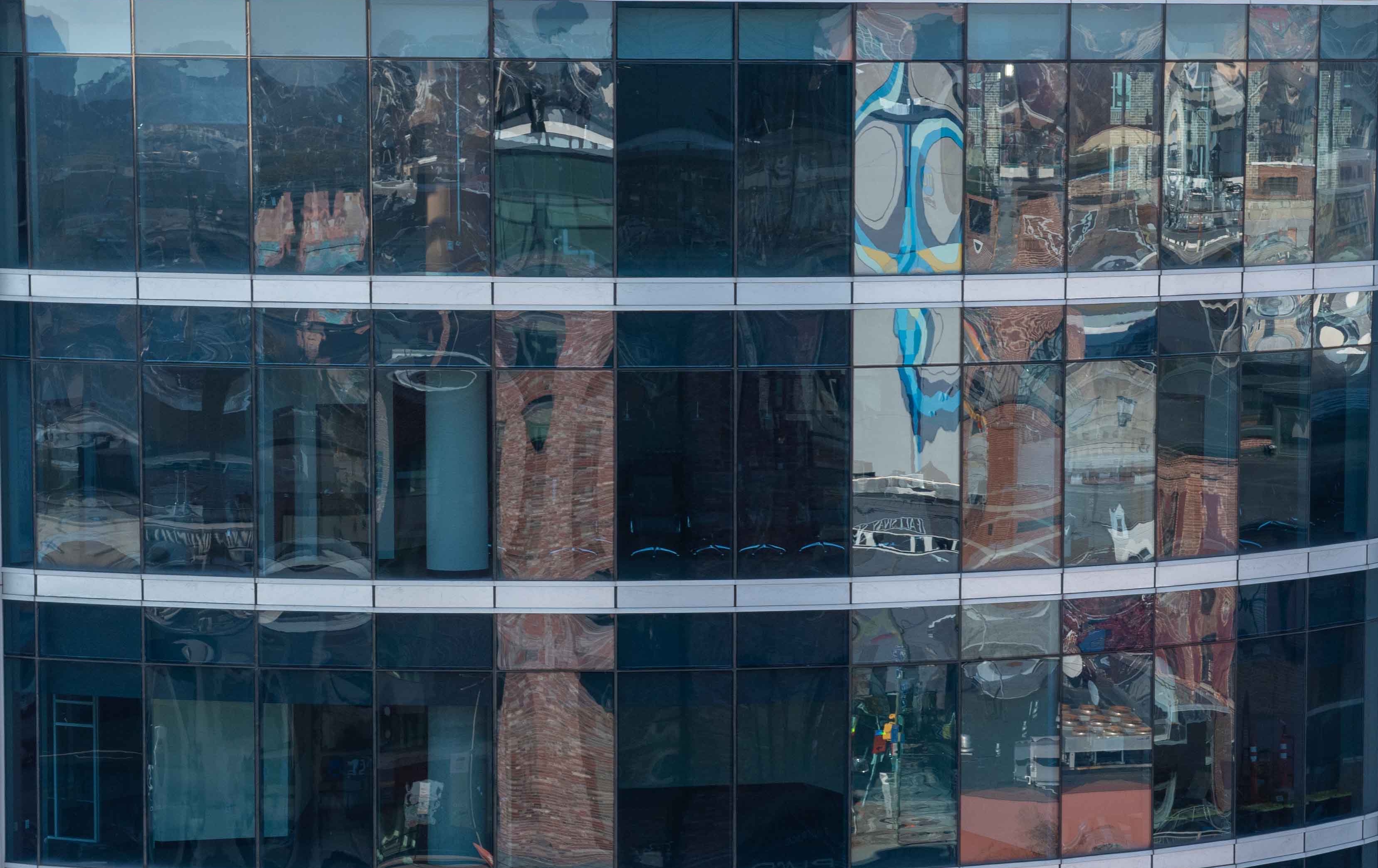 Health Care Workers Called To Military Duty
Health care workers, as well as other workers, have been called to military service because of the September 11 tragedies. As a result, health care employers need a working understanding of the Uniformed Services Employment and Reemployment Rights Act of 1994 (USERRA).
USERRA generally guarantees that (1) after completion of "uniformed service" an employee will be given his or her old job back (or an equivalent job) and (2) upon reemployment, the returning veteran's seniority, pay and benefits must be reinstated at the level they would have been if the employee had continued working during the period of military service.
Also, an employee who returns from military leave can be discharged only for cause: (1) during the first year of employment after uniformed service of more than 180 days; and (2) during the first 180 days of employment after uniformed service of 31 to 180 days.
All health care employers should review their employment policies and employee benefit plan documents to make sure they comply with USERRA.
Date
March 22, 2002
Type
Author
Teams