Mid-Atlantic Health Law TOPICS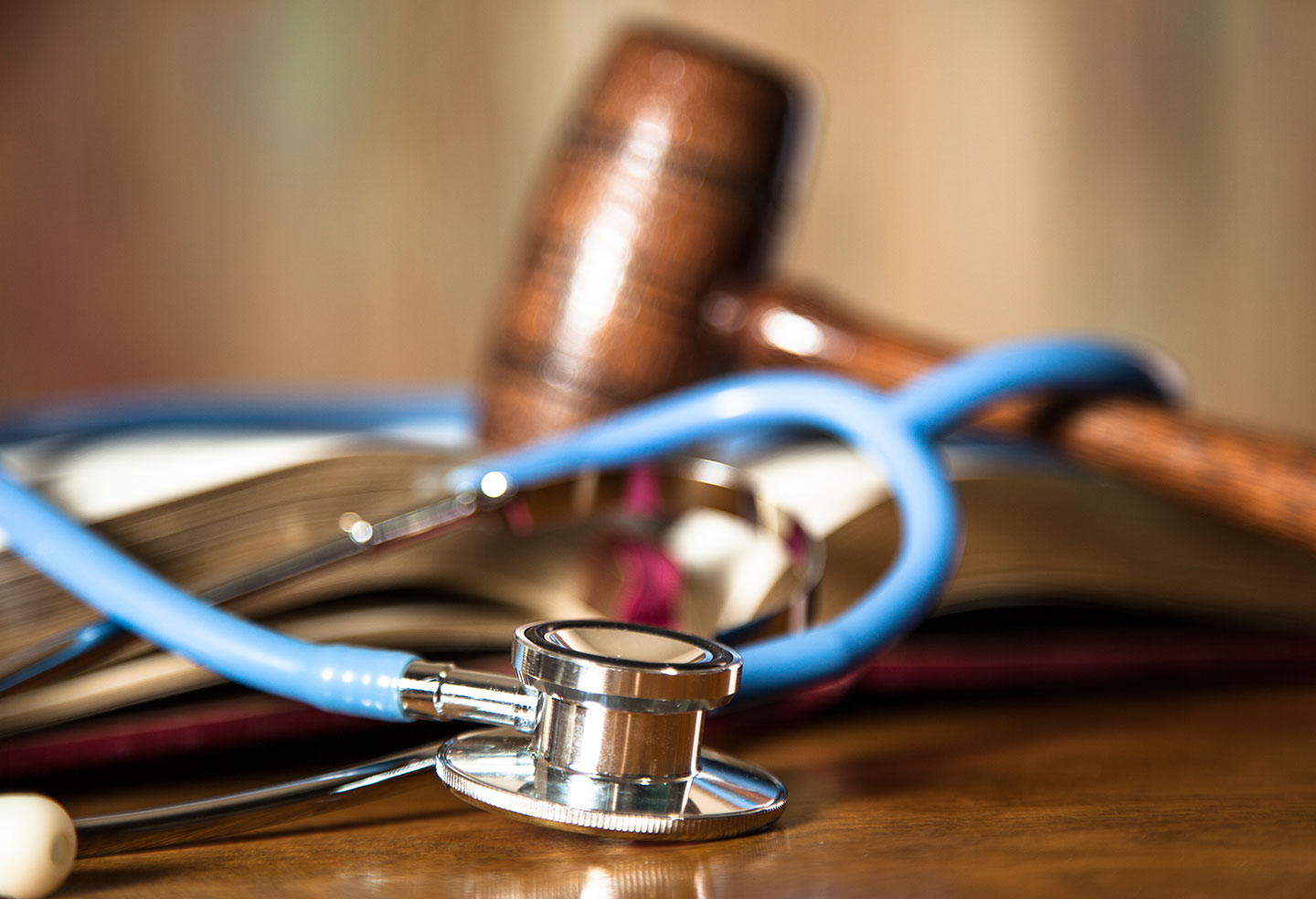 On October 30, 2017, the Centers for Medicare and Medicaid Services (CMS) announced a new CMS initiative, Meaningful Measures. The initiative is a new approach to quality measurement and is meant to address widespread concern that there are too many quality measures, many of which provide little value to patients or providers.
Meaningful Measures will not supplant existing quality improvement and payment programs, such as the Merit-based Incentive Payment System. The initiative will provide a framework for CMS to identify the highest-priority, highest-yield measurement areas. The initiative should lead to quality measure sets that are less burdensome on providers and more likely to improve health outcomes. Ultimately, CMS hopes to develop measure sets that are patient-centered and outcome-based, when possible, and relevant for providers. 
The Meaningful Measures initiative has had an impact. Each year, CMS publishes a list of quality measures that are under consideration for Medicare quality reporting. This year's list contains 32 measures, down from nearly 100 measures last year. Additionally, nearly 40% of these measures are outcome-based measures. 
Only time will tell the full impact the Meaningful Measures initiative will have on federal health care programs. If the initiative leads to real change, it should mean improved patient outcomes and decreased provider burden.
Barry Rosen
(410) 576-4224 • brosen@gfrlaw.com
Date
March 28, 2018
Type
Author
Teams