Mid-Atlantic Health Law TOPICS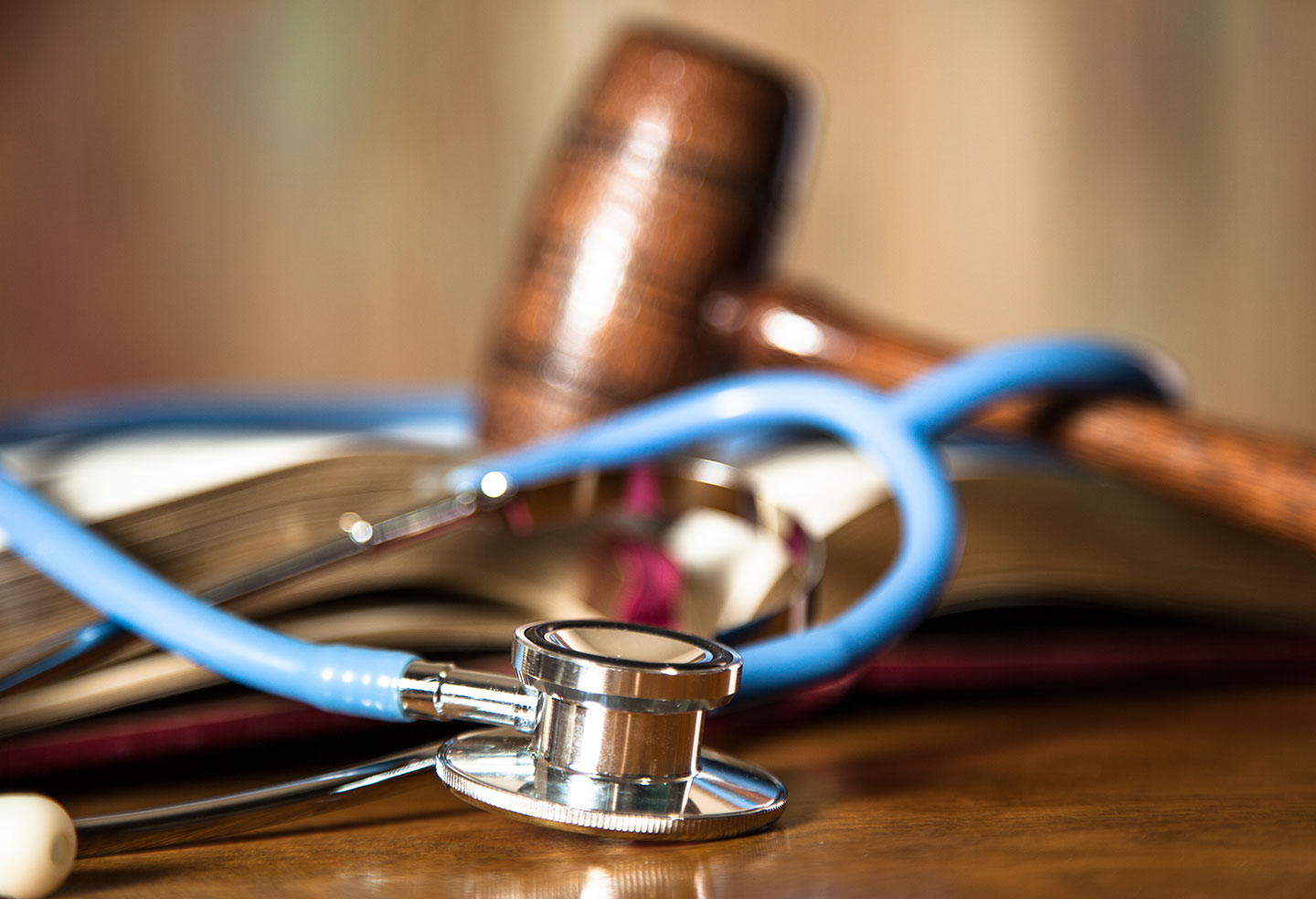 TPE: Did you know that CMS has expanded its Targeted Probe and Educate (TPE) pilot auditing program to all Medicare administrative contractors (MACs)? The MACs will focus on providers and suppliers who have the highest claim denial rates or have billing practices that vary significantly from their peers. A TPE audit consists of three rounds of a prepayment probe review with education. If the provider or supplier demonstrates improvement in its error rate from one round to the next, the TPE audit ceases. However, if the provider or supplier does not demonstrate improvement, meaning the provider or supplier continues to have a high billing error rate, the MAC will refer the provider and the results to CMS. CMS will determine additional action that may include extrapolation, referral to the Zone Program Integrity Contract, the Unified Program Integrity Contractor or a Recovery Auditor contractor, or other actions.
Attorney-Client Privilege: Did you know that a Pennsylvania court ruled that a hospital waived its attorney-client privilege when it forwarded a legal opinion from its outside counsel to its public relations firm? Pennsylvania prohibits attorneys from testifying about confidential communications with clients and also prohibits compelling clients to disclose such communications. However, attorney-client privilege is waived when the communication is made in the presence of a third party or is communicated to a third party. In BouSamra v. Excela Health, the court found that, when the hospital's in-house general counsel forwarded communications with outside counsel to the hospital's public relations firm, the hospital forwarded the communications to a third party and waived attorney-client privilege with respect to such communications.
Medical Necessity: Did you know that a federal appellate court, in United States v. Boston Heart Diagnostics held that laboratories do not have to independently verify the medical necessity of tests ordered by physicians and billed to federal health care programs?
Barry Rosen
(410) 576-4224 • brosen@gfrlaw.com
Date
March 28, 2018
Type
Author
Teams