Mid-Atlantic Health Law TOPICS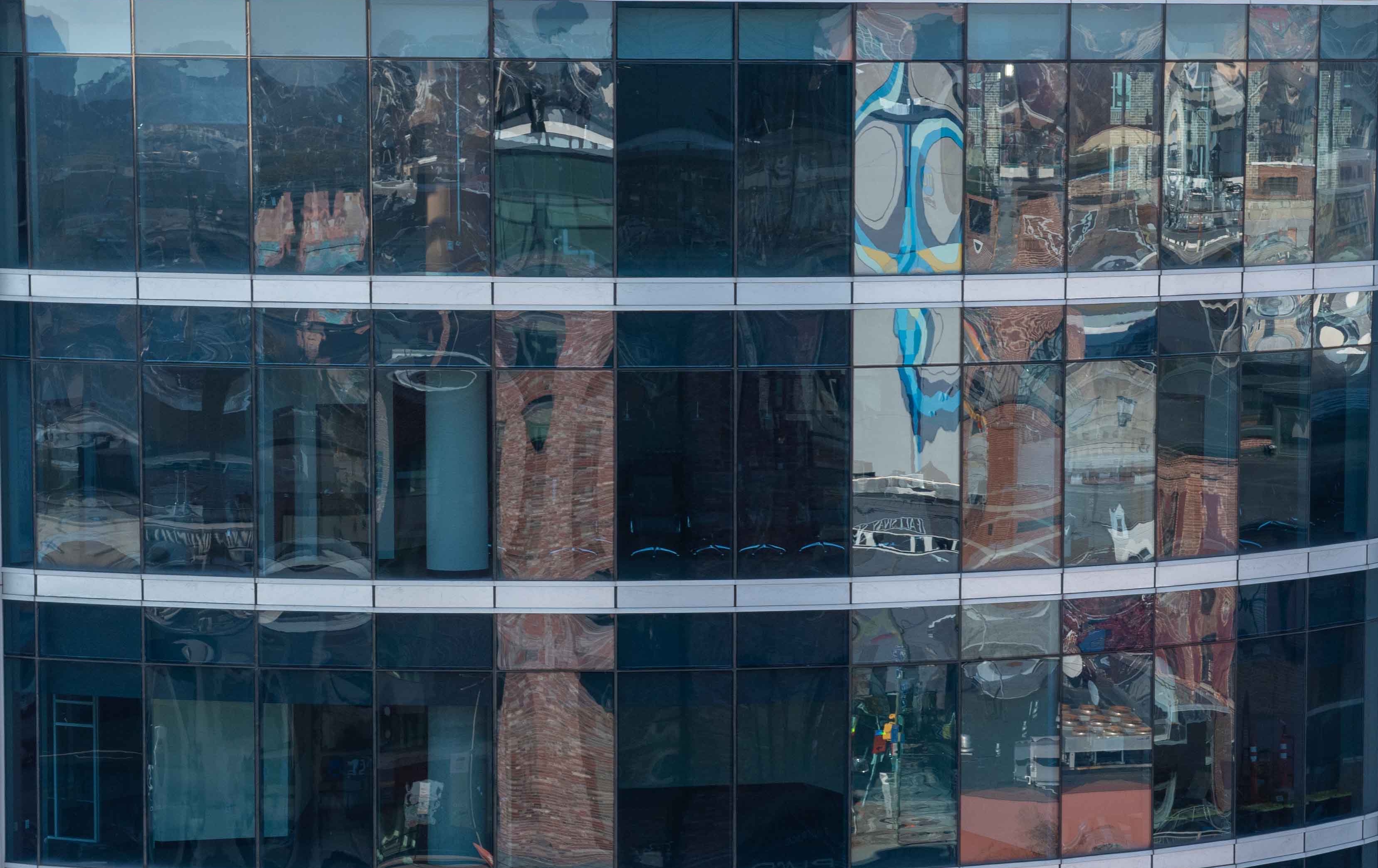 Concerted Refusals to 'Take Call'
Two San Diego anesthesiology groups have agreed to settle Federal Trade Commission (FTC) charges that they jointly agreed to fix prices for medical services and otherwise engaged in anticompetitive practices.

The two groups, Anesthesia Service Medical Group, Inc. and Grossmont Anesthesia Services Medical Group, Inc., both provide anesthesiology services to patients of Grossmont Medical Hospital in San Diego County, California.
In early 2001, they allegedly jointly agreed to seek a set stipend from Grossmont for the services they provide to unscheduled or uninsured patients of the hospital. The FTC claimed that the two groups agreed to maintain a solid front in their negotiations with the hospital regarding the stipend to prevent the hospital from negotiating separately with either group and excluding the other. The two groups also allegedly discussed reducing the hours their participating doctors were available to "take call" for unscheduled procedures to increase their negotiating power with the hospital.
Generally, the federal antitrust laws prohibit competing physician groups from negotiating jointly. Accordingly, under the consent order, the two groups are prohibited from jointly agreeing to: (1) negotiate, fix, or establish any fee, stipend, or any other term of reimbursement for the provision of anesthesia services; (2) deal, refuse to deal, or threaten to refuse to deal with any payor of anesthesia services; or (3) reduce, or threaten to reduce, the quantity of anesthesia services provided to any purchaser of such services.
Hospitals and doctors are always "negotiating" with each other in regard to taking call and other similar duties. However, competing doctors need to remember that it is generally an antitrust violation for them to take concerted action to resist hospital demands in this regard.
Date
September 22, 2003
Type
Author
Teams