Mid-Atlantic Health Law TOPICS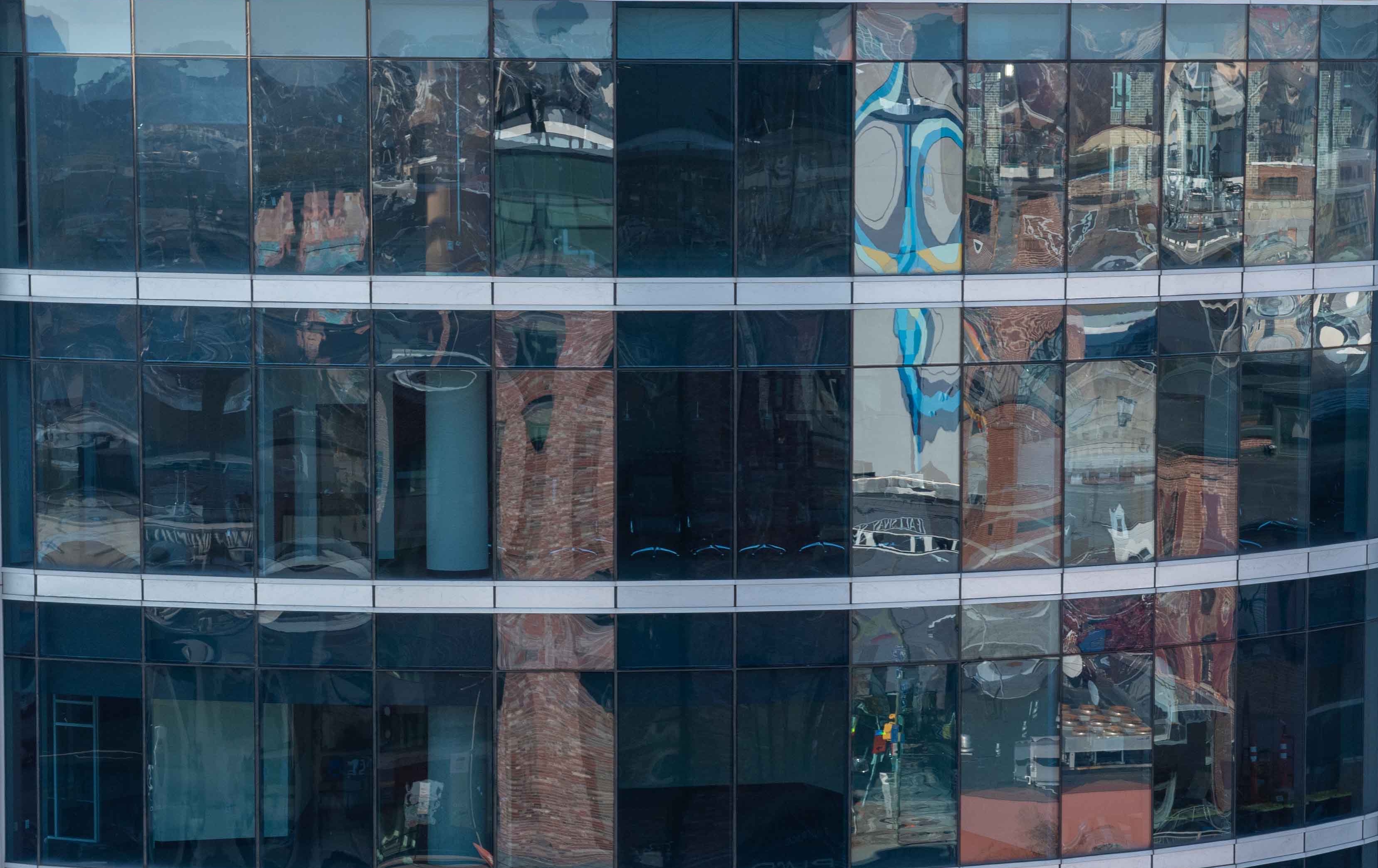 Did You Know? Summer 2007
Non-Compete: Did you know that a regular corporation, as opposed to a professional corporation, may not enforce a non-compete clause against a former physician employee in Virginia? The Virginia Supreme Court recently ruled, in Parikh v. Family Care Center, Inc., that the corporation lacked a legitimate business interest to enforce the non-compete, because a corporation that is not a professional corporation cannot practice medicine, and, therefore, would suffer no harm by reason of a former employee practicing medicine.
Fired for Ordering Tests: Did you know that a physician was fired for insubordination because he refused to temper his proclivity to order diagnostic tests? The firing came after his employer had warned the physician repeatedly during a two year period to reduce his over utilization. Although the doctor alleged that his employment was terminated wrongfully because he was advocating for appropriate patient care, a California appellate court, in Sarka v. Regents of The University of California, upheld the termination for insubordination.
On-Call Liability: Did you know that a neurosurgeon was found liable in a wrongful death suit in Missouri, because he failed to notify a hospital that he was unavailable for emergency room call, and because he arranged for a replacement who lacked staff privileges at that hospital? In that case, Brown v. Bailey, the patient presented at an emergency room in need of a neurosurgeon, but was unable to be treated because the replacement neurosurgeon lacked privileges, resulting in the patient having to be transferred to a different hospital eight hours after the injury.
Date
June 20, 2007
Type
Author
Teams