Mid-Atlantic Health Law TOPICS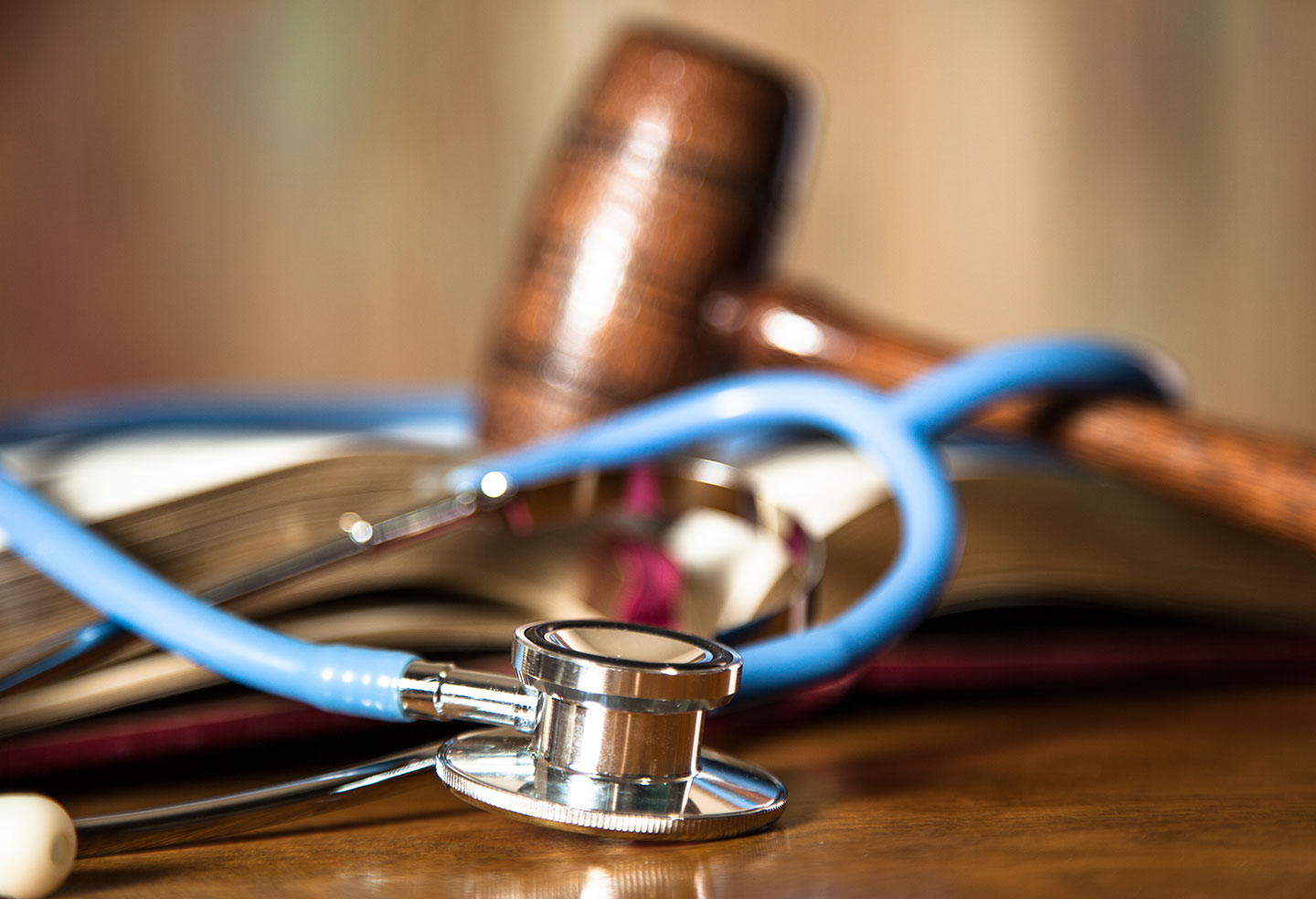 Doctor Pays Hospital's Attorneys
A version of this article was published in The Daily Record on October 29, 2013.
The Delaware Supreme Court, in Sternberg v. Nanticoke Memorial Hospital, recently upheld an order requiring a physician to pay a hospital over $425,000 in attorneys' fees and costs after the physician's claims against the hospital were dismissed under the immunity provisions of the federal Health Care Quality and Improvement Act (the Act).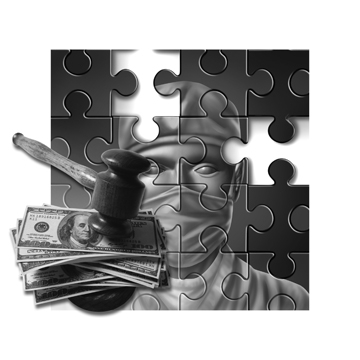 A. The Case
The physician, an orthopedic surgeon, sued the hospital for tortious interference with existing business relations, defamation, and breach of the medical staff bylaws after the hospital suspended his privileges for disruptive conduct.
The trial court found that the hospital acted reasonably in concluding that the physician's disruptive behavior threatened patient safety, and held that the hospital was entitled to immunity under the Act. The Act insulates hospitals from damages in such situations, unless the withholding of privileges was done in bad faith or without due process.
B. Attorney's Fees
The Act also permits a substantially prevailing hospital to recover its attorneys' fees from the complaining physician "if the claim, or the claimant's conduct during the litigation of the claim, was frivolous, unreasonable, without foundation, or in bad faith."
However, the credentials policy, to which the physician agreed when he joined the hospital's medical staff, contained an even broader statement about attorneys' fees. It stated that "if, ... an individual institutes legal action and does not prevail, he or she will reimburse the hospital and any member of the medical staff named in the action for all costs incurred in defending such legal action, including reasonable attorney's fees."
C. The Decision
In upholding the award of attorneys' fees, the court rejected the physician's argument that the attorneys' fees provision of the credentials policy violated public policy because it allowed the hospital to recover attorneys' fees under a lower standard (where the physician does not prevail) than the standard set forth in the Act (where the physician does not prevail and his claim or conduct was frivolous, unreasonable, without foundation, or in bad faith).
The court reasoned that the Act does not expressly prohibit contractual attorneys' fees provisions.
D. Conclusion
Hospitals and medical staffs should consider using similar policies to protect their right to recover attorneys' fees in litigation arising out of the peer review process and credentialing decisions.
Physicians should take care to review the language of any credentials policies to which they may have agreed before instituting litigation against a hospital arising out of an adverse peer review or disciplinary proceeding.
Date
September 26, 2013
Type
Author
Teams