Mid-Atlantic Health Law TOPICS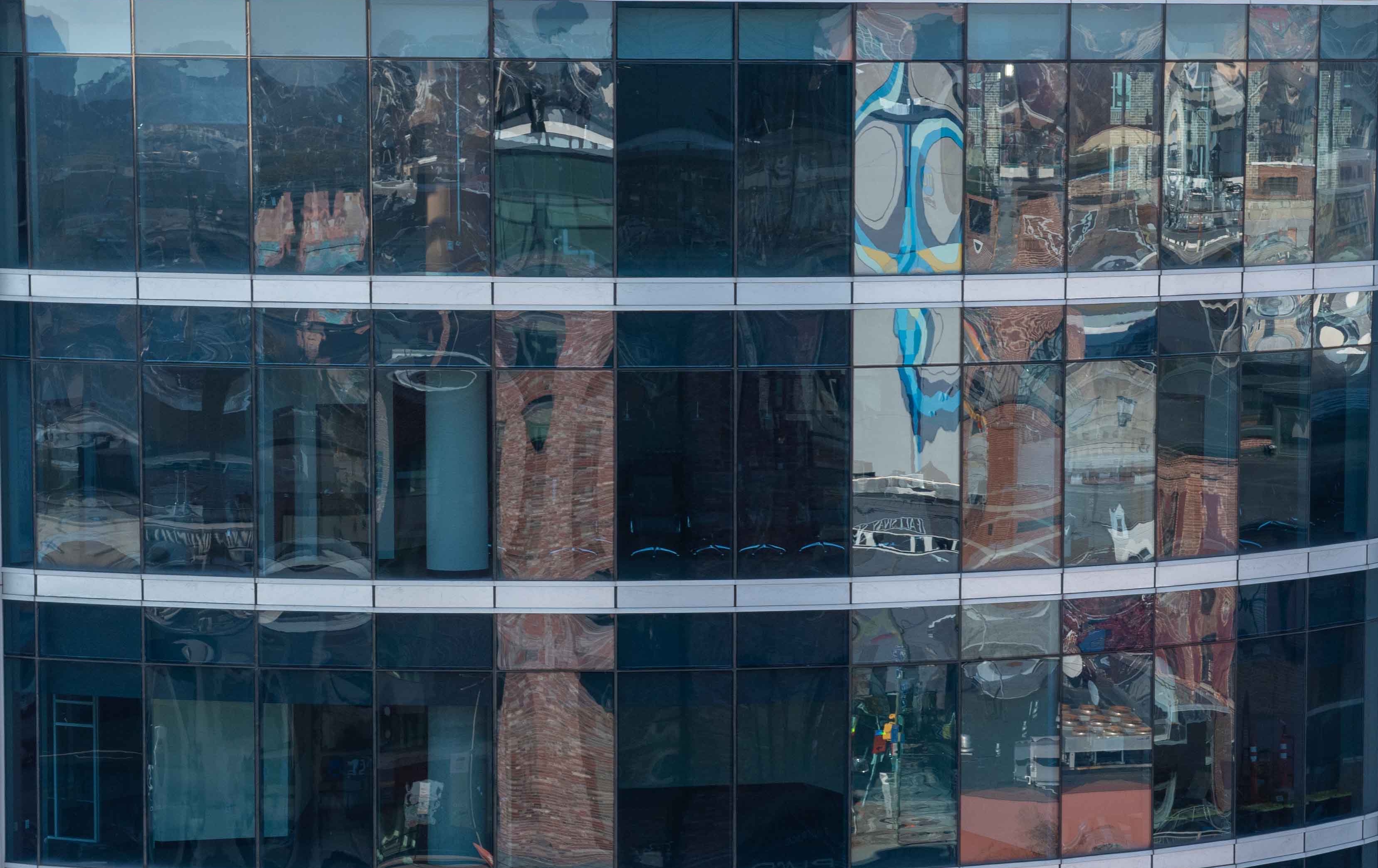 Did You Know? Summer 2009
Hospice Jurisdictions: Did you know that Maryland's highest court reinstated VNA Hospice's right to service two jurisdictions? The Department of Health and Mental Hygiene (DHMH) stripped VNA Hospice's right to serve Carroll and Prince George's Counties because a 2002 Maryland statute allowed DHMH to do so if VNA Hospice had not served those counties in 2001. The Court of Appeals concluded that VNA Hospice had actually served at least one client in Carroll and Prince George's Counties in that year, and, therefore, reversed DHMH's ruling. Furthermore, the court advised that the jurisdiction stripping statute might be unconstitutional because it arguably "takes" a hospice's vested property right, and because it arguably violates a hospice's right to due process of law.
Red Flags Postponement: Did you know that the Federal Trade Commission delayed enforcement of the Identity Theft Red Flags Rule from May 1, 2009 to August 1, 2009? The Identity Theft Red Flags Rule requires certain creditors, which can include health care providers, hospitals and other health care facilities that extend credit to patients or physicians, to develop a written program to detect, to prevent and to minimize identify theft. This is the second postponement of the Red Flags Rule. The original enforcement date of November 1, 2008 was postponed to May 1, 2009, after objections about the rule's broad-reaching effect.

Tying Inpatient and Outpatient Surgery Services: Did you know that a hospital's exclusive dealing agreements with health insurance companies exposed the hospital to an antitrust claim? In UAS Management, Inc. v. Mater Misericordiae Hospital, a California appellate court recently allowed an outpatient surgery center's antitrust tying claims to proceed. The tying claim is based on Mater Misericordiae's alleged monopoly power as the sole inpatient provider in a particular California city, and the hospital's use of that power to require insurers to contract with the hospital's outpatient surgery center on an exclusive basis.
Date
June 22, 2009
Type
Author
Teams