Mid-Atlantic Health Law TOPICS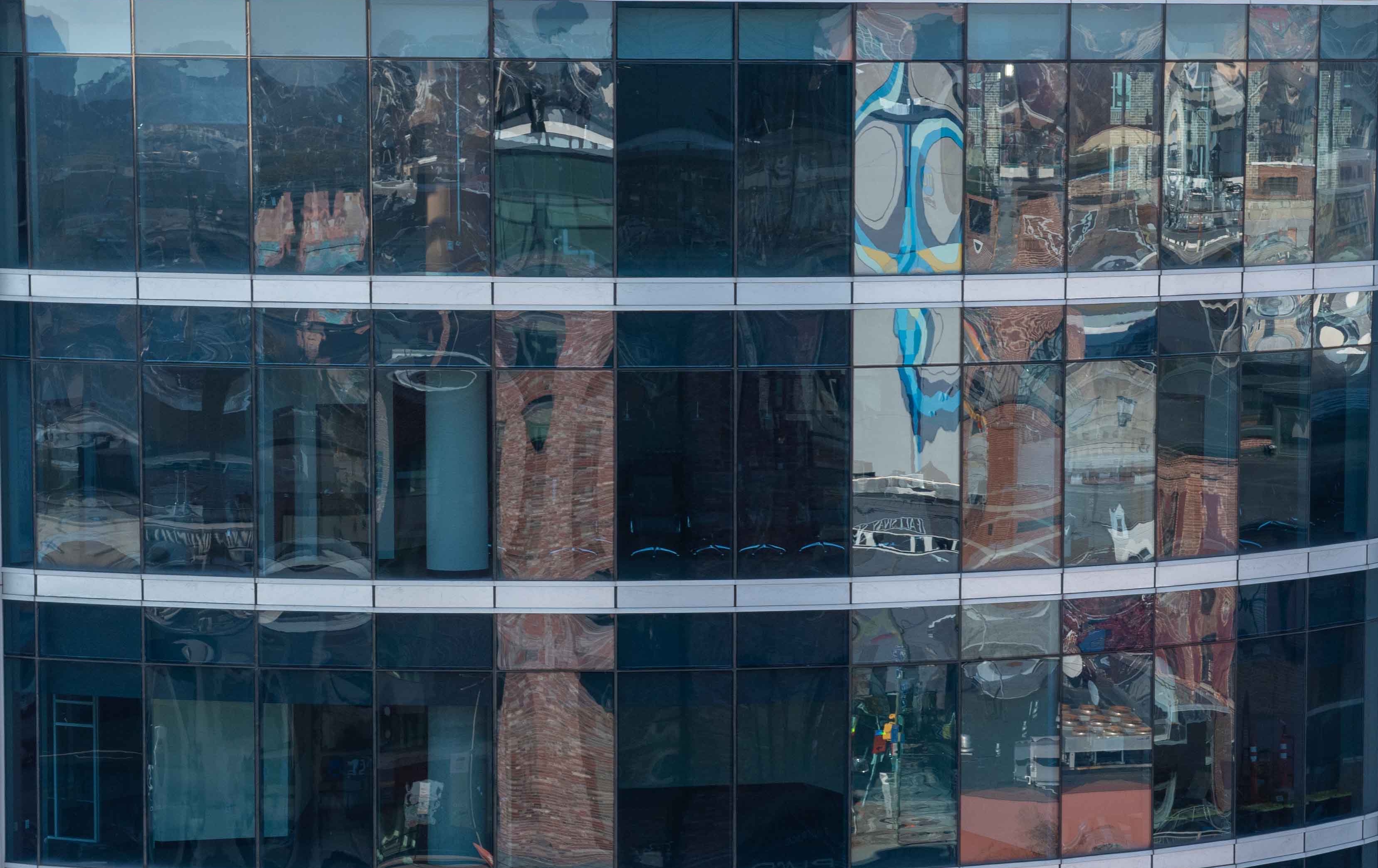 Maryland Regulatory News - Summer 1999
1. In March, the Health Care Access and Cost Commission (HCACC) released its annual report on health care expenditures and utilization based on 1997 data. Maryland's health care expenditures increased by 2.8%, compared to a 3.8% increase in 1996. In 1997, 13.4% of Marylanders were uninsured, while the nation's uninsured rate was 15.7%. Approximately 33.5% of Marylanders were covered by HMOs, compared to only 27% nationwide. Practitioner evaluation and management services, including office visits, accounted for 40% of services and 36% of payments. Procedural services, including all major and ambulatory procedures, comprised 16% of services and 33% of payments. HCACC also released a separate "County Level Fact Sheet" that gives the mean payment for specific procedures in each Maryland county.
2. In March, the Health Services Cost Review Commission (HSCRC) approved changes to its rate setting structure to constrain hospital rates. Hospitals were required to choose between two interim rate setting methodologies to meet the HSCRC's goal to be 3% below the national average in cost per adjusted admission by 2001. The HSCRC hopes to have a totally new hospital rate system in place by July 1, 2000. Most Maryland hospitals selected a charge per case methodology that, among other things, reduces unadjusted hospital charges per case by 1% in the aggregate. This reduction varies with each hospital's screening position and rate of change in adjusted inpatient charge per case at a fixed point in time. The HSCRC will monitor hospitals monthly revenue and volume statistics to assure compliance with the methodology's targets. Charge per case agreements run from April 1999 to June 2000.
3. In March, HCACC convened a Prescription Drug Advisory Committee that will consider developing recommendations for the use of drug formularies and other pharmacy cost savings for the small group market.
4. In April, the Health Resources Planning Commission (HRPC) approved a Certificate of Need (CON) exemption for the merger of The New Children's Hospital (NCH) and Sinai Hospital of Baltimore, Inc. and the subsequent closure of hospital services at NCH. The merger eliminates NCH's acute and chronic bed capacity of 54 beds and 4 beds, respectively. Sinai must seek HRPC approval to operationalize NCH's 18 comprehensive rehabilitation beds and 6 operating rooms that will be relocated to Sinai as a result of the merger.
5. In April, the HRPC approved a CON exemption for the closure of the 14 bed inpatient psychiatry unit at Holy Cross Hospital. The hospital based its decision on declining patient census and reimbursement pressures. Also in April, the HRPC approved a CON exemption for the closure of obstetric and pediatric services at Sacred Heart Hospital and the consolidation of those services at Memorial Hospital and Medical Center of Cumberland. This action follows the merger of these two hospitals approved by the HRPC in 1996.
Date
June 21, 1999
Type
Author
Teams