Mid-Atlantic Health Law TOPICS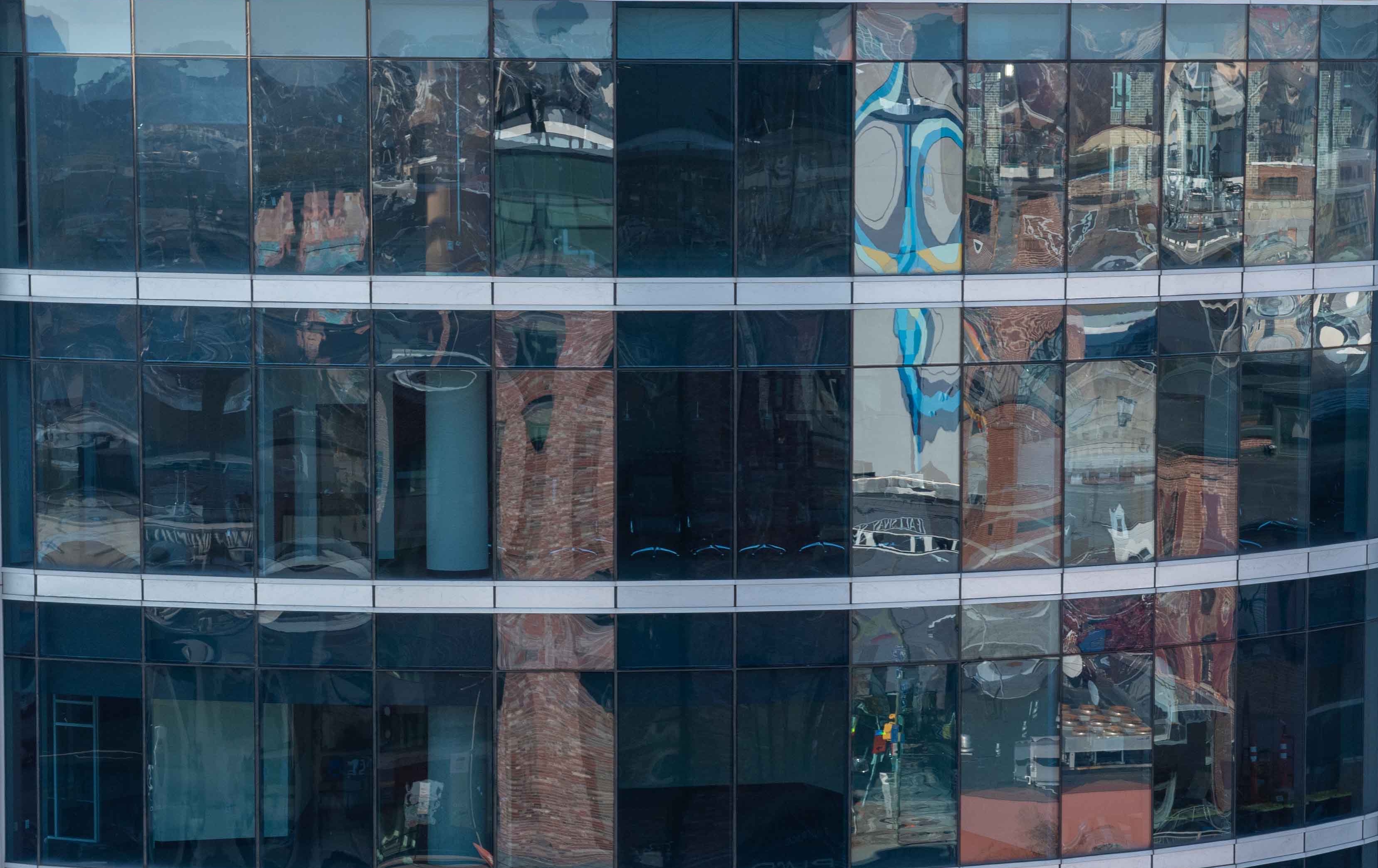 OIG Supplemental Compliance Program for Hospitals
On June 8, 2004, the Office of the Inspector General (OIG) issued a Draft Supplemental Compliance Program for Hospitals. This program lists areas of concern, and suggests steps hospitals may take to comply with applicable laws.

The OIG noted that the submission of inaccurate claims was the area of greatest concern for hospitals. Specifically, the OIG noted that hospitals should make sure that those procedures for which reimbursement is allowed only on an inpatient basis are not billed for outpatients. Hospitals should also avoid submitting claims for medically unnecessary services, accidentally double-billing for a single procedure, or improperly billing for observation services.
The OIG also noted that many hospitals fail to follow the "same-day rule," which requires hospitals to include on the same claim all services provided to a patient on the same day. Additionally, some long term care hospitals located within acute care hospitals run the risk of improper "churning" of patients, by improperly transferring patients between the long-term and acute care portions of the hospital.
The OIG also offered some guidance for hospitals trying to comply with the Anti-Kickback law. Since arrangements that do not fit into an Anti-Kickback safe harbor are not necessarily illegal, the OIG offered the following four questions to help hospitals decide if an arrangement violates the Anti-Kickback law:
1. Does the arrangement have a potential to interfere with clinical decision-making?
2. Does the arrangement have a potential to increase costs to federal health care programs, beneficiaries, or enrollees?
3. Does the arrangement have a potential to increase the risk of overutilization?
4. Does the arrangement raise patient safety or quality of care concerns?
Date
December 22, 2004
Type
Author
Teams