Mid-Atlantic Health Law TOPICS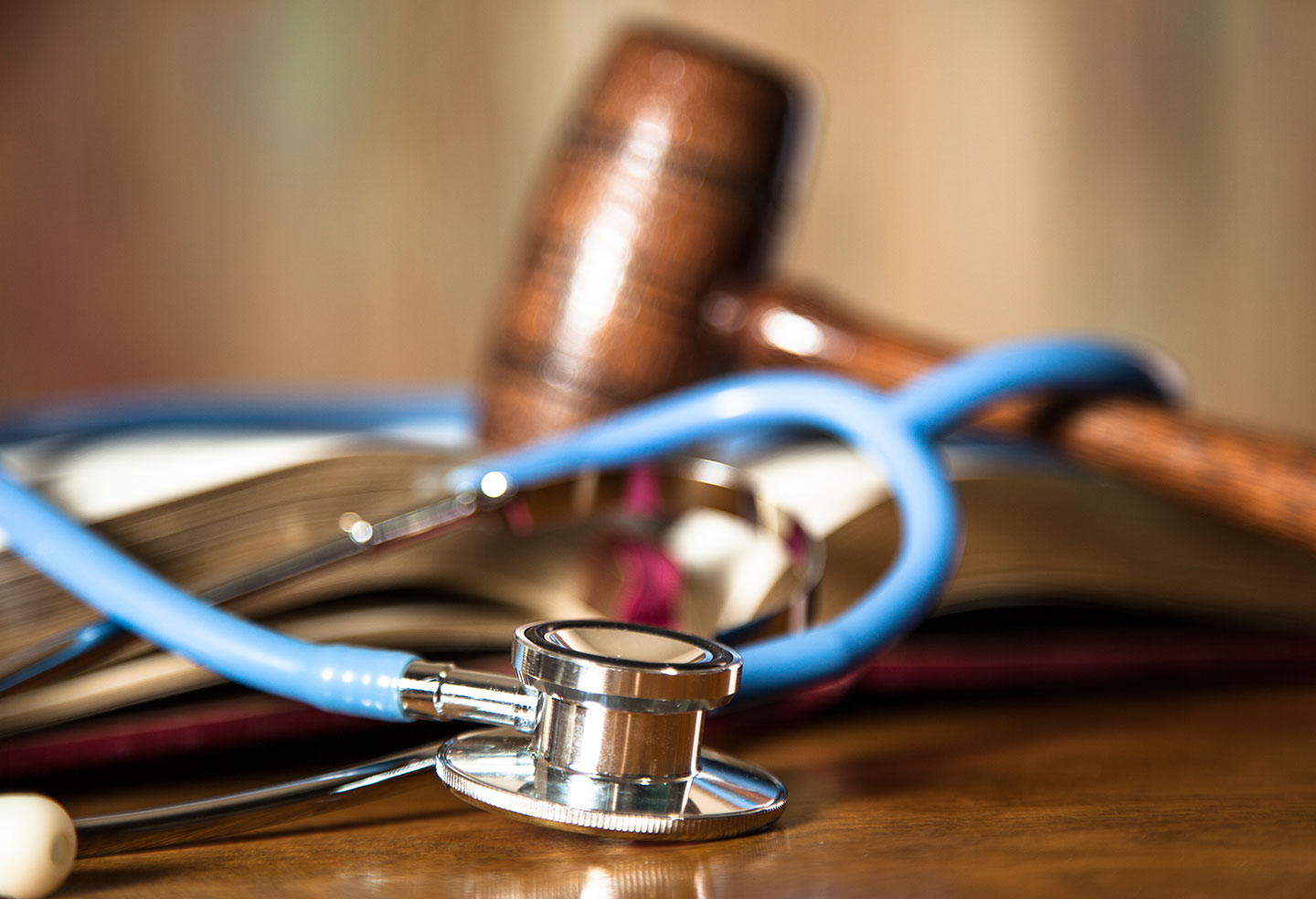 A version of this article was published in The Daily Record on January 6, 2016.
Under the federal Anti-Kickback Statute, it is illegal knowingly and willfully to solicit or to receive any remuneration in return for referring an individual to a person for the purpose of furnishing health care services paid in whole or in part by a federal health care program.
A federal appellate court recently held that a physician may "refer" a patient to a provider illegally under this statute even if the patient chooses the provider independently, without a recommendation of the provider by the physician.
A. U.S. v. Patel
Dr. Kamal Patel was convicted of violating the Anti-Kickback Statute for receiving cash payments from Grand Home Health Care in exchange for patient referrals. Grand is a home care provider, and approximately 95% of its patients are Medicare beneficiaries.
For a home health provider to be paid by Medicare, a doctor needs to certify, and periodically to recertify, that home health care is needed. In this case, after Dr. Patel made an initial determination that his patients needed home health services, Dr. Patel?s medical assistant discussed home health care options with the patients, and provided them with 10-20 brochures from various home health care providers.
Each patient then independently chose a home care provider. Most patients did not choose Grand, but when they did, Grand paid Dr. Patel $400 cash for each original home health certification, and $300 for each recertification.
Because the certification forms are required before the provider can bill Medicare, and because Dr. Patel received payments for each certification, the court held that the act of signing the certification forms constituted "referrals" prohibited by the Anti-Kickback Statute. Dr. Patel was sentenced to eight months in jail, 200 hours of community service, and forfeiture of $31,900 in kickback payments.
On appeal of his conviction, Dr. Patel argued that he had not "referred" any patients to Grand, and that signing certification forms for medically necessary home health services did not constitute a "referral."
The federal appellate court, however, in U.S. v. Patel, rejected Dr. Patel?s argument, and affirmed his conviction. The court found irrelevant that Dr. Patel played no role in his patients? selection of Grand, but stated that "what matters is whether the doctor facilitates or authorizes [the patient's] choice . . . [T]he doctor acted as a gatekeeper-without his approval, the patient could not receive treatment from the provider the patient had selected."
The court also noted that an Anti-Kickback sister provision, commonly known as Stark, expressly defines "referral" to include plan of care certifications.
B. Implications
The Patel decision applies a broad definition of "referral" to cover Anti-Kickback situations when physicians do not actively recommend any particular provider, and have no part in the patient's decision to use a specific provider. If a physician enables a patient to receive care at a provider, the payment by the provider for that act alone will be illegal.
Date
June 10, 2015
Type
Author
Teams