Mid-Atlantic Health Law TOPICS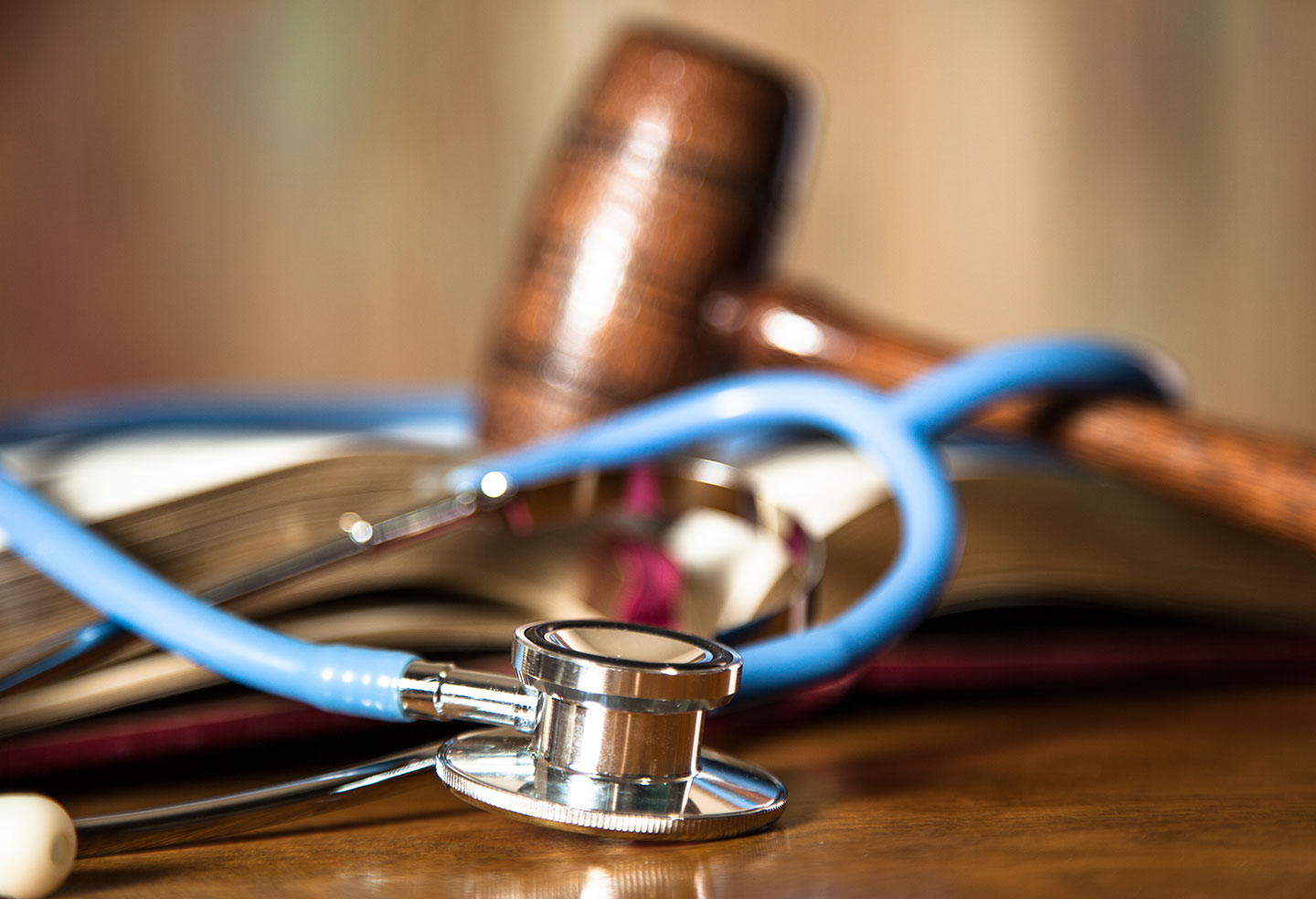 Reporting Overpayments Within 60 Days
The Affordable Care Act (ACA), better known as ObamaCare, added a new Medicare and Medicaid integrity provision, namely requiring overpayments to be reported and returned by the later of 60 days after identification or the date any corresponding cost report is due. This new law has resulted in many health care providers asking when exactly should an overpayment be considered "identified," and that question was recently answered in Kane v. Healthfirst.
A. The Facts
The overpayments at issue in Kane were the result of a software glitch. Robert Kane, an employee of Continuum Health Partners, was directed to identify claims that may have been impacted by the glitch. Mr. Kane created a spreadsheet that identified more than 900 claims that may have involved overpayments, and informed management of his findings. However, Continuum failed to address the claims for nearly two years.
B. The Decision
The court determined that an overpayment is "identified" when a person is put on notice of a potential overpayment, rather than the moment when an overpayment is conclusively ascertained. Defining "identified" in this way is compatible with the legislative history of the False Claims Act. However, the court suggested that well-intentioned health care providers who work with reasonable haste to address overpayments should not, and most likely would not, run afoul of the 60-day reporting requirement. Rather, a provider has violated the False Claims Act when an obligation is knowingly concealed or avoided.
C. Other Targets
The exposure associated with the 60-day reporting rule is also illustrated by other investigations. For example, the Department of Justice just announced a $6.88 Million settlement with Pediatric Services of America (PSA), following allegations that PSA had knowingly failed to disclose and return overpayments. Specifically, PSA had credit balances on its books, and failed to investigate those balances to see if they were the result of overpayments from federal health care programs.
D. Conclusion
The implication for health care providers is that the 60-day ACA overpayment reporting duty is an active duty. Furthermore, the 60-day clock may begin upon notice of a potential overpayment. Therefore, to avoid severe penalties beyond mere repayment, including $11,000 per false claim and three times the amount of the overpayment, health care providers should be vigilant about monitoring their books, and not delay addressing potential overpayments.
Barry Rosen
(410) 576-4224 • brosen@gfrlaw.com
Date
December 20, 2015
Type
Author
Teams