Mid-Atlantic Health Law TOPICS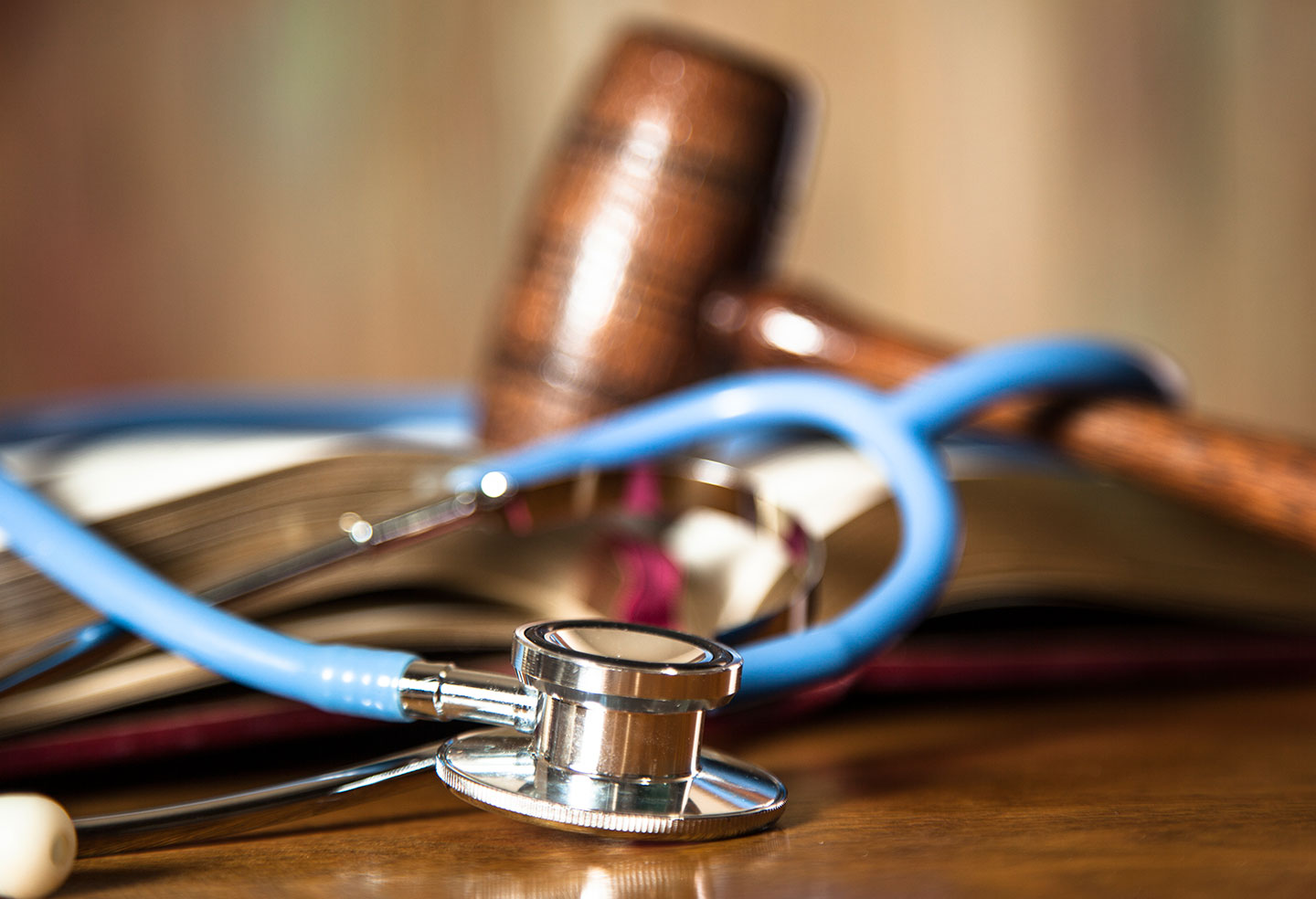 Did You Know? Spring 2020
Scope of Dental Practice: Did you know that the teledentistry provider, SmileDirectClub LLC, has raised antitrust and constitutional issues against the Alabama Board of Dental Examiners? The suit, now on appeal, is in response to the Board alleging that when a SmileDirectClub employee takes a photo using a special camera, the SmileDirectClub employee is performing a dental procedure, which requires a licensed dentist to be on-site.
Limits on Peer Review Privilege: Did you know that an Arkansas appellate court found that the Arkansas statutory peer review privilege does not prohibit the discovery and use of peer review information when a physician brings suit based on disciplinary actions taken against the physician? In Williams v. Baptist Health, the hospital was sued by a black physician for allegedly discriminating against him during peer review proceedings. The court determined that the physician must be allowed to look at the medical records and documents reviewed and used in the physicians' own peer review proceedings and also information from proceedings against similarly situated white doctors.
Dismissing Whistleblower Suit: Did you know that the U.S. Department of Justice convinced the Eastern District of Pennsylvania to end a whistleblower's suit accusing Executive Health Resources, Inc. of violating the False Claims Act, because the whistleblower did not have access to medical records, and because the government's continued payment of claims to Executive Health Resources, Inc. was evidence that the alleged misconduct was not material to the government's payment decisions? The whistleblower alleged that Executive Health Resources, Inc., a Medicare compliance company, violated the False Claims Act by causing claims for medical services to be billed as inpatient when they should have been billed as outpatient.
Barry F. Rosen
410-576-4224 • brosen@gfrlaw.com
Date
March 10, 2020
Type
Author
Teams