Mid-Atlantic Health Law TOPICS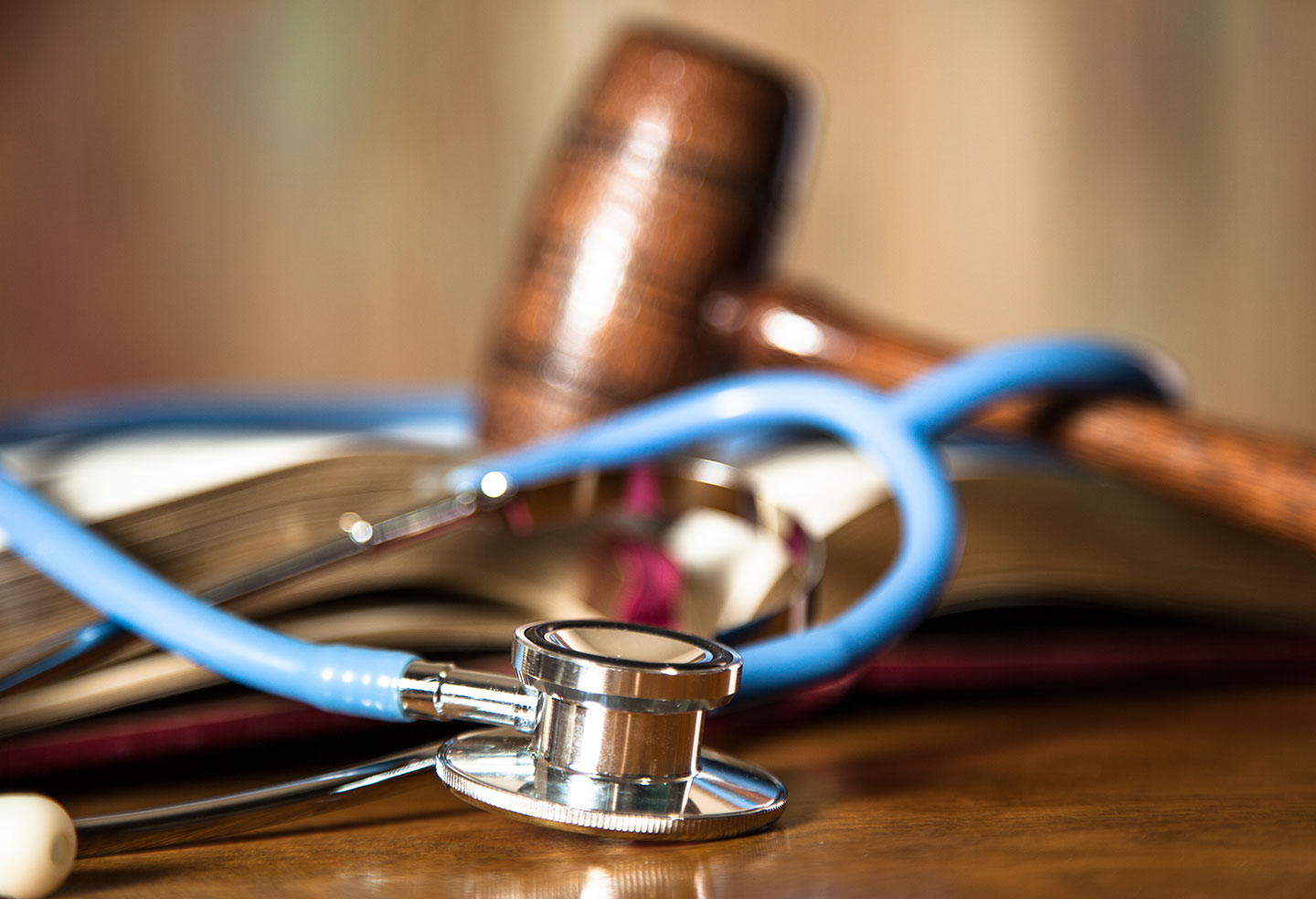 Ambulatory Surgery Centers: Buy One, Get One Free
A version of this article was published in the MSBA Bar Bulletin on February 6, 2017.
Recently, there has emerged a new option for physicians seeking to own (or share) a slice of their very own single-room ambulatory surgery center (ASC) in Maryland. Traditionally, Maryland physicians faced a daunting obstacle to establishing an ASC: the fixed costs of construction and operation. On the one hand, only the busiest physicians or small groups had the caseload to offset these fixed costs themselves. On the other hand, attracting other physicians' caseloads (and investment) to a proposed ASC can bring significant challenges.
For example, soliciting outside physician investments in ASCs entails compliance burdens related to both securities law as well as the federal Anti-Kickback Statute (which restricts payments to physician-owners of ASCs, especially when the physician owners are of diverse specialties).
In 2009, Medicare rules changed, opening the door for another approach: Medicare now permits two ambulatory surgery center entities (such as two LLCs) to share the same physical space, so long as the two entities have separate hours and each entity enrolls in Medicare and meets Medicare rules (such as recordkeeping rules). For example, the ASC can be operated by one entity on Mondays and Tuesdays, but be operated by a different entity on Wednesdays, Thursdays and Fridays. However, it was not until recently that Maryland regulators gave approval to an actual instance where two ASCs shared the same space.
Physicians should now seriously consider this "two-in-one" approach when considering whether to establish a new ASC (or even whether to restructure an existing ASC).  Under this approach, physicians can share the fixed costs of an ASC without having to join the same ASC entity. Maybe now is the time for physicians to become ASC roommates without getting married.
Date
January 10, 2017
Type
Author
Teams