Mid-Atlantic Health Law TOPICS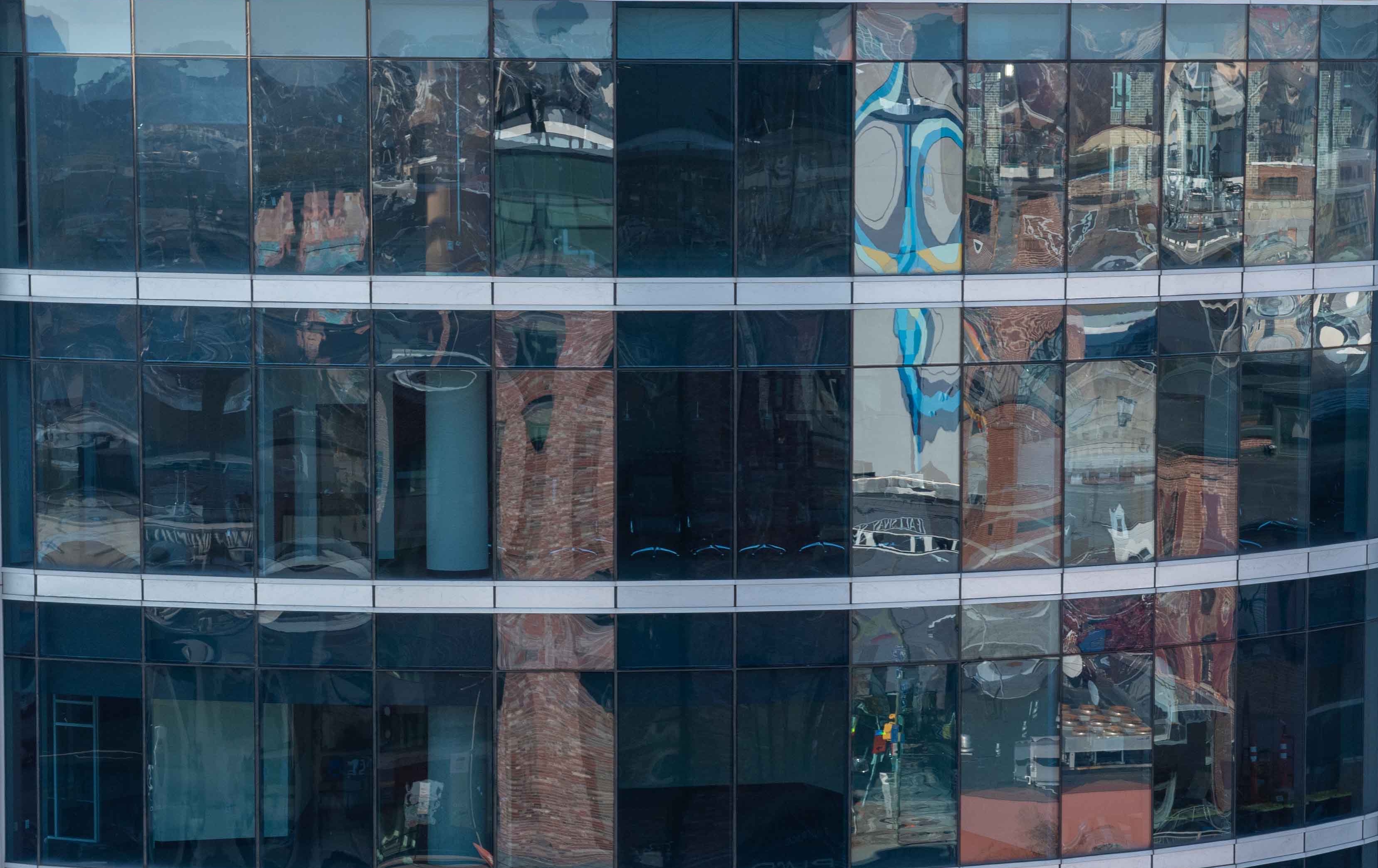 Board of Physicians Disregards Malpractice Verdict
Maryland's intermediate appellate court recently ruled, in Pickert v. Maryland Board of Physicians, that the Maryland Board of Physicians may impose sanctions on a physician even though a jury exonerated that physician in a related medical malpractice case. In fact, the court concluded that it is the Board's prerogative to decide, as it did, that the malpractice verdict deserved "little weight."
A. Board Action
The Board of Physicians charged Steven A. Pickert, M.D. under the Maryland Medical Practice Act with failing to meet appropriate standards for the delivery of medical services, and for failing to keep adequate records. In concluding that Dr. Pickert had violated the Act, the Board initially refused to consider documents reflecting a jury verdict in favor of Dr. Pickert in a related medical malpractice trial.
After a judge ordered the Board to consider that evidence, the Board concluded that that evidence deserved "little weight," and imposed the same sanctions on Dr. Pickert as it had before, reprimanding Dr. Pickert and ordering him to complete courses in geriatric medicine and record keeping.
B. Appellate Decision
Dr. Pickert appealed the order, and Maryland's second highest court ultimately upheld the Board's decision. The court noted that medical malpractice cases and disciplinary actions before the Board are entirely different proceedings, are governed by separate statutes, and have different elements of proof. For example, proof of injury or harm is not required in proceedings before the Board.
According to the appellate court, the most critical distinction between the proceedings is that medical malpractice cases are typically decided by a jury of laypersons, while Medical Practice Act hearings are conducted by an administrative board. In the latter proceeding, the Board of Physicians is permitted by statute to use its own expertise, technical competence, and specialized knowledge in the evaluation of evidence, and it is free to believe all, part or none of the testimony of any witness.
Therefore, the appellate court concluded that it was the Board's prerogative to decide what effect the jury's verdict in the malpractice case should have on its decision as to whether Dr. Pickert violated the standard of care established under the Medical Practice Act.
Thomas X. Glancy, Jr.
Date
December 21, 2008
Type
Author
Teams