Mid-Atlantic Health Law TOPICS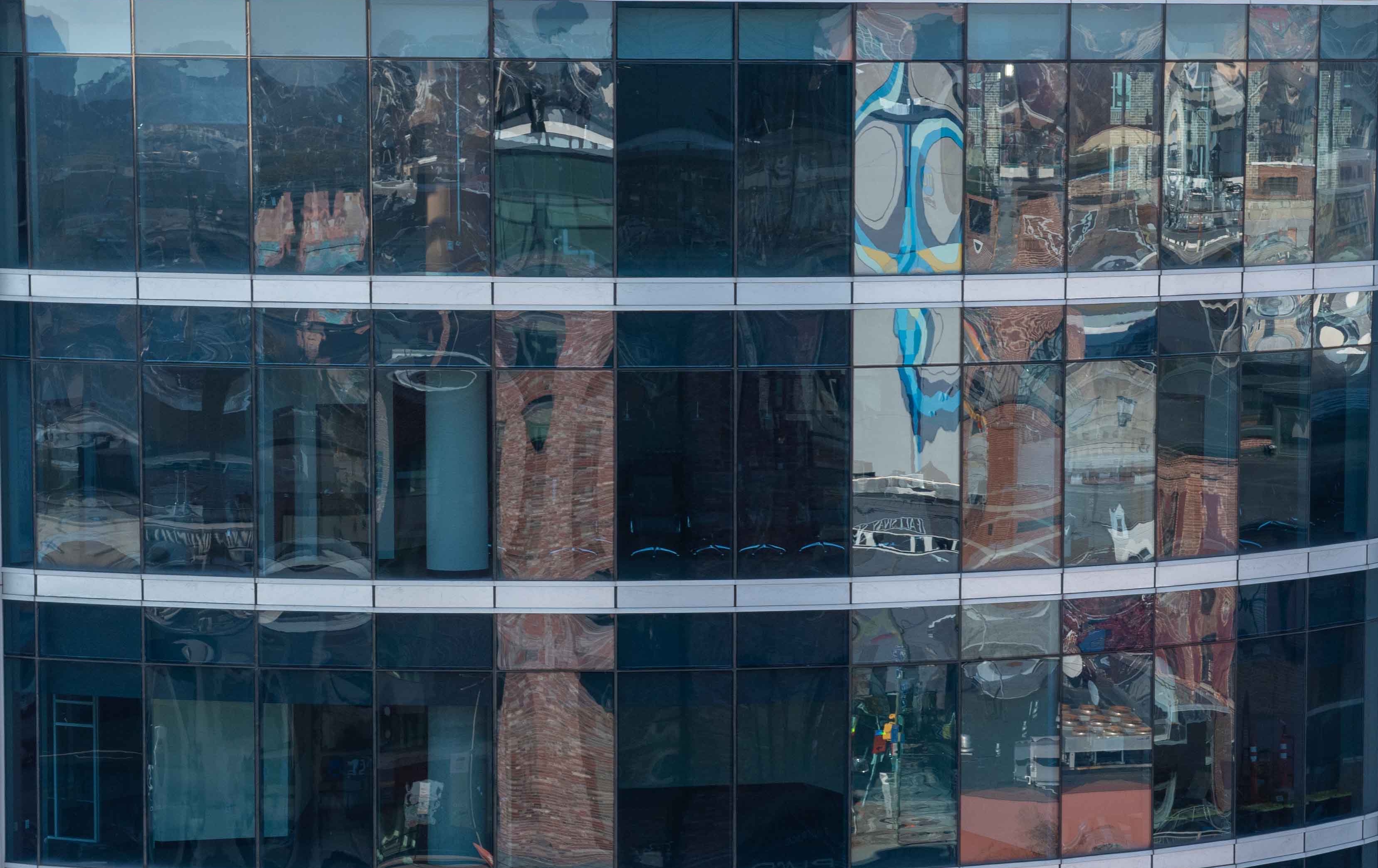 Maryland Regulatory News Winter 2002
1. In October, both the Maryland Health Care Commission (HCC) and the Health Services Cost Review Commission moved their offices across Patterson Avenue to Reisterstown Road Plaza in Pikesville. The new address for both agencies is: 4160 Patterson Avenue, Baltimore, MD 21215. The phone numbers and email addresses remain the same.
2. In September and October, the HCC approved Certificates of Need (CON) for 5 existing home health agencies that serve Maryland counties from an out-of-state administrative center. These agencies must set up administrative offices in Maryland. The HCC action was necessitated by a directive from Maryland Office of Health Care Quality, the agency that licenses health care entities, that prevents its surveyors from reviewing home health clinical records outside Maryland.
3. A pharmacy must renew its license every 2 years, and the HCC and the Maryland Board of Pharmacy have now developed a web-based license renewal application. The new application should be posted on the Board of Pharmacy web site by early December at www.dhmh. state.us/pharmacyboard. It was also announced that over 40% of eligible Maryland physicians recently used the web to renew their licenses.
4. In November, the HCC released its 2002 update on provider/payor electronic commerce. Non-HMOs accepted more electronic claims than HMOs, but both lagged behind government payors. Only 24.8% of hospital and practitioner claims were processed by payors without any manual intervention. The HCC notes that the high cost of implementation is still a road block to electronic claims processing.

Date
December 22, 2002
Type
Author
Teams