Mid-Atlantic Health Law TOPICS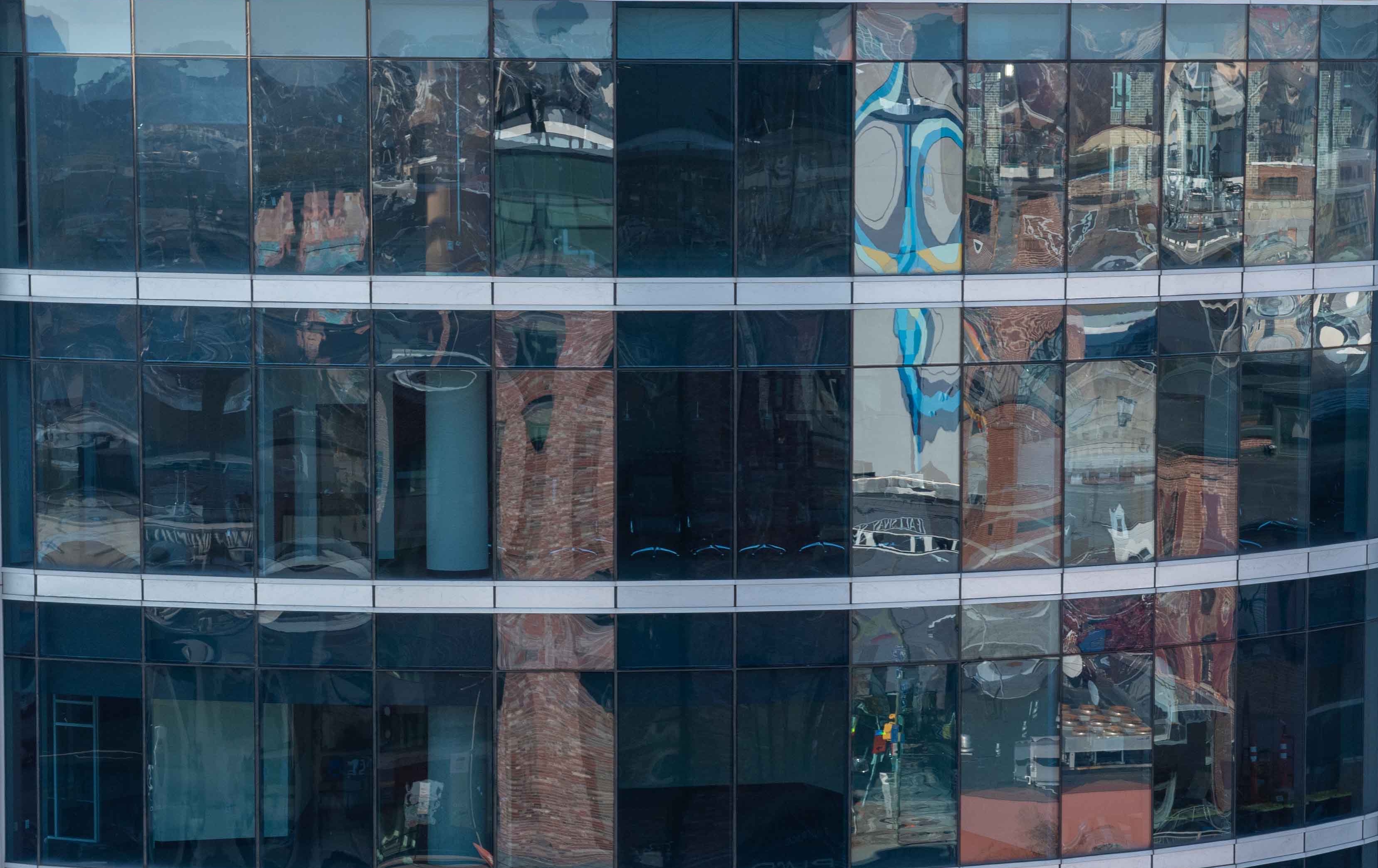 Did You Know? Winter 2007
Nurse Staffing Registry: Did you know that the Department of Justice and the Arizona Attorney General barred a nurse staffing agency registry from fixing prices? In May 2007, the Arizona Hospital and Health Care Association consented to refrain from conduct that allegedly violated the federal Sherman Act and the Arizona Uniform Antitrust Act. Prior to the consent order, the nurse registry: allowed hospitals "convenient" access and pricing from temporary nurse staffing agencies; set uniform prices after hospitals submitted prices the hospitals were willing to pay; expelled member hospitals that refused to use the registry often enough; and expelled nurse staffing agencies that refused to comply with the uniform pricing.
Doctors Charging Administrative Fees: Did you know that in 2007, the Attorney General of Maryland forced settlements with two physician group practices that charged fees to insured, HMO and Medicare patients that were in addition to those patients' co-pays and deductibles? In one case, the practice charged and collected a $25 annual office surcharge per patient. In another case, a physician group charged a $25 "voluntary" medical malpractice insurance surcharge. In both cases, the Attorney General required the physician groups to refund the $25 fee to the patients. Maryland and federal law prohibit charging HMO, Medicare and Medicaid patients fees in excess of co-pays and deductibles for covered services, and many provider contracts prohibit the practice in regard to indemnity patients.
Discoverability of Routine Quality Reports: Did you know that according to an Illinois court, routine hospital quality review reports are not protected under peer review privilege when the hospital is sued in a wrongful death action and the routine reports were not collected for the purpose of peer review? In Rodas v. Swedish American Health System Corporation, a federal judge observed that the injured party's right to evidence outweighed an expansive reading of the peer review privilege, and thereby ordered the hospital to disclose the reports.
Date
December 21, 2007
Type
Author
Teams